Is the "swipe-up" dead?
Last week, popular social-networking platform Instagram announced it's retiring the famous 'swipe-up' feature. This enabled people to visit external webpages with a swipe of the thumb, but is set to be replaced with what Instagram calls 'Link Stickers'. Yes, this is exactly as it sounds; tappable stickers. But will they be game-changing, or irrelevant?…. The jury is still out. 
Instagram says it's retiring the swipe-up feature that spawned its own category of GIFs and a phrase that is synominace within the influencer ecosystem. However, while the phrase 'swipe up' has become a firm fixture across social media vocabulary, tapping a link sticker at initial glance does seem to be more of a native movement. In theory this will likely cause an increase in click-through-rates. A great thing for brands and creators! 
The company has dubbed the move as a way of  "streamlining the stories creation experience" and providing more creative control to users by formatting the look of these new link stickers previously not afforded in the swipe up feature. 

Out with the Old, in with the New. 
This latest update builds upon the beta test phase Instagram started to roll-out earlier in the summer, with the company phasing in these new link stickers to various users. Most notably, comments suggest this feature will not just be granted to users who already have access to the swipe-up feature, which was previously awarded to verified accounts or users that have at least 10,000K followers. 
This came following an announcement from a spokesperson at Instagram. They said, "For now, only people who previously had access to the swipe-up privileges will receive access to the link sticker feature in the initial roll out; however we are 'still evaluating' rolling it out to more users, in the coming months to 'help us determine whether it's the right decision before expanding access to more people" .  
Vishal Shal, Instagram's former head of production, commented "The link stickers fit more with the way people are currently using the platform… with the goal being to widely roll out the new stickers feature. 
A key takeaway difference between the two features, aside from the obvious native gesture differences, is that Viewers can now respond to stories which have a link sticker which previously wasn't possible to swipe up stories". 
Industry Take? 
There's no doubt that the social media wars are heating up with this latest announcement, Instagram states this move will 'offer more creative control'. But is there a bigger play here as the platform matures? 
In the past, users could only use one swipe up link in their story AND only if they met the required 10,000k followers or had a verified account. This meant, with infeed posts, we regularly saw users tag up to five brands in a single picture post.
However with the new link stickers, users can now send people to several destinations from a story directly. With the latest update allowing a user to have several different brands linked in a format that people are natively used to buying from. 
Furthermore, the move arguably allows Instagram to become one of the biggest affiliate marketing companies in the world in the coming months and years, unlocking a potential additional revenue stream for Facebook.  There is scope to expand this feature by allowing Instagram to start selling branded collections of link stickers…. Something we can certainly see brands paying for. This will give them ownership of specific stickers to highlight their partnerships and campaigns.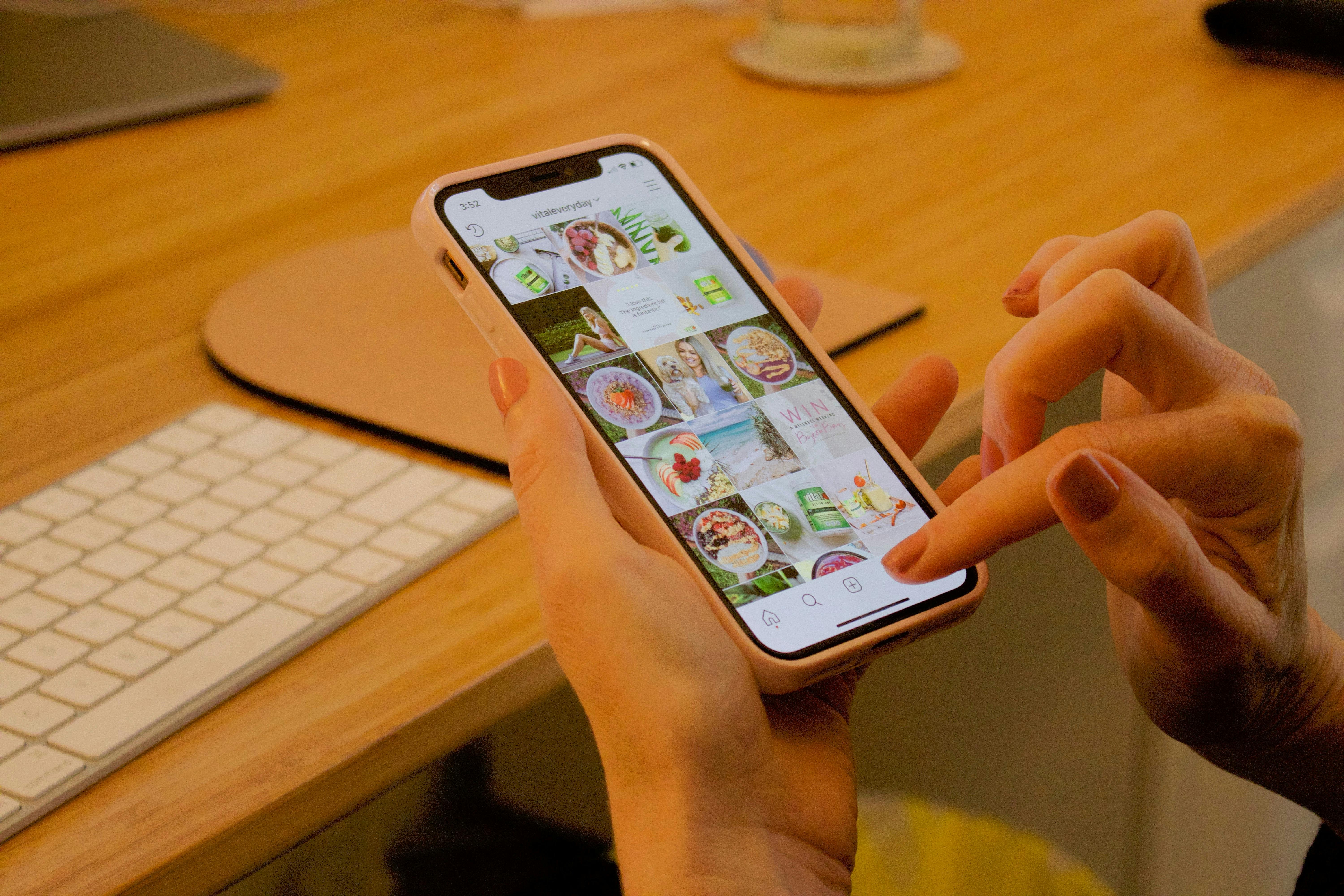 What did our team at Kairos Group have to say? 
We asked Josh Driver, social media manager at Kairos Media for his thoughts:
"Although the removal of swipe-ups has come as a surprise to me, the update does make sense. Naturally, Instagram has always prompted users to utilise the sticker features and tend to boost any pages who follow the platforms 'best practices'. A/B and Trivia stickers are by far the easiest way to grab your follower's engagements, and you would always see a natural drop-off in the number of swipe ups being taken in comparison.
Yes, this would partly be down to people not wanting to leave the platform but as Instagram suggested, a large part of this may be down to the "unnatural" experience of swiping. That being said, I would question how long does it take for an "unnatural experience" to become natural? 
I think the update is positive, but ultimately users are on Instagram to experience just that, the platform, so I can't imagine the click-throughs will increase dramatically."
Initial look post update roll-out
24 hours post update release, we have started to see the initial feedback from users. This has been quite contradicting from Instagram's initial announcements about the update in regards to providing users with more creative control. At an initial glance users are unable to edit how the link sticker text looks as it is your main domain URL. 
However, what is more concerning is the apparent lack of data and analytics shown to users associated with the link stickers to show the click-through-rate to websites users are directing people to compared to the swipe-up feature. Ultimately, this leaves users and creators having to use Google Analytics, a platform they may not have experience in using. Of course users could rely on brands' to share accurate data from the backend of their website to the content creator directly, but this can have it's own issues...
Jordan Carroll, Innovations director at Kairos Media commented on the post roll-out of link stickers:
"If Instagram stands by this decision, then it has now become impossible for a lot of marketeers to accurately forecast acquisition and ROI from their influencer campaigns. 
How can you predict clicks and sales, and ultimately choose the right influencers for a campaign, if influencers are now unable to send you any robust performance data to go off?
A reduction in data transparency is a challenge we have forecasted as a business for a long time, which is why we've developed our own proprietary software, Kairos Insights, that allows us to track and store the performance data of tens of thousands of influencers we have worked with. This  ensures we aren't subject to data loss at this scale and can continue to make quick, data-driven decisions."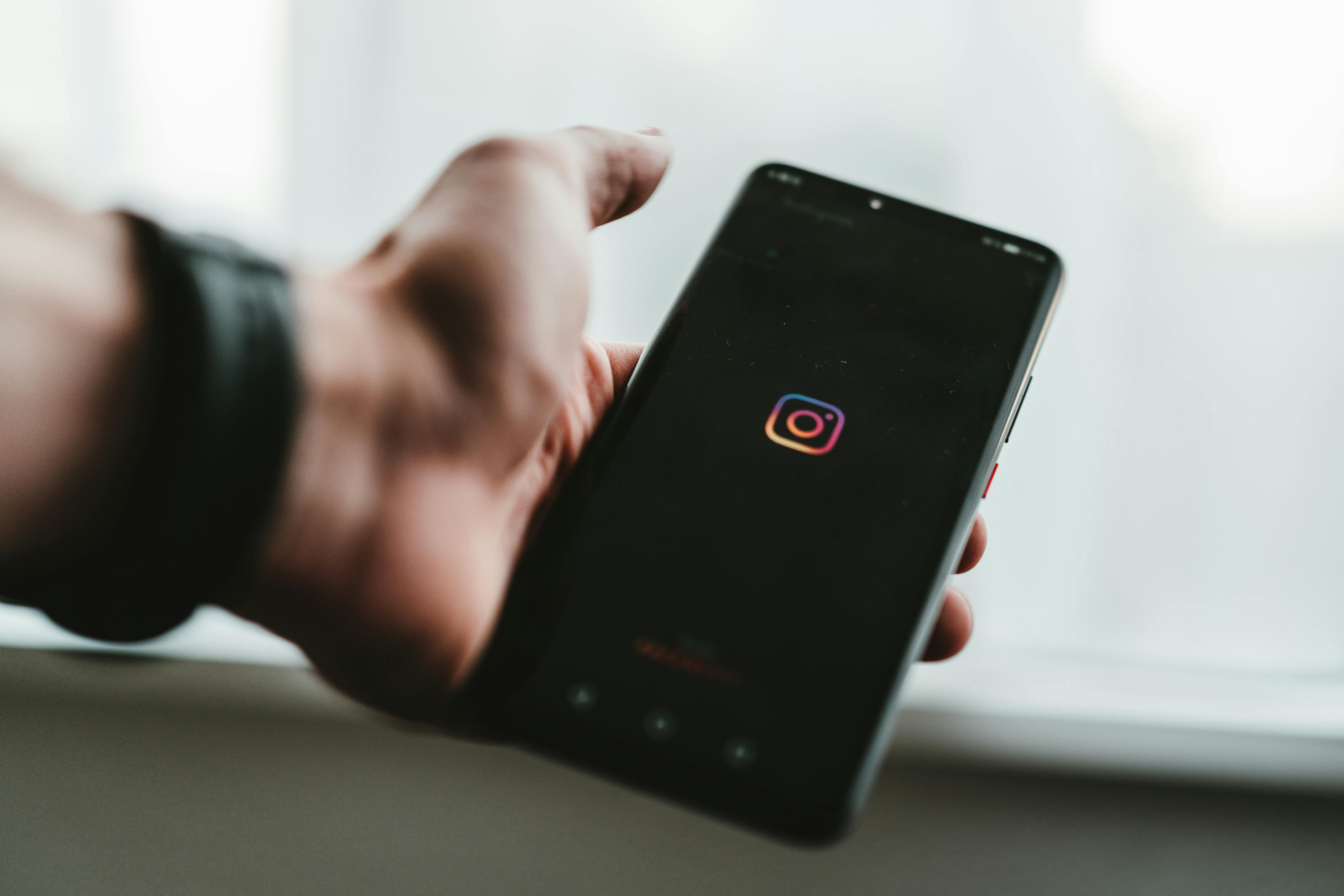 Key takeaways 
This latest link sticker update has certainly got the industry talking and the scope to redefine the swipe-up certainly has the opportunity to innovate the way brands and creators interact with their audiences across the platform moving forward, but I think Instagram has a long way to go before people get fully onboard.  
The initial roll-out has certainly been lackluster to say the least. The impacts we expect to see with users not having access to the click-through-rate data is very damaging at first glance. 
Ultimately, the updates have potential to be positive but have a long way to go before we start seeing brands, creators and users have a positive experience with this new feature.