Kairos Co-Founders Featured in Forbes 30 Under 30
We are buzzing to announce that our Co-Founders Mike Craddock and Chris Parnell have been featured in the Forbes Europe 30 Under 30 list!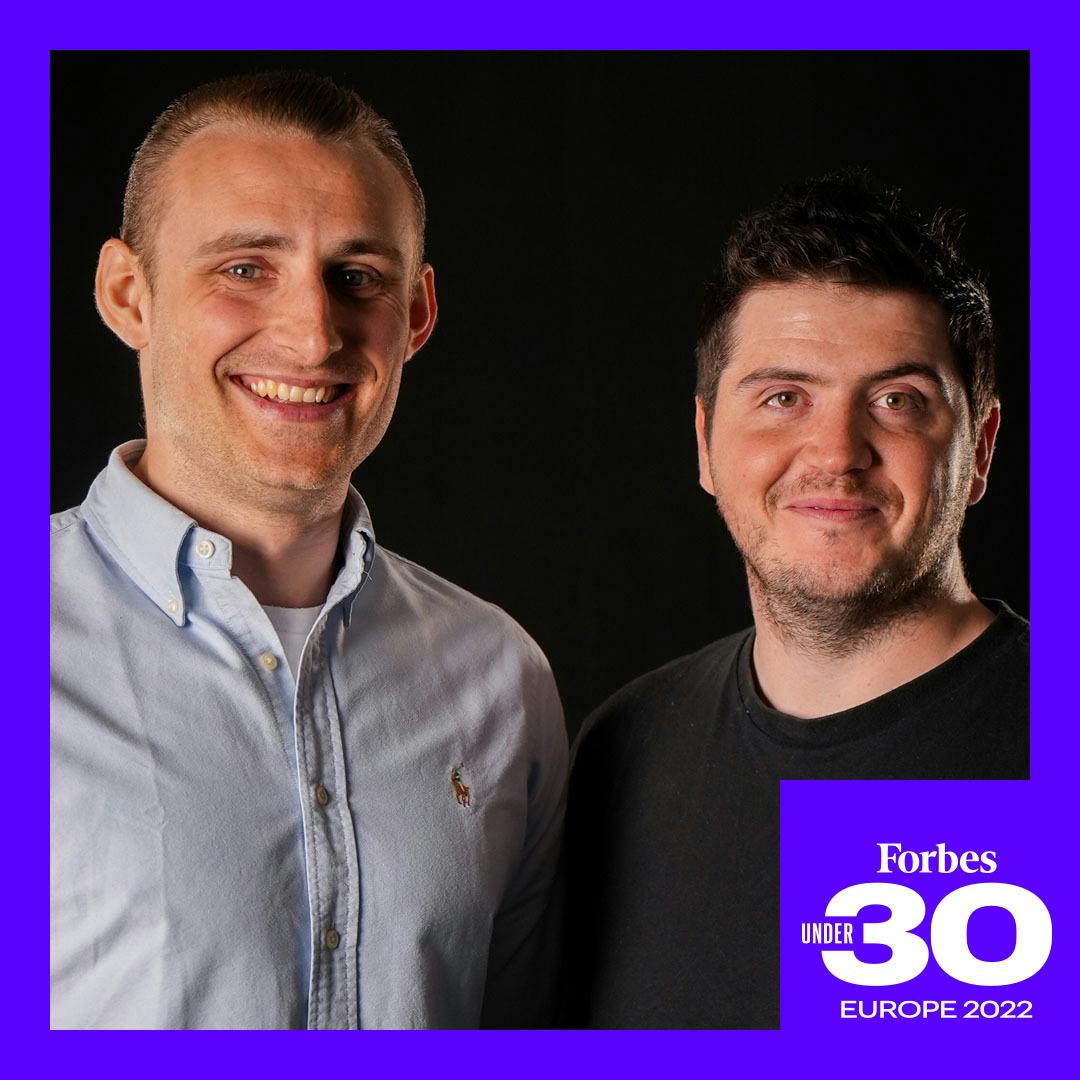 The annual Forbes 30 Under 30 list celebrates young groundbreakers who are making a significant impact in their industry, with Chris and Mike selected for the Entertainment category.
Being featured is an incredible achievement, highlighting just how far Chris and Mike have come in their careers. When asked about the news, Mike said: "Being featured amongst so many other brilliant names is such an honour. When I left college at 17 to pursue a YouTube career, I never would have imagined myself being mentioned on Forbes 30 Under 30 for my own global gaming media company."
Since 2015,  Kairos Group has undergone supercharged growth, expanding from a company of 2 to 130 with offices across the UK and US. During this time, Kairos Group has also been awarded 'Best Content Agency' at the 2019 Online Influence Awards and 'Most Impressive Large Agency Growth' at the 2018 U.K. Agency Awards.
In the last year Kairos Group has expanded their presence with the acquisition of including Chicago-based Turopium and UK-based esports organisation Horizon Union. 
Read the full Forbes profile here: https://www.forbes.com/profile/kairos-group/?list=30under30-europe-entertainment&sh=49c8d9ea7ff8