Kairos Media 2021 Round-up
2022 is here and it certainly promises to be the biggest year on record for Kairos Media with more retained clients than ever before. However, before we look forward, we want to have a quick look backwards to remember the amazing work done by our team in 2021.
As always, it was full of thrills, spills and lots of hard work. There's no doubt this blog could be pages long but we've decided to pick a few of our favourite highlights.
Off to a bang! 
At the start of 2021 we had a serious backlog of clients to announce (we'd been so busy working with them we'd forgotten to announce them). We decided to kick off 'Operation Anti-Testimonial' with a multitude of announcements. Even Boris Johnson would be proud. 
These announcements included: Pringles, Facebook Gaming, Cetaphil, JBL, KFC, Dija, Pizza Hut UK, Porsche, LG UK, Blackhawk. It really highlighted our intent for 2021. We were still unequivocally experts in the gaming space, but now experts in the lifestyle sector. Big moves. 
New Services…
2021 saw us introduce incredible new services for our clients. KLabs and Kairos Versus. KLabs, a unique data and insights service, allowing access to our owned consumer panels and industry-leading digital tools. And Kairos Versus, a custom-built tournament management software which enables sponsoring brands to own a gaming tournament experience through a fully-customisable interface.
The innovation team had been busy in 2021.
You can check out all our services here: https://www.kairosmedia.com/what-we-do
Mock The Industry 
The pandemic created many challenges for Kairos Media as a business. An idea that was hampered in 2021 was hosting in-person events. For obvious reasons, this was not achievable. However, our new online webinar series 'Mock The Industry' was born, achieving many memorable moments with a flurry of memorable guests. 
From Lynx marketing madness, to TikTok shenanigans, be sure to keep an eye out for the next episode.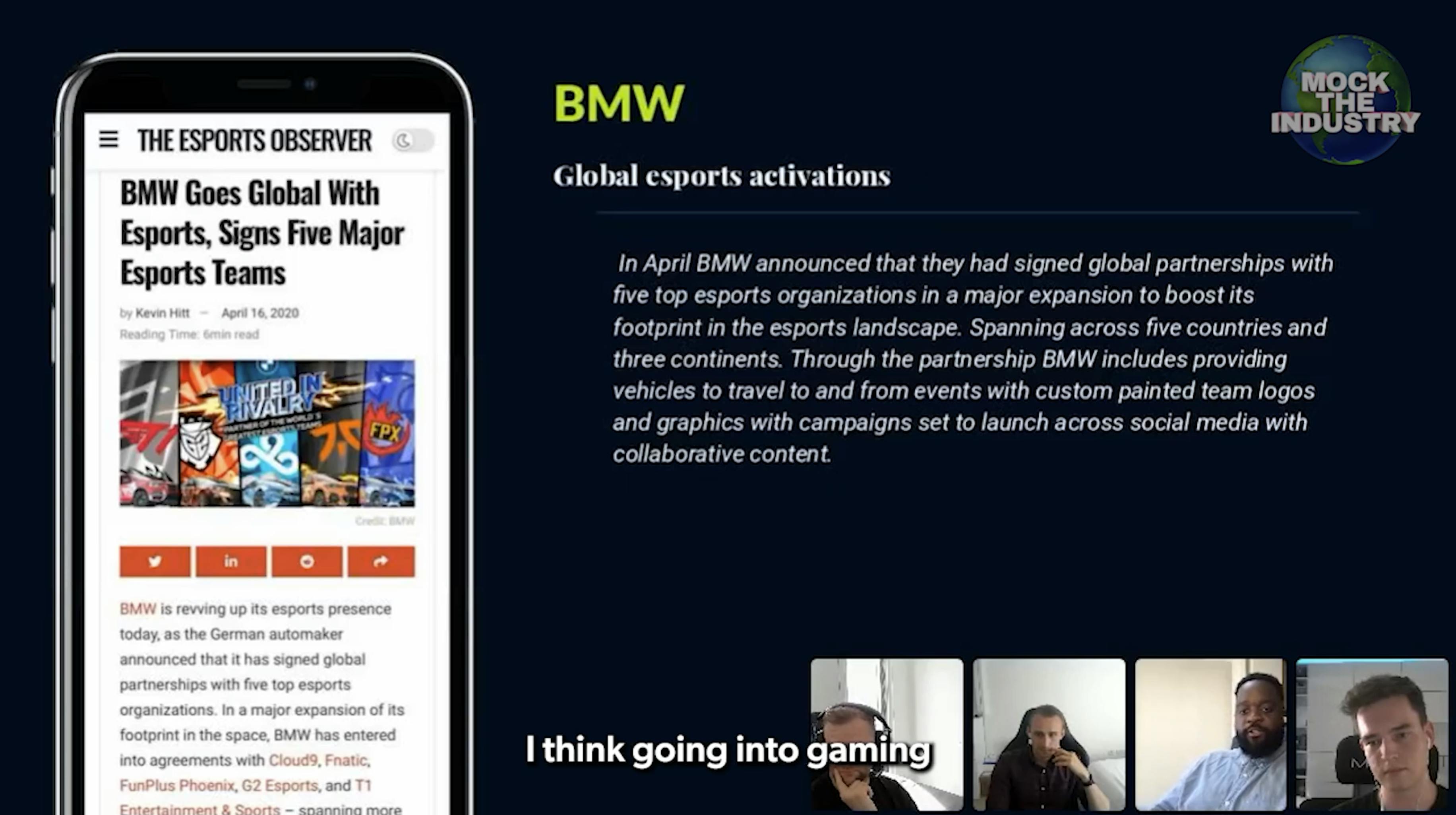 Introducing…Pizza Hut.
One of our most momentous moments of 2021 was launching Pizza Hut into the gaming space. We created a new dedicated Twitter channel, boasted new influencer activations while also hosting new gaming tournaments. Of course, there were plenty of memes along the way…
Keep your eyes peeled for what comes next: https://twitter.com/pizzahutgaming?s=20
Kairos Media: The New Era
2021 was not a year to rest on our laurels. We're always looking for that next opportunity to expand into new ventures and this year it came in the form of Crypto and NFTs. 
Crypto & NFTs are building the metaverse whilst some gamers already live in it. And here at Kairos we're always looking at how to push the boundaries.
Hence why we were delighted to announce that we're working with The Sandbox Game last year. 
Big things are coming in 2022.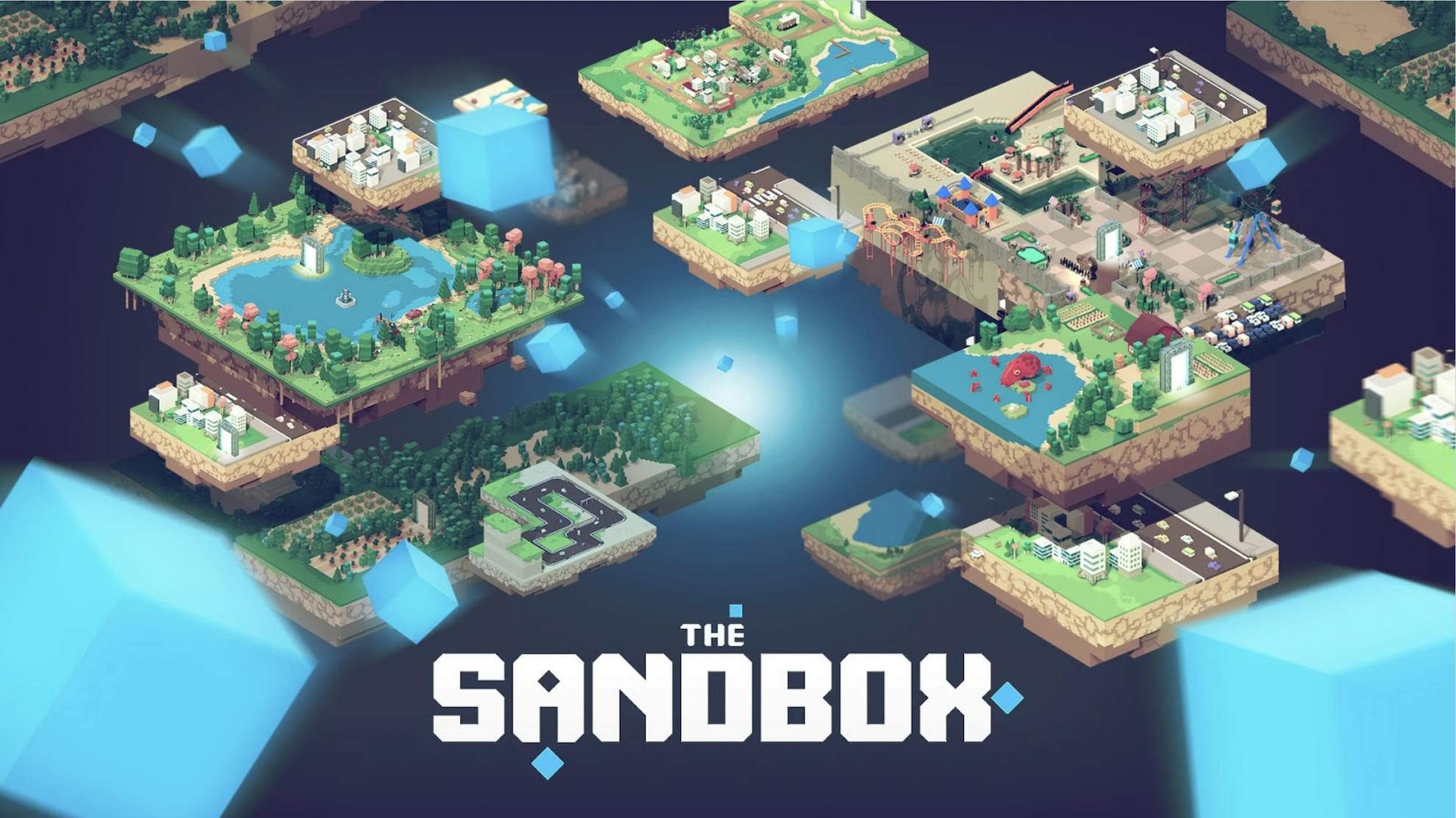 JBL 
From gaming obscurity to: 
1,886,679 - Total Engagements 
16.5m+  - Impressions
147,862 - Total Followers (on owned channels)
64,285,154 - Total Reach
and counting...
Insane.
Sometimes it's just better to show you what we've done. Check it out here: https://www.kairosmedia.com/work/jbl
Records upon records…
Nothing encapsulates the insane work done by our team better than the Angry Birds TikTok account. 
In 2 months we achieved:
1,000,000 - Followers
27.62% - Engagement Rate
9,400,000 - Impressions/Views approx
1,160,100 - Engagements
278.9k - Community Comment/External Comment Likes
It's only going to get bigger so follow the account here: https://lnkd.in/dd7sdtfM