The Accidental Influencer
What happens when you have too much free time and access to a smartphone? You accidentally become an influencer of course...
The past 18 months has seen the world go in, and out, back in again, and then back out of lockdown multiple times. Consequently, we all got a little addicted to the internet didn't we? Were we just eager to connect with friends and family? Or were we just extremely bored with banana breads and Tiger Kings? I'm not so sure. All I know is that we had new influencers popping up left, right and centre. 
The TikTok effect 
Undoubtedly, TikTok is the home of the 'accidental influencer', but what do I mean by that? The answer is similar to why a meme becomes a meme. It's due to simple, relatable content that can be appreciated by a large audience. The content, or memes, don't have a vision of becoming viral, but instead stumble into it almost by accident. Due to the nature of TikToks algorithm and its 'for you' page, it's the perfect platform to do this. 
From 2019 to 2020, the number of users on TikTok increased by 576%, highlighting its huge increase in popularity. One of the biggest influencers to emerge is Khaby Lame. On March 15th 2020, he posted his first TikTok. Now, he has over 100 million followers. Unbelievably, it was all done without speaking a word. 
Khaby lost his job in the first lockdown, but the 21 year old, who was born in Senegal and moved to Chivasso in Italy, admits he started posting on TikTok originally to simply "have fun and to make others laugh". Few would have predicted, including himself, that his content would soar in popularity. That's the power of TikTok and simple, relatable content.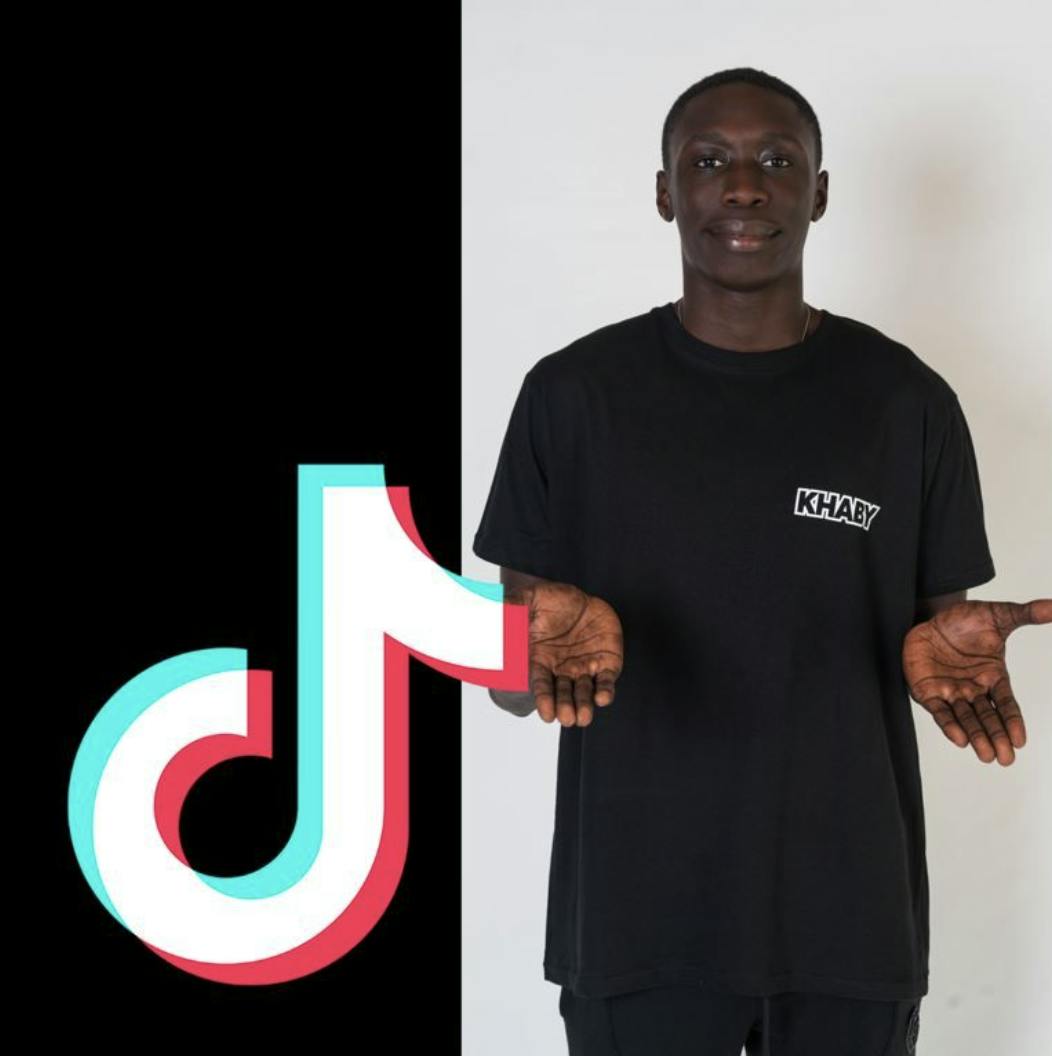 The Old, New Influencer 
Confused? Let me explain. 
Lockdown forced us all to connect online. Unfortunately, this posed an issue for the older generation who are not as tech savvy as the younger generations. However, there seems to have been a revolution...
The desire to connect with family has created a more tech savvy older generation who are more connected than ever. And just like the TikTokers, give someone access to a smartphone and a lot of free time, 'accidental influencers' will be born. 
Lyn Slater, Trinny Woodall, Rick Beato, Jo Elvin and Mariella Frostrup are all 50+ and killing it on social media, but my favourites are Pauline and Geoffrey Walker. Incredibly, they're 86 & 89 and have 340k followers. Their Instagram account more than doubled in followers since the pandemic due to their friendly personalities and positive messages. Although the demographic on social media is changing, marketers haven't quite caught up yet. Interestingly, "68% of over-55 consumers shop online every month but just 5% of advertising in the US is aimed at people over 50." What are they waiting for?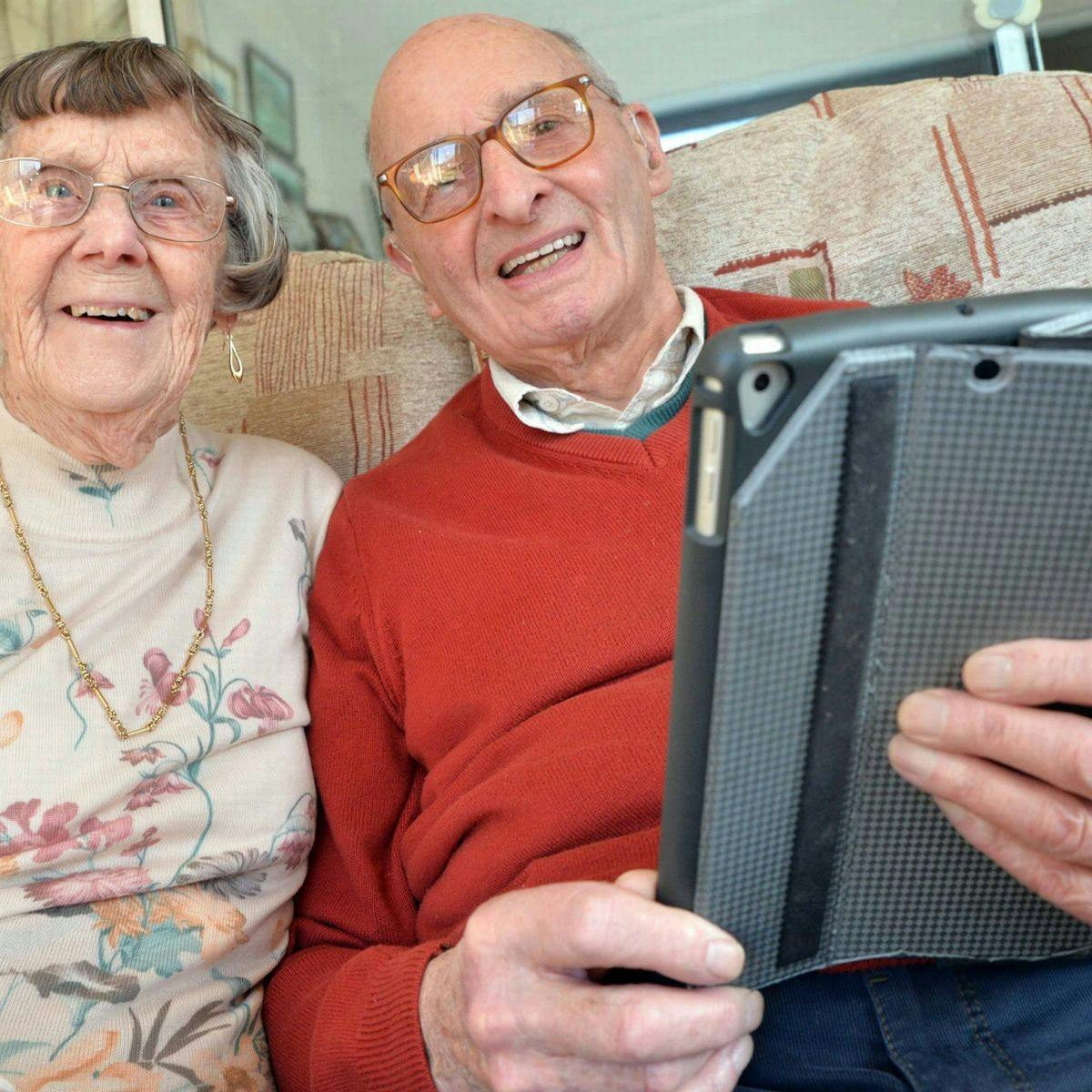 What does the 'accidental influencer' tell us?  
Not only did the pandemic get people on TikTok, and the seniors on social media, but it also got the world's creative juices flowing. Now, anyone and everyone can become an influencer, from Gen-Z to baby boomers, age all of a sudden feels irrelevant. The growth of TikTok and its truly special 'for you' page means  anyone can find their niche. Hundreds of niches create hundreds of markets. Some brands know this, some are hesitating. As I've said previously, all it takes is simple, relatable content and anyone can be successful. Social media is certainly an exciting place right now.