The Digital Drop #1
You hadn't forgotten about us, had you? We're back and better than ever with our new and improved weekly blog – The Digital Drop.
It's easy to miss small details in the constantly changing digital world, so luckily, we've compiled the most important news and information right here. 
First up, the world's most influential social media platform right now, TikTok.
All-singing, all-trending
Eurovision viewers last month saw Sam Ryder do the UK proud by coming in at 2nd place! Before making his way to the big stage, Sam rose to popularity on TikTok, which helped propel him to fame.
TikTok's grip on the music industry is tighter than ever, with trending songs on TikTok often ending up charting on the Billboard 100 or Spotify Viral 50. Around 67% of the app's users are also more likely to seek out songs on music-streaming platforms after hearing them on TikTok.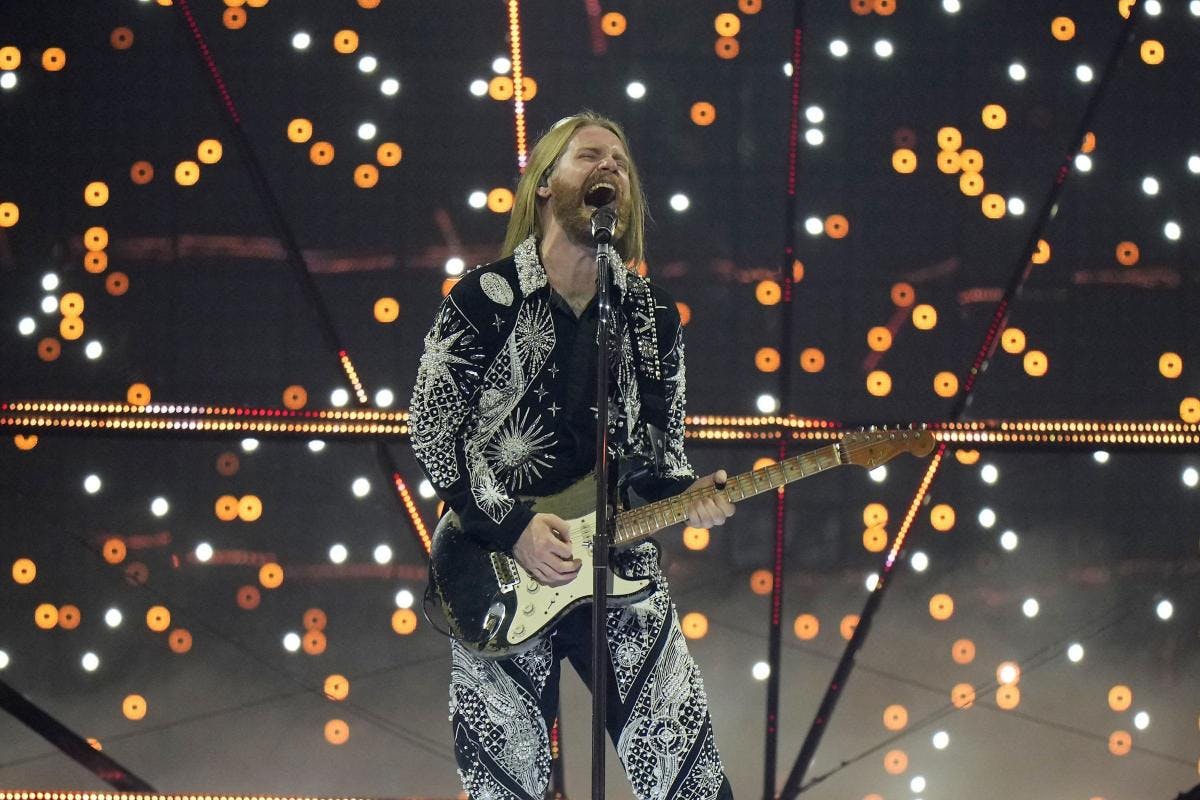 Not only has TikTok had an influence on the way music sounds, but it's transformed the way singers promote their music entirely. With over 1 billion people on TikTok ready and waiting for the next viral sound, artists are now using the platform to release teasers of new music. Most recently this caused drama between singer Halsey and their record label. The company was holding back the release of their new song until they agreed to "fake" a viral TikTok.
Hilariously, Louis Theroux is almost doing the reverse of this. After a remix of his Weird Weekends rap went viral he decided to jump in the studio and release the trending tune officially. 
Chances are, you'll hear your new favourite song on TikTok before anywhere else.
Let's be real about BeReal…
Do you hate Instagram? If the answer is yes it's time to introduce you to BeReal. This is an upcoming social media app that prides itself on authenticity. BeReal launched in December 2019 but shot to popularity in 2022 with 7.67 million downloads.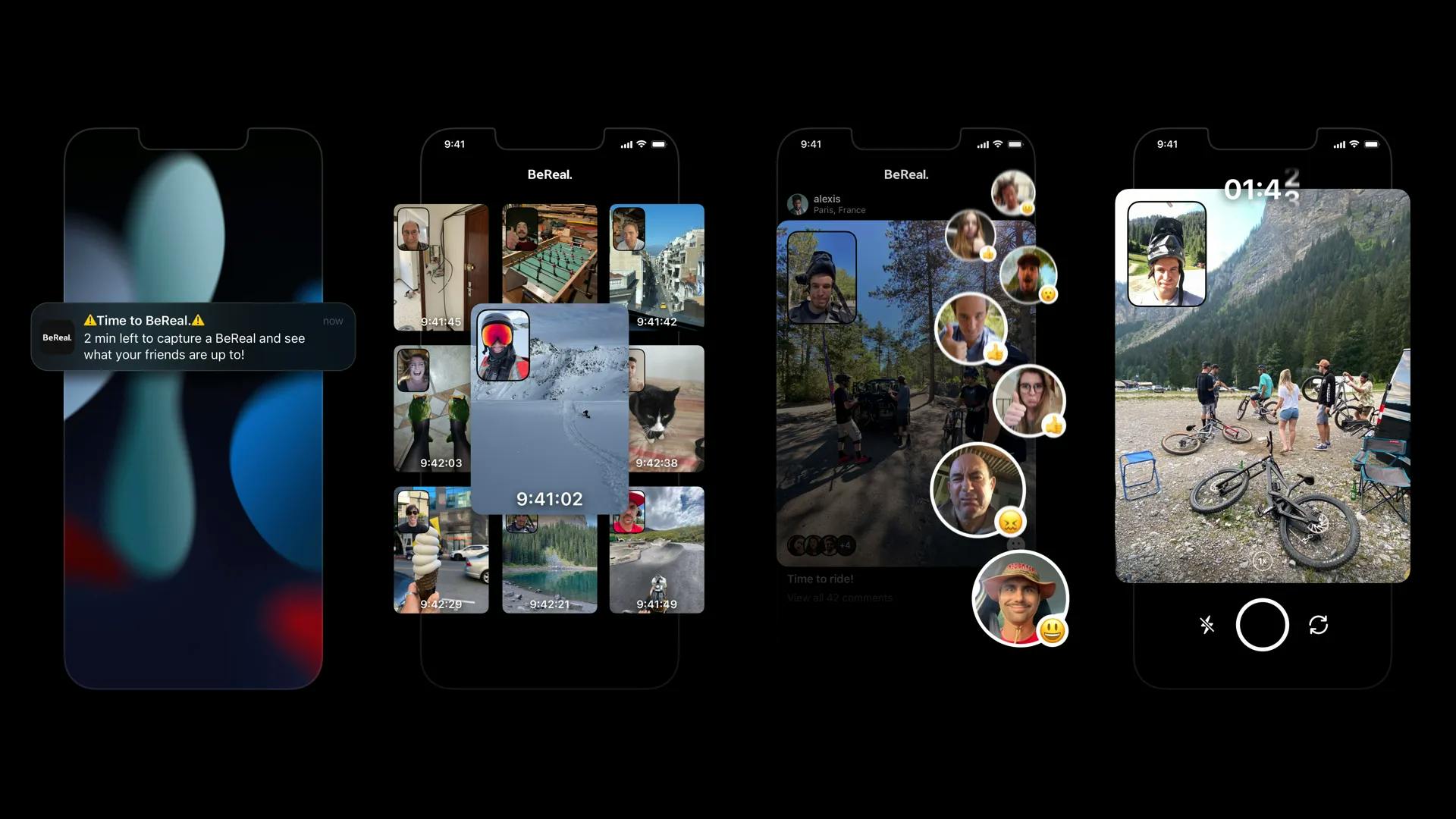 It currently stands proud as the second most-downloaded networking app on the App Store in the UK, following the aforementioned social superstar TikTok. BeReal recently closed on a Series B funding round and is expected to quadruple its valuation to around $630 million.
It's hard to predict whether BeReal will stand the test of time but we'll have our eye on it nonetheless.
More, more, more, how do creators like it?
Twitch recently announced that they will soon be exploring changes to their monetisation structure for creators. No plans have been finalised yet but some of the proposed changes include revenue share from subscribers increasing from 30% to 50%, as well as potentially introducing multi-tiered subscriptions.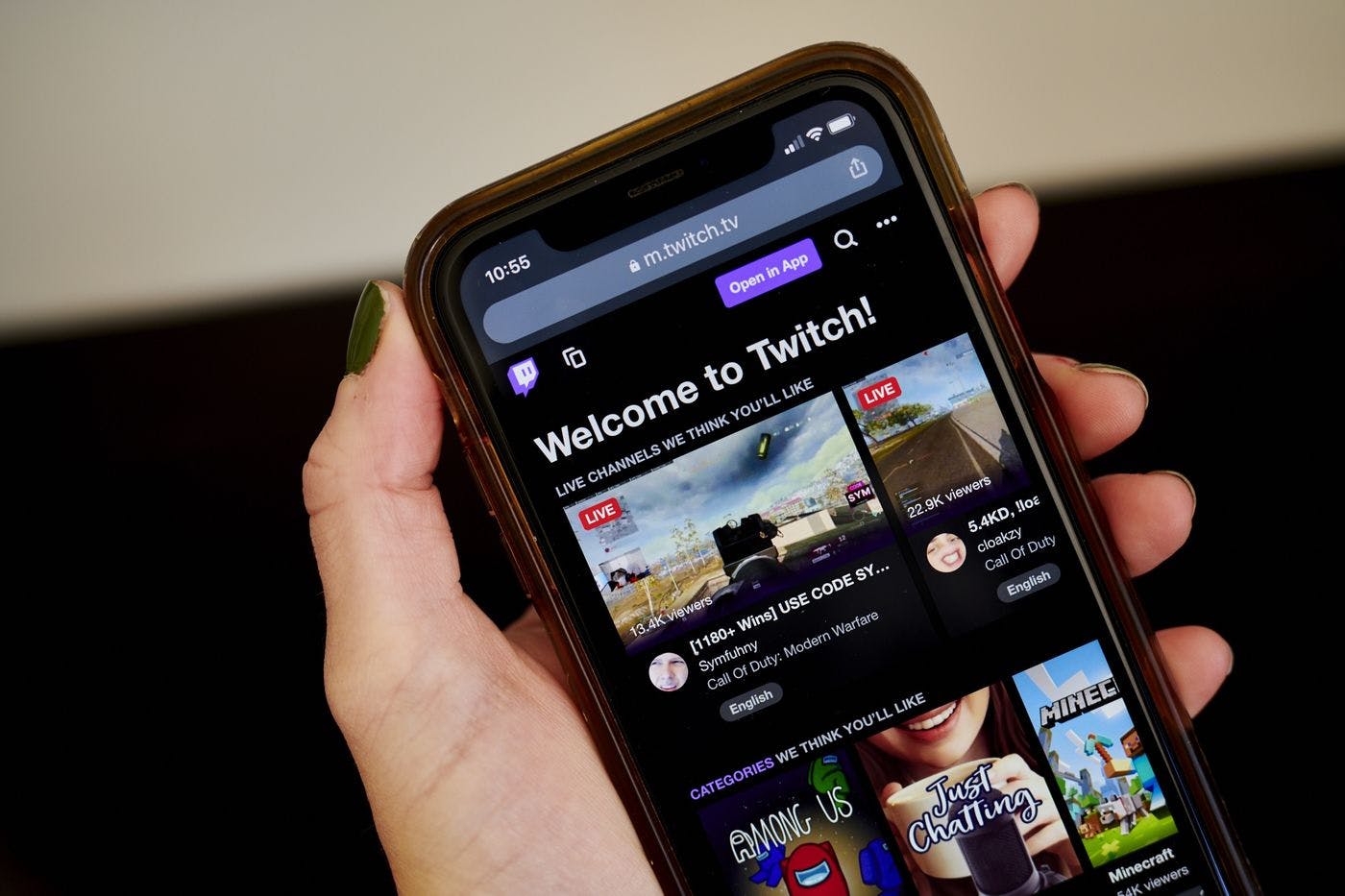 Twitch currently has 26 million daily users, so it's easy to see why they are looking for more ways to profit on this but could cutting creators' share do more damage than good? 
Competitors like YouTube Gaming seem to be introducing new tools for creator monetisation, so although Twitch controls around 70% of the market share of live streaming now, we could see more creators continue to jump ship to their competitors if the proposed changes go ahead.
Lately in Media…
A lot can happen in seven days, which is why we summed up everything that's happened in the last week at Kairos Media. You're welcome.
Right now, the gaming industry is worth more than the video and music industries combined with a worth of an estimated $180.3 billion. That's some pretty big numbers, so our Managing Director Drew Townley explored gaming's evolving relationship with popular media over on The Drum.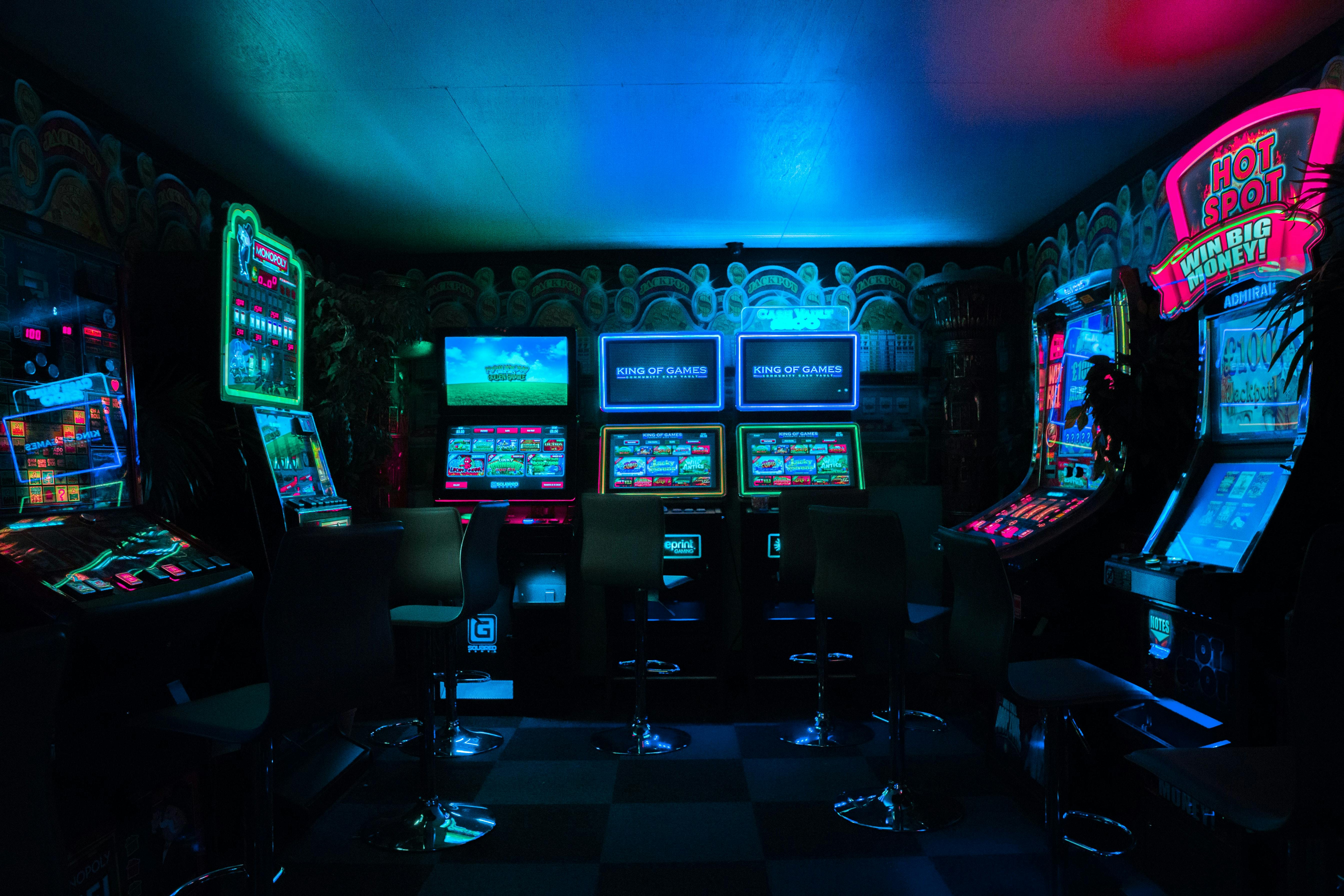 Drew has been busy because he also joined a six-person panel for The Drum's Gaming Advertising Deep Dive. In this, Drew and other industry leaders explored what marketers have to learn from gaming communities.
Make sure you're back here next week; same time, same day, more news and stats.
For real-time announcements, you can follow our social media channels - there's plenty more to see there.