The Digital Drop: Get in loser, we're going YouTube Shopping
We hope anyone who's been personally victimised by Regina George wasn't put off reading this week's Digital Drop because we've got a lot to catch up on. Could social media be the new place to shop 'til you drop? A few big players seem to think so.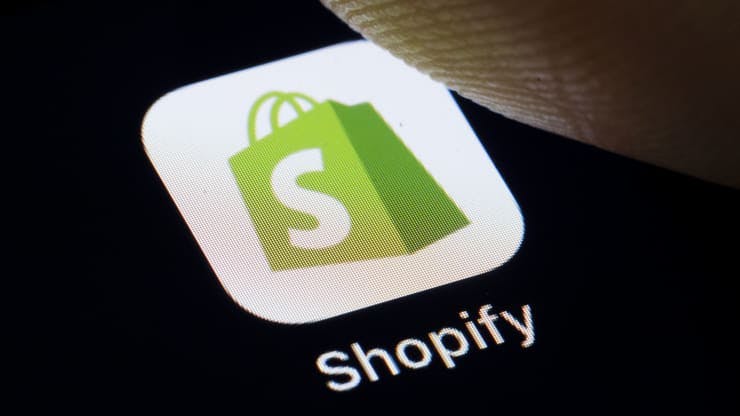 Get in loser, we're going YouTube Shopping
YouTube x Shopify could be the new 'fetch'. YouTube Shopping will be hitting screens in the US, Brazil and India soon with additional countries added by the end of 2022.
YouTube Shopping will allow creators to add live shopping tools from Shopify, meaning customers can buy without even leaving the site. Instant gratification needs? Consider them met.
After some competition from TikTok, YouTube has looked for ways to give creators and users more. Since the not-so-successful pilot of TikTok Shopping (don't worry, we'll get to that) it seems that this new venture for YouTube could make it more successful than its rival.
Does the shopping feature have what it takes to keep creators and their audiences on YouTube? Is butter a carb? These are the burning questions which hopefully we'll have answered.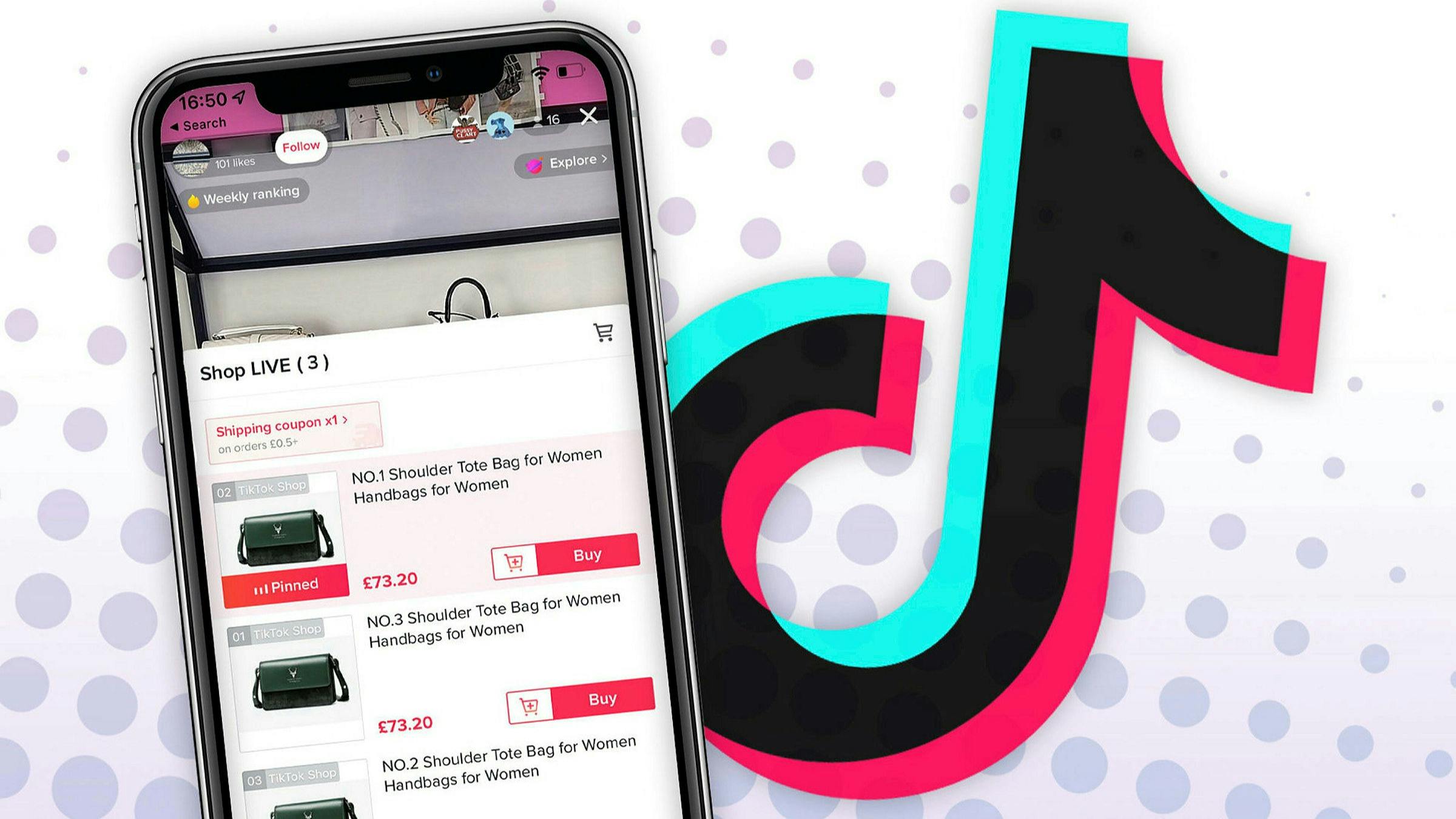 Time is Tik-toking
We keep our promises, so let's get to TikTok shopping. TikTok is a huge success and arguably one of the most popular social media apps today, but what about TikTok Shop?
Despite its popularity in Asia, the UK didn't see the same success. The Financial Times exposed a toxic culture and poor working conditions at TikTok's UK e-commerce base, which coupled with poor sales left TikTok saying 'nope, not today'. Bytedance, which owns TikTok, halted expansion plans but hasn't fully thrown in the towel. 
New insights from TikTok revealed that 50% of users have bought something after watching TikTok LIVE, as well as 1 in 3 LIVE users branding TikTok as the 'go-to' platform to connect with brands.
With YouTube introducing its shopping features, the pressure is on for TikTok to pack its bags, or at least get users to pack their bags full of goodies bought from TikTok LIVE.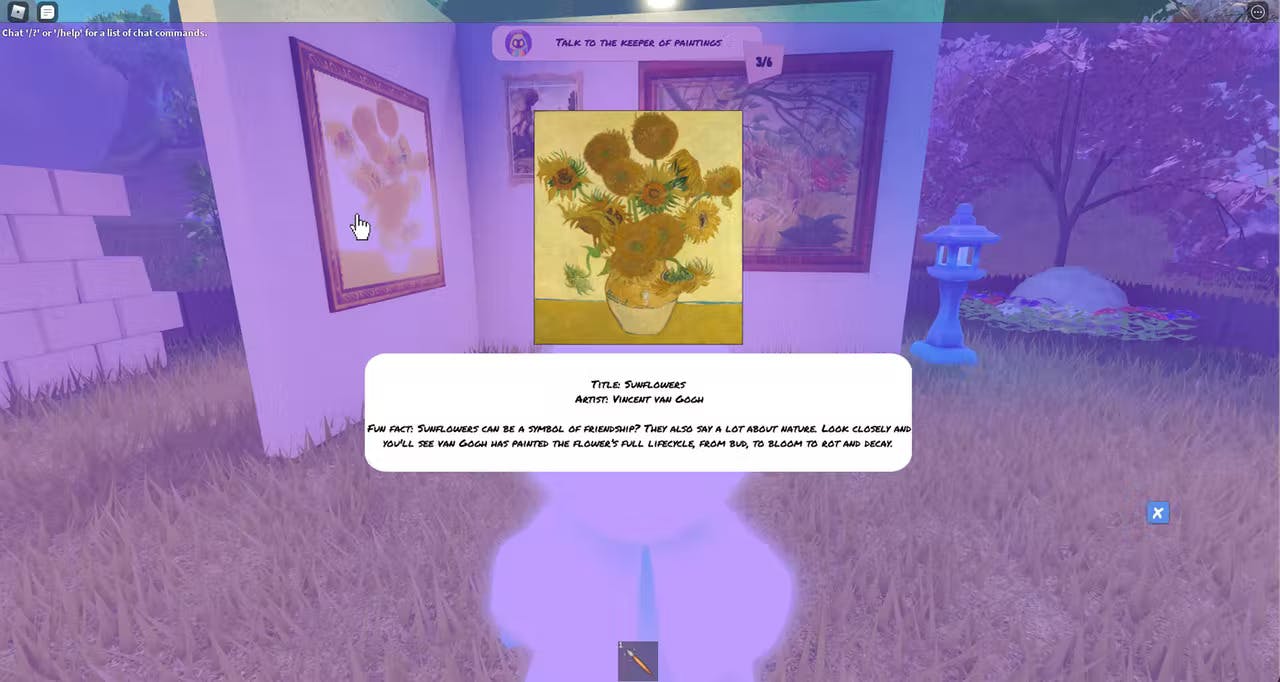 Paint me like a Roblox character
Have you ever visited the National Gallery, only to be met with a giant parrot refusing you entry? Oh, you haven't? Well, you're in for a shock.
The National Gallery is one of the latest to join Roblox, with a new campaign aimed at engaging children with art. 
The free Roblox experience has 'The Keeper of Paintings' and 'The Palette of Perception' as the core game focuses. Users can curate their own virtual art collections, complete in quests and of course, see and learn about art from the National Gallery.
Who knows what children want? Children do, so it only made sense for children to be involved in the process alongside Arcade agency. 
This is the latest in an emerging trend of using metaverse / digital space as an educational tool and a smart step from The National Gallery.
This week in Media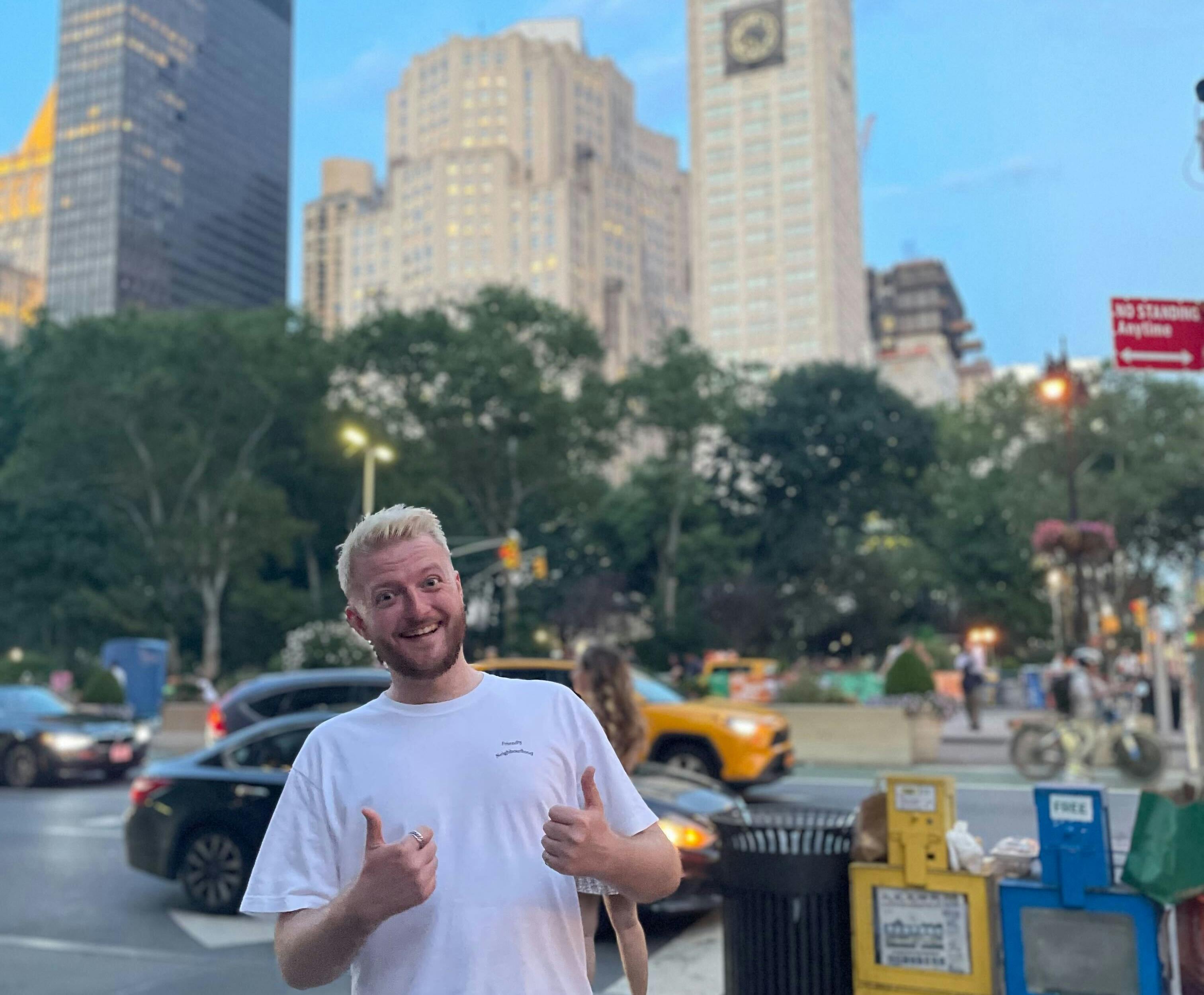 An Englishman in New York
Last week we waved off our CSO and Creative Director Ross Crump as he headed to New York with hand luggage in tow (suitcases are spenny these days).
Ross will be spearheading our latest addition to the US and building out the team in our New York location. 
He has promised a vlog rather publicly on his LinkedIn, if you take anything from this blog, let it be keeping Ross to his word. 
We're looking forward to seeing Ross' adventures in NY, granted that he doesn't melt down a sidewalk grid like strawberry soft serve.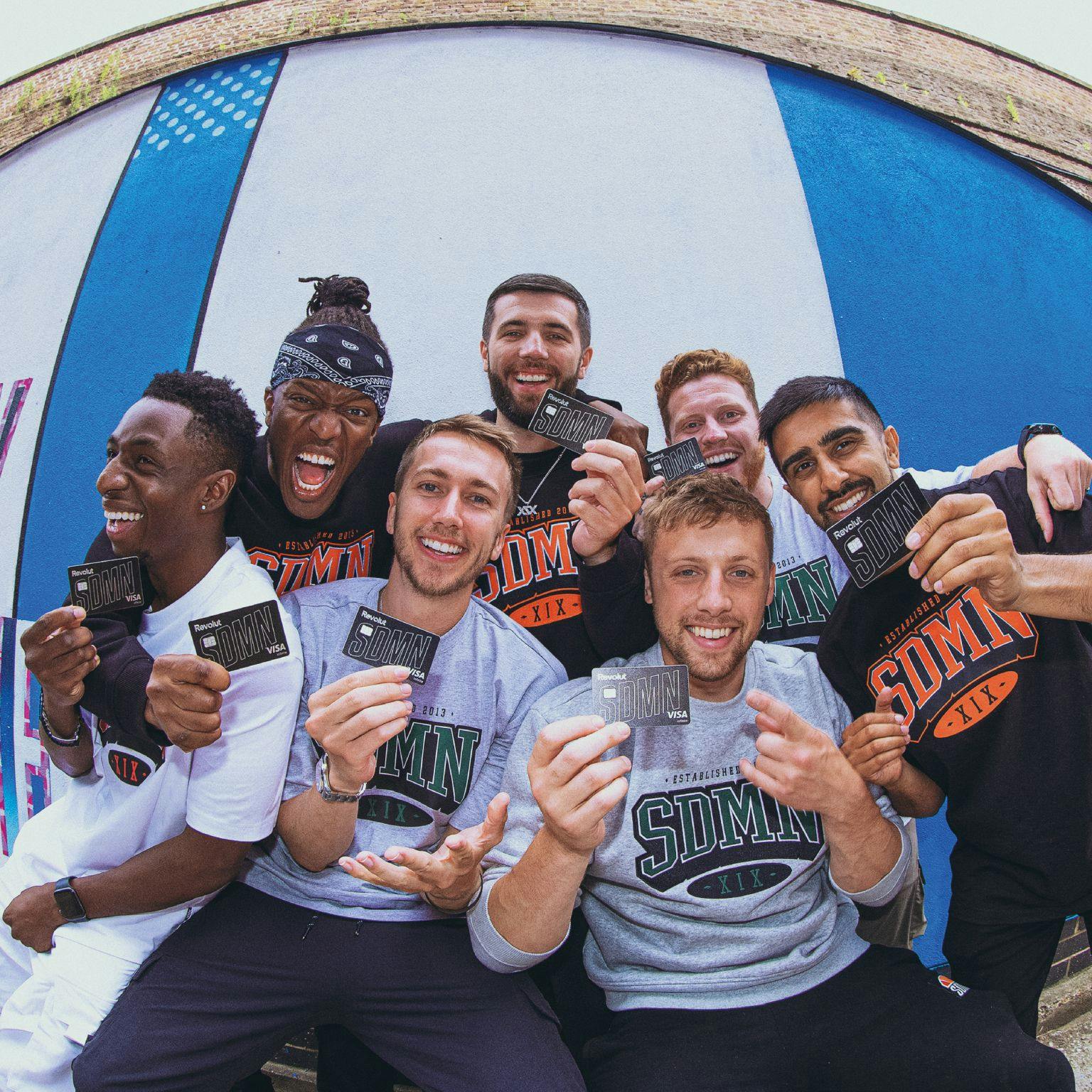 My hips (and numbers) don't lie
The Revolut x Sidemen collab that we announced last week has been a wild ride. After posting the official launch video, the Revolut app jumped to number 4 in the app stores, which just so happens to be their highest ever app placement *bows in fintech*.
The Revolut app also landed the top spot in the finance category in the app store, which we'd say is a pretty big W.
The campaign has been one of the most successful for Revolut so far with over 650k views and over 155k likes on IG.
GGs to all involved!
Make sure you're back here next week; same time, same day, more news and stats.
For real-time announcements, you can follow our social media channels – there's plenty more to see there.