The Digital Drop: So, I'm addicted to this…
The Digital Drop is back, rounding up everything you might have missed in the last seven days. This past week has been full of TikTok addicts, aesthetic IG feeds and some very exciting game announcements.
So buckle up and let's drop what happened in digital this week…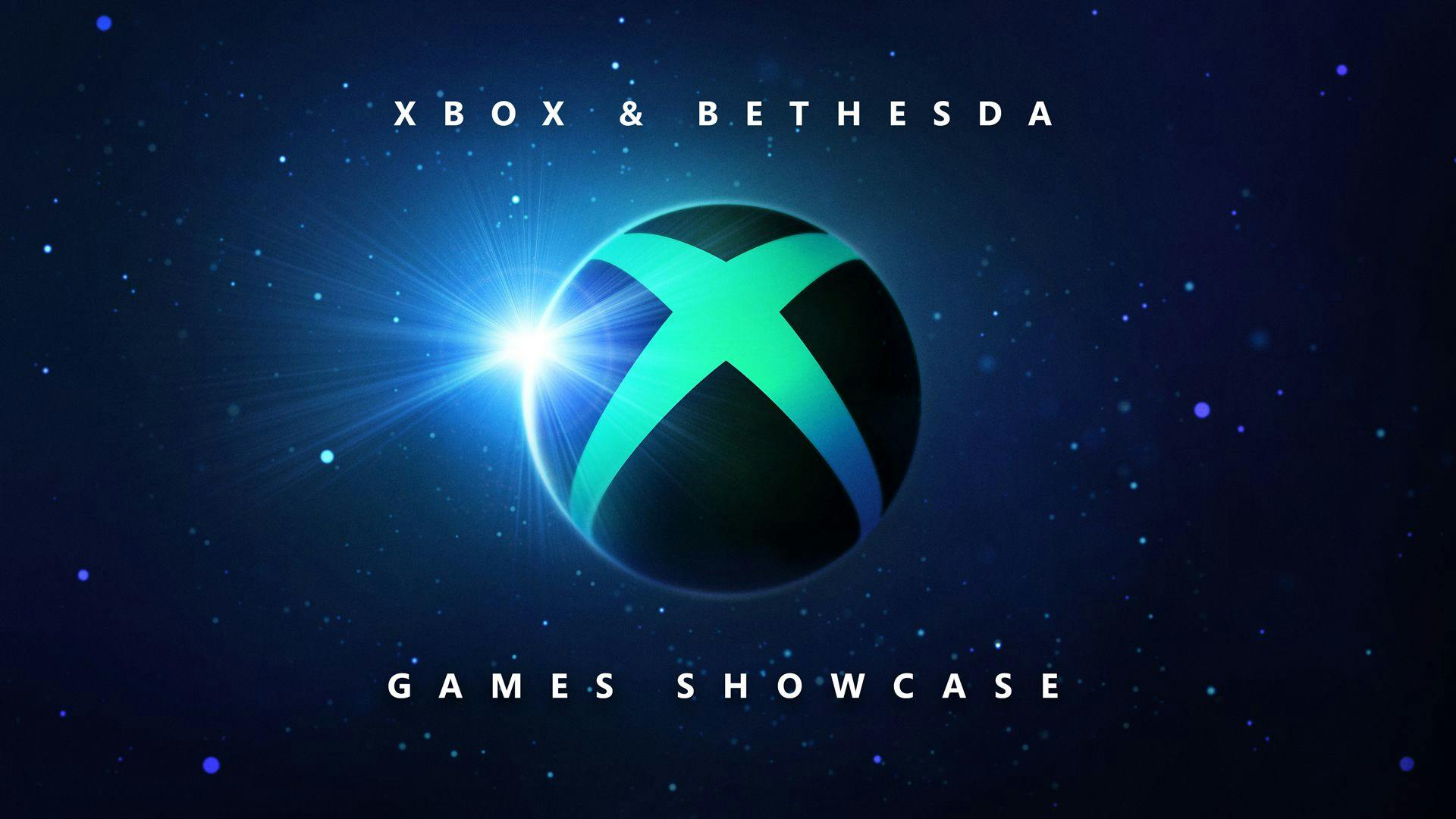 Image: XboxWire
Our gaming dreams have been answered…
The Xbox and Bethesda Showcase took place recently and it arrived full to the brim with gaming announcements. Almost three dozen games were announced during the showcase including Riot's biggest games coming soon, a gameplay trailer for Forza and some new additions to Flight Simulator for its 40th birthday.
Showcases like these won't be slowing down anytime soon, especially since the gaming industry is worth more than the video and music industry combined at an estimated $180.3 billion, with a year-on-year growth of +1.4%. That's a pretty impressive stat.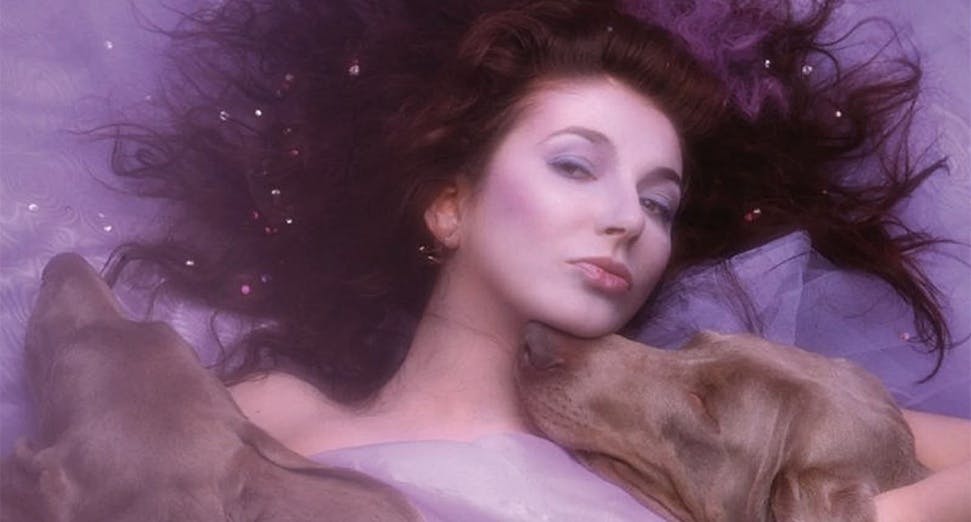 Image: DJ Mag
Running up the charts…
Kate Bush is the gift that keeps on giving as her iconic 1985 ballad Running Up That Hill recently became UK Number One. It only took 47 years…
The song was featured in the highly-anticipated latest season of Stranger Things. When discussing the second coming of the song, the BBC attributed the success to the hit Netflix series but strangely enough failed to mention TikTok.
It's not the first time we've seen TikTok bring a song to stardom, especially after the second season of hit US drama Euphoria which aired in January of this year. Fans of the show quickly took to TikTok to hop on the latest sound which was Gerry Rafferty's Right Down the Line after it premiered in *that* scene with Nate and Cassie.  
Although the song was released in 1978, TikTok users across the globe used the sound at every opportunity, racking up a total of 9.3 million U.S on-demand streams and 4,400 downloads in January 2022.
Does the nostalgia factor of these songs play into their success? Or is it simply that TV show + good song = TikTok virality? We call it a solid team effort from Netflix, TikTok and Spotify aka the Gen Z Holy Trinity.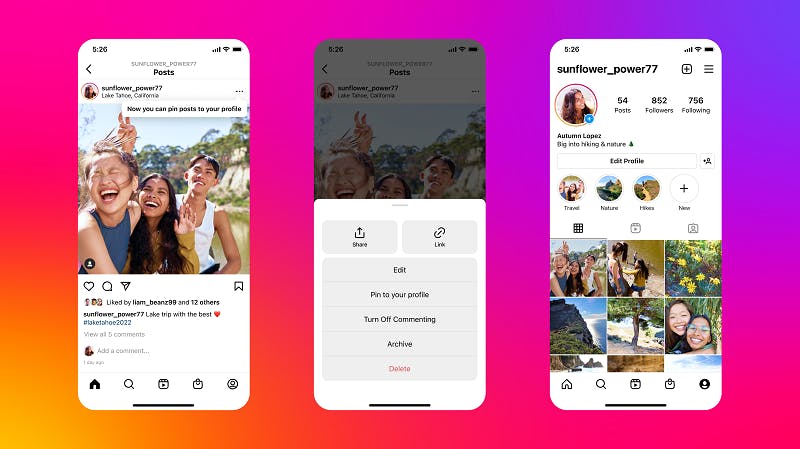 Image: Social Media Today
Ok, I like it, Picasso…
After months of testing, you can finally pin posts on your Instagram profile so the world can finally see the sweet selfies you took over 3 weeks ago. As part of Instagram's continued efforts to give creators more flexibility in how they present themselves on the platform, the new feature is just one of many recent Instagram updates.
However, a recent change to Instagram's main feed did not pass the vibe check. Users were less than happy with the new layout which mimics its biggest competitor TikTok. It's clear Instagram is testing new ways to keep up with the rising competition but the question is, what will we see from the platform next?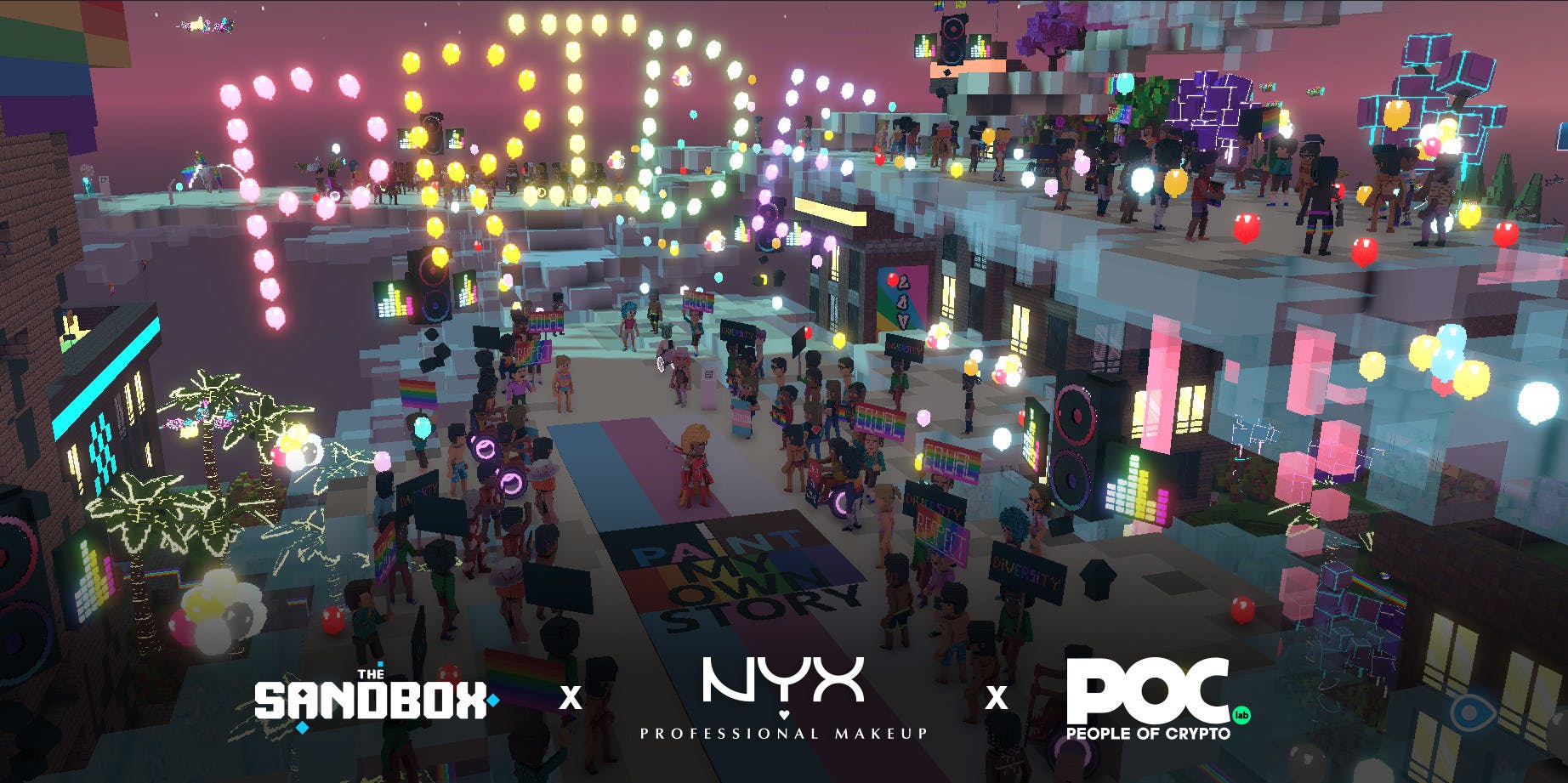 Image: PR News Wire
Flying the virtual flag
Pride month is almost over but makeup brand NYX wanted to celebrate in the digital world as well as IRL. As part of their Pride campaign, the beauty giant hosted a virtual parade within the decentralized gaming platform The Sandbox – making NYX the first cosmetic brand to be integrated into The Sandbox.  
The 'Paint Your Own Story' campaign was developed in collaboration with The Sandbox and People of Crypto Lab (POC), an organization aimed at increasing representation in the Web3.0 space. 
The brand isn't stopping there though as it continues to triumph through the digital world to showcase inclusivity. NYX are set to release 8,430 NFT avatars that incorporate over 36 skin shades, aiming to showcase every ethnicity, sexual orientation and gender identity. Offline, NYX will be donating 100% of the NFT proceeds (up to $50,000) to the Los Angeles LGBT Center. We love a brand that doesn't just rainbow wash!
This week in Media…
What have we got cooking for Kairos Media this week? Creativity, that's what.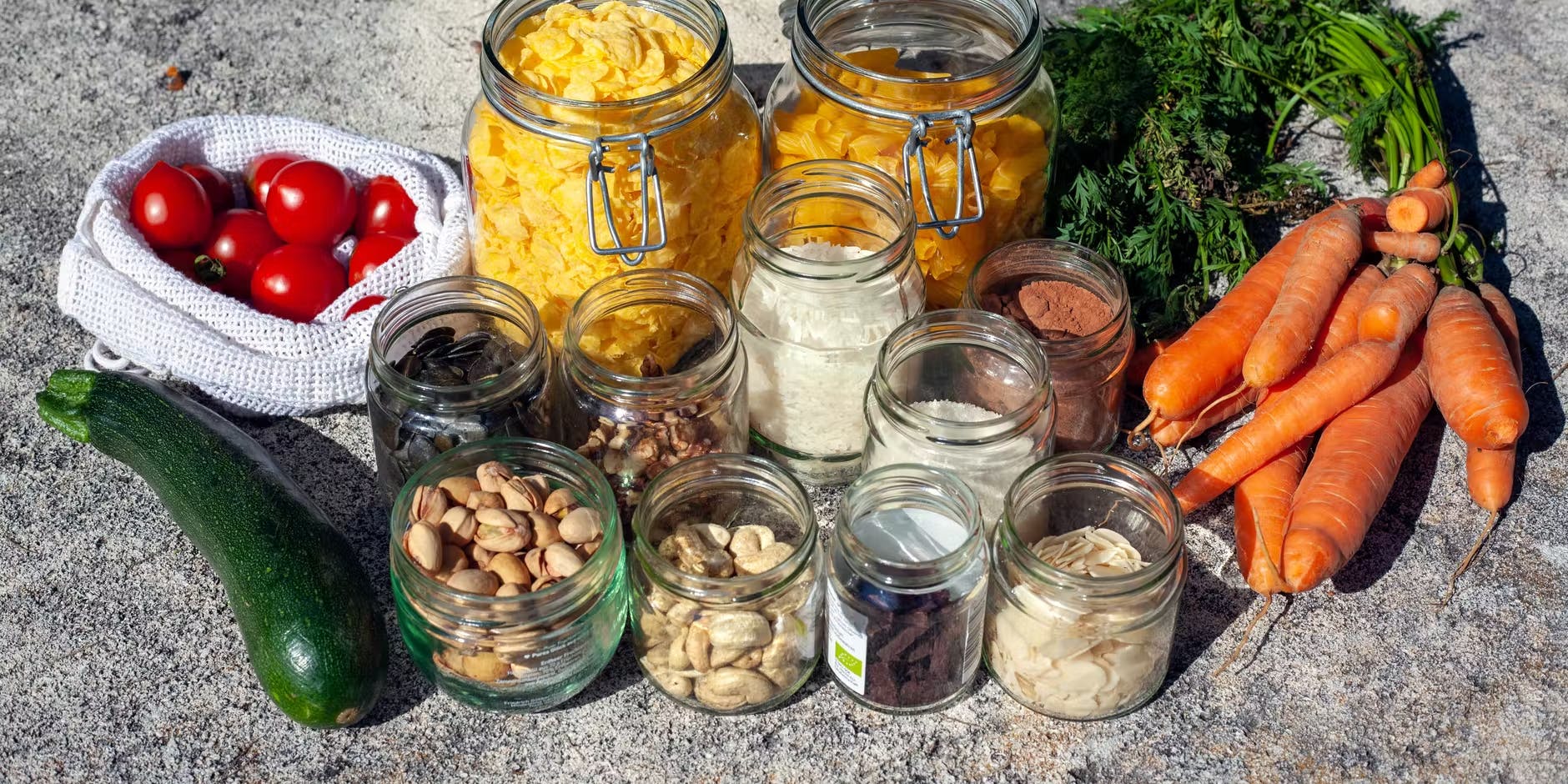 Image: The Drum
The recipe to creativity
Some recipes come from your parents, some come from TV chefs but this week the recipe for creativity has come from our very own Sam Piper. As part of a panel for The Drum, Sam gave his secret ingredient for creativity and explored why the last 10% is vital. Good soup, Sam!
He's not the only one dropping advice this week, as we rallied up some Kairos veterans to share tips for starting a gaming career as part of Games Careers Week.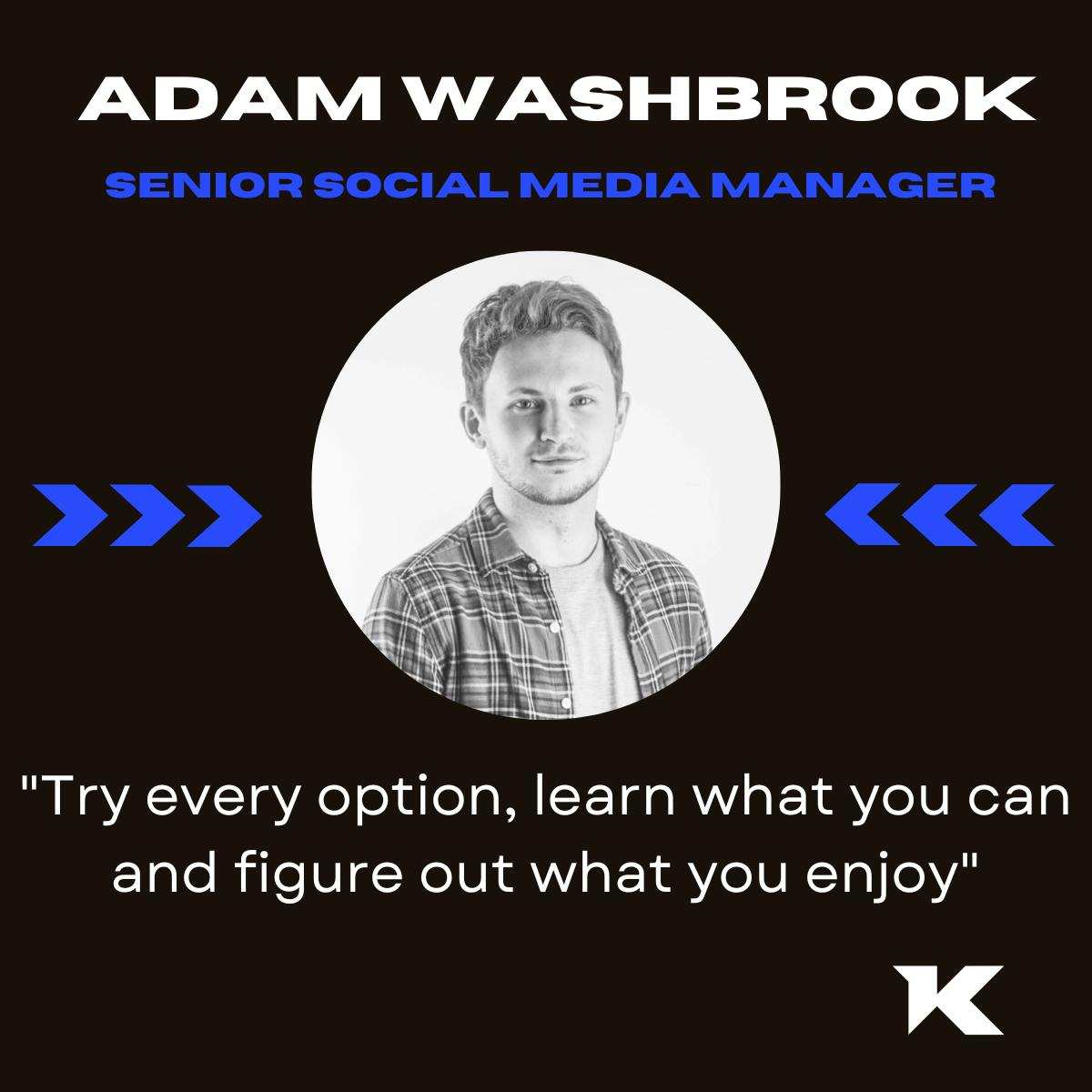 A word of advice
Running from June 17th to 26th, Games Careers Week is all about spilling the tea on how to land a job in one of the most exciting industries. At Media, we chose to put the spotlight on job roles that are more accessible and that will help you break into the industry. Speaking of which, we have plenty of opportunities available! Shameless plug.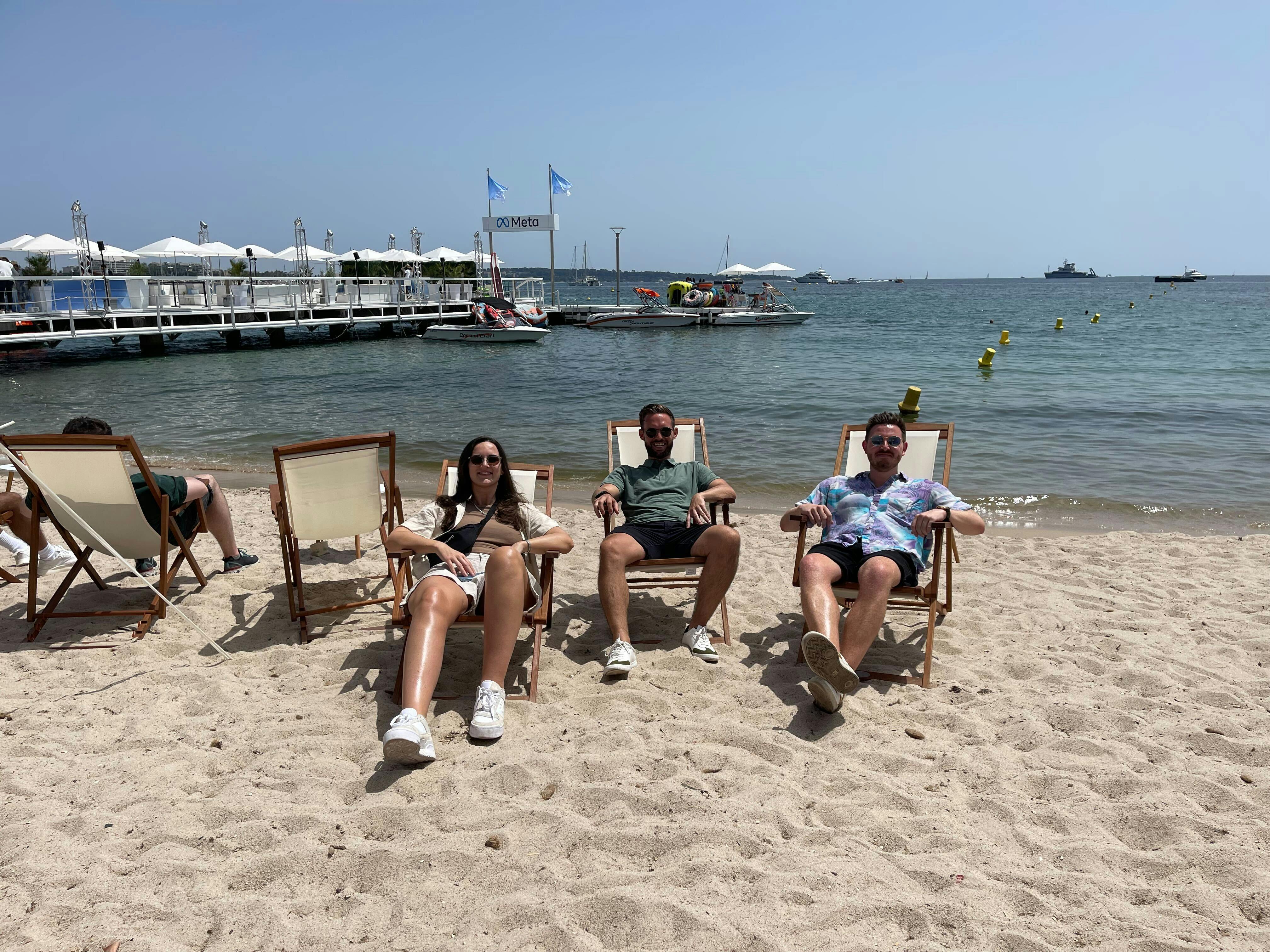 Cannes you dig it?
Team Kairos touched ground at the Cannes Lions Festival of Creativity earlier this week. Rosé and sunshine aside, the team have been networking and building up some new industry connections. As well as bringing home a decent tan, they will also have some exciting newly formed connections to help grow the business. Win-win!
Make sure you're back here next week; same time, same day, more news and stats.
For real-time announcements, you can follow our social media channels – there's plenty more to see there.