The Digital Drop: Is Snapchat in its subscription era?
Snapchat could be entering a new era, one that has subscriptions at its forefront. On top of that, there's some new ways for creators to earn revenue on Shopify.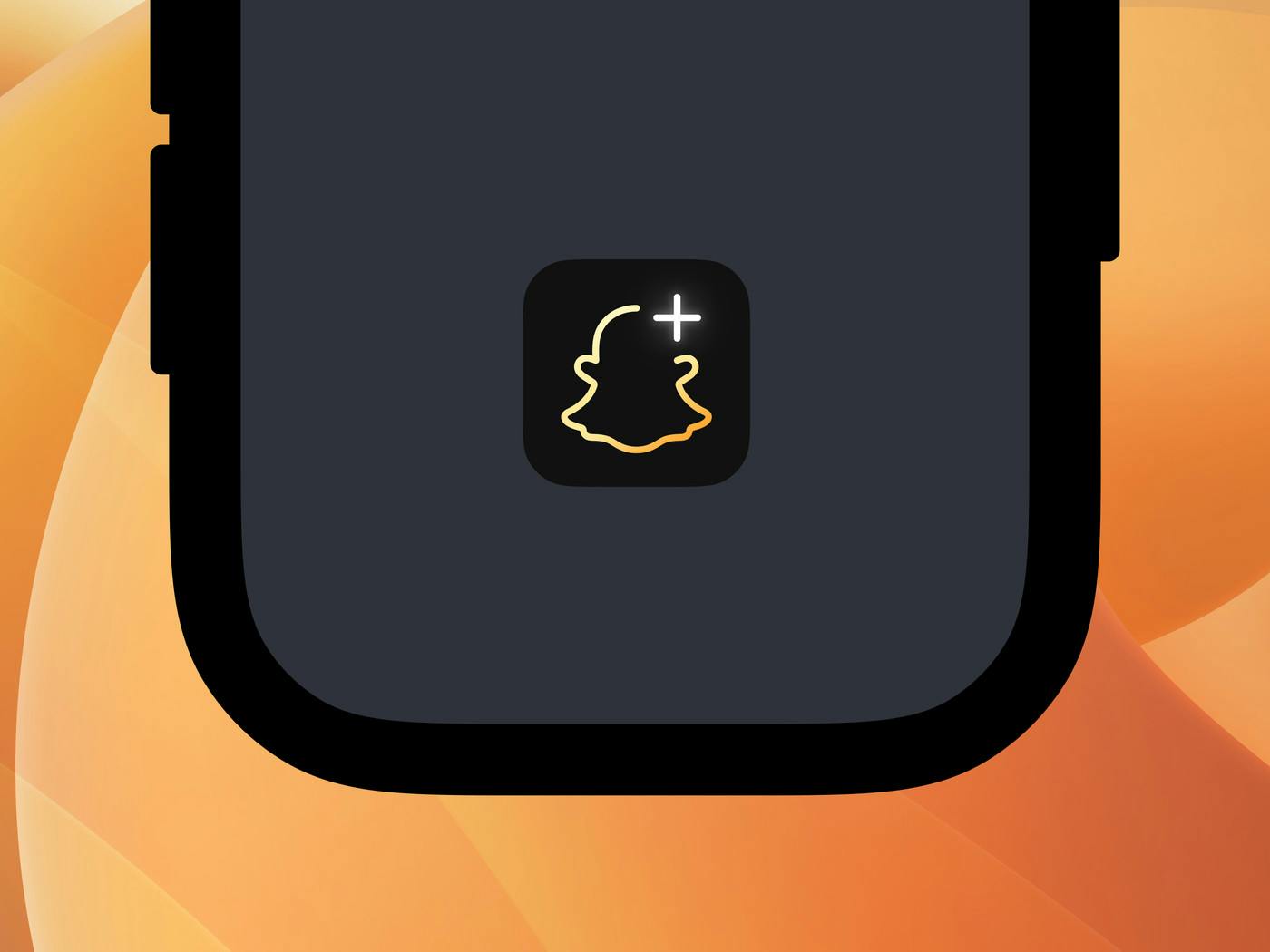 Subscriptions are popping off for Snap
The tale of subscriptions on social media is not new but successful subscriptions kinda' are. We've touched on Twitter Blue and how users don't feel like they're getting the bang for their buck, so maybe Snapchat's new subscription model could be the blueprint for Twitter Blue.
Data shows that over a million users have subscribed to Snapchat+ which costs $3.99 a month, giving users access to special add-on features. So far, that's an extra $4m in Snapchat's piggy bank.
But what appeal does Snapchat+ have that Twitter Blue doesn't? It seems an innate understanding of what its users want might be the answer.
Snapchat+ revived a fan-favourite feature of being able to pin a #1 best friend, see data insights and now new features of 'priority story replies' that highlight messages to Snap Stars. 
Although the features aren't necessarily bringing the wow factor, they seem to be exactly what Snapchat users want. Especially since there are 11 new features which beat the 9 that Twitter Blue is offering…
Considering the price increase Twitter Blue has introduced, with no new features added to the roster, it might be time for them to get some inspo from good ol' Snapchat.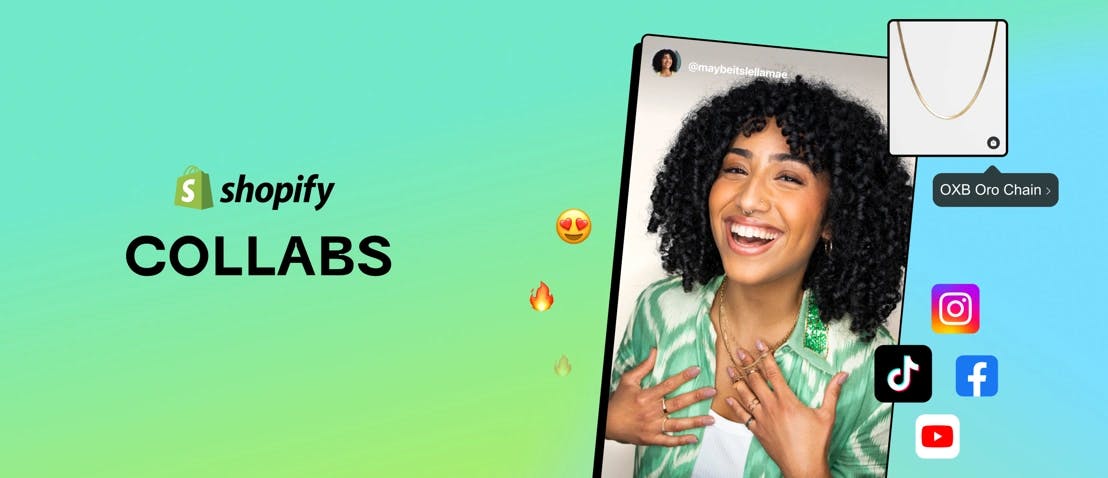 Wanna collab?
Shopify has recently launched 'Shopify Collabs' – a new way for creators to earn some mega coin on the platform. 
The feature will allow creators to connect with Shopify, browse its merchants, and choose which they would like to partner with in alignment with their brand. Matches made in heaven (well, online but y'know.)
The new offering from Shopify is a win-win for independents and creators, who can both benefit from the scheme. By opting into the scheme, independent businesses are able to create authentic and effective relationships with creators, that will help push their names out.
For creators, they get to work with brands that they've chosen, feel excited about and earn money that they otherwise may not have had the opportunity for.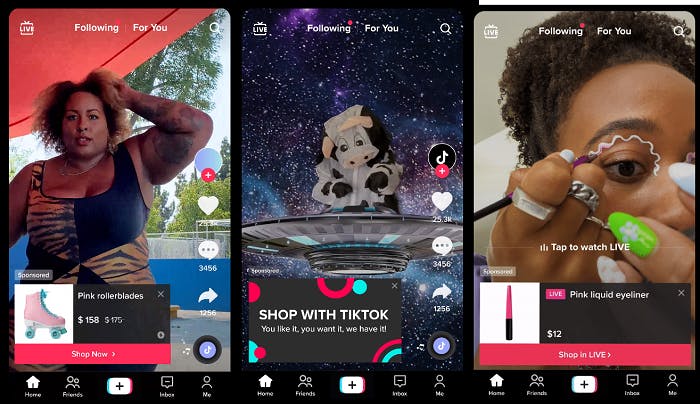 Image Source: Social Media Today
A shopping reboot
TikTok is another digital platform taking shopping in its stride, with its newly launched shopping ads integration.
After abandoning its live commerce expansion earlier this year due to some pretty shifty reports, the new ad integration seems like TikTok's plan B of launching shopping in Europe.
The Chinese version of this integration, 'Douyin', has been a huge success in Asian markets. So when live commerce didn't take off the way TikTok thought it would, it left people wondering whether shopping and social were actually a good combo or if it was more like a digital marmite.
Now the ad integration offers new formats including video ads, catalogue ads and LIVE shopping ads. Moving to an ad model seems like a smarter move, rather than pushing live shopping to everyone and anyone.
Through this, advertisers and merchants will be able to more precisely target their audience with products that appeal to them, making a higher conversion rate more likely.
Approaching shopping, TikTok really said "it's just a flop, not a flop era" – who knows, TikTok may become the new hotspot for shoppers.
This week in Media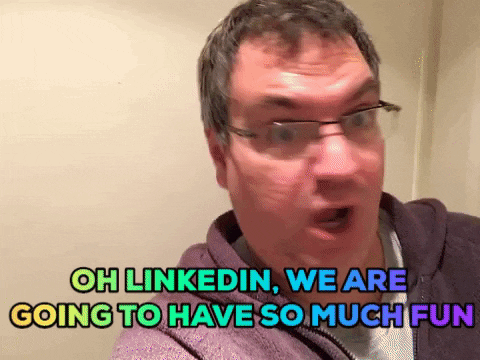 John is the name and LinkedIn is his game
You may have seen our LinkedIn page being taken over by a LinkedInfluencer earlier this week. John Smith, aka Mr LinkedIn, took over our page to share his pearls of wisdom.
With so much doom and gloom in the world, we can all do with a good chuckle right? Enter John and his LinkedIn magic.

A shameless plug but make sure you're part of our LI gang to continue observing the very interesting journey of Mr Smith.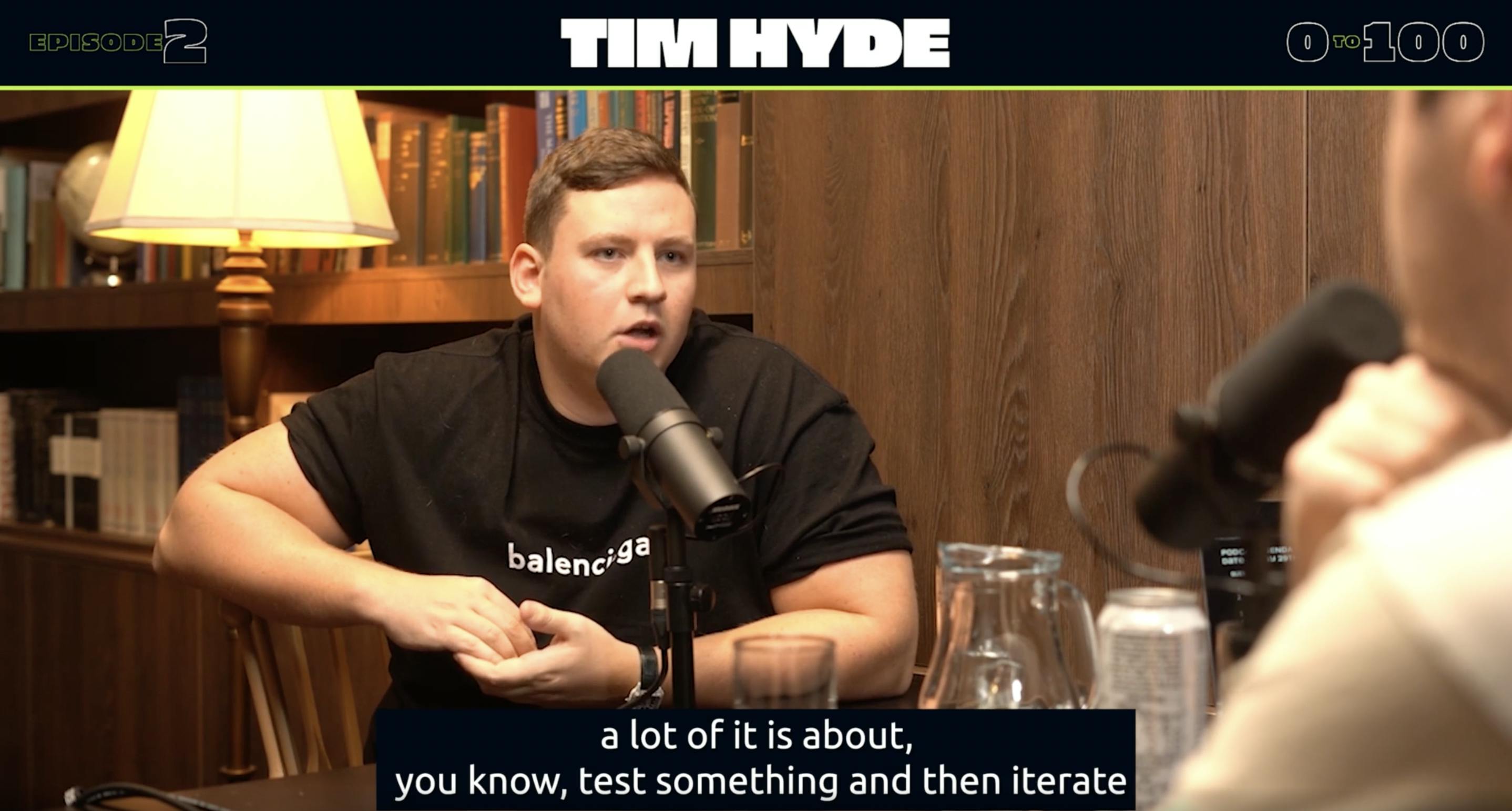 I've got the key, I've got the secret
No big deal, but we might just change your life this week. On the Zero to 100 podcast with our very own Drew and Mike, they were joined by Tim Hyde. 
Episode 2 sees the social guru talk to Drew and Mike about his time at Social Chain, the coin he's dropped on paid advertising and also the key to social media success.

No FOMO required, we're catching up on all episodes of Zero to 100 so if you want to get up to speed, you can check it out here.
Make sure you're back here next week; same time, same day, more news and stats.
For real-time announcements, you can follow our social media channels – there's plenty more to see there.