The Digital Drop: Twitter's got 99 problems and Musk is all of them
Clearly, a week cannot go by without us talking about Twitter but ever since the announcement of Tesla-giant Elon Musk taking over the company, there's been a lot to talk about. This week we deconstruct the Twitter vs. Musk debacle, as well as the stunning space photos from NASA and how live streams played a key role in the launch.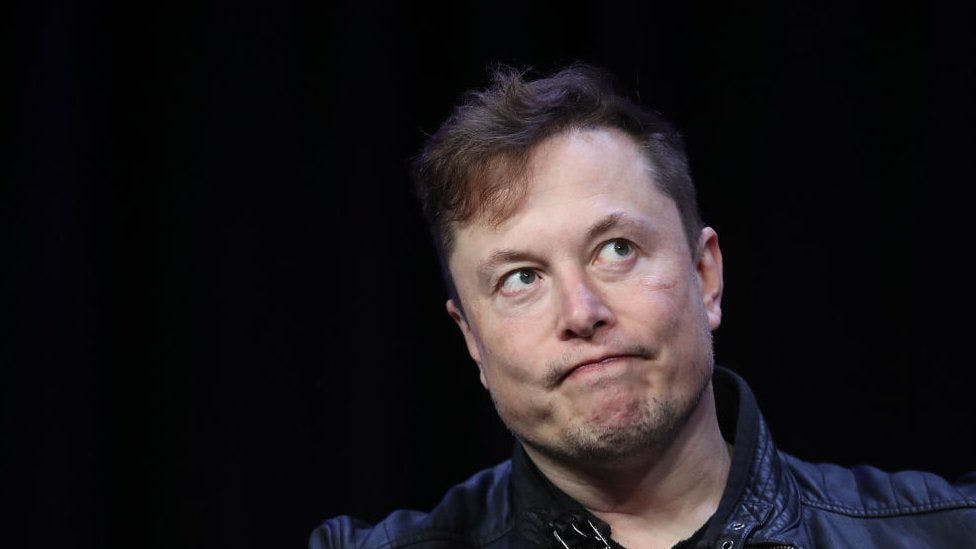 This Musk come to an end
After 3 months of speculation, public arguments and a dispute over fake accounts, it seems we finally have an ending to our Musk vs. Twitter saga. Spoiler alert; it's not a happy one.
After Musk announced his plans to walk away from his $44bn Twitter takeover, the microblogging social media app has decided to sue. Twitter publicly stated that Musk thinks he "is free to change his mind, trash the company, disrupt its operations, destroy stockholder value, and walk away". Shots fired.
Musk's response? Tweeting "oh the irony, lol". Irony, indeed.
We predict the case will be messy, costly and lengthy, but what about Twitter's future?
For users, not a lot will change. Twitter distracted us with innovative features that will change newsfeed experiences, like collaborative tweets which were rolled out two weeks ago.
Users will soon be able to access the 'unmention' feature to remove themselves from tweets and conversations that don't match the vibe check.
The first place you will probably see this? Twitter's social media team removing themselves from all of Elon's tweets…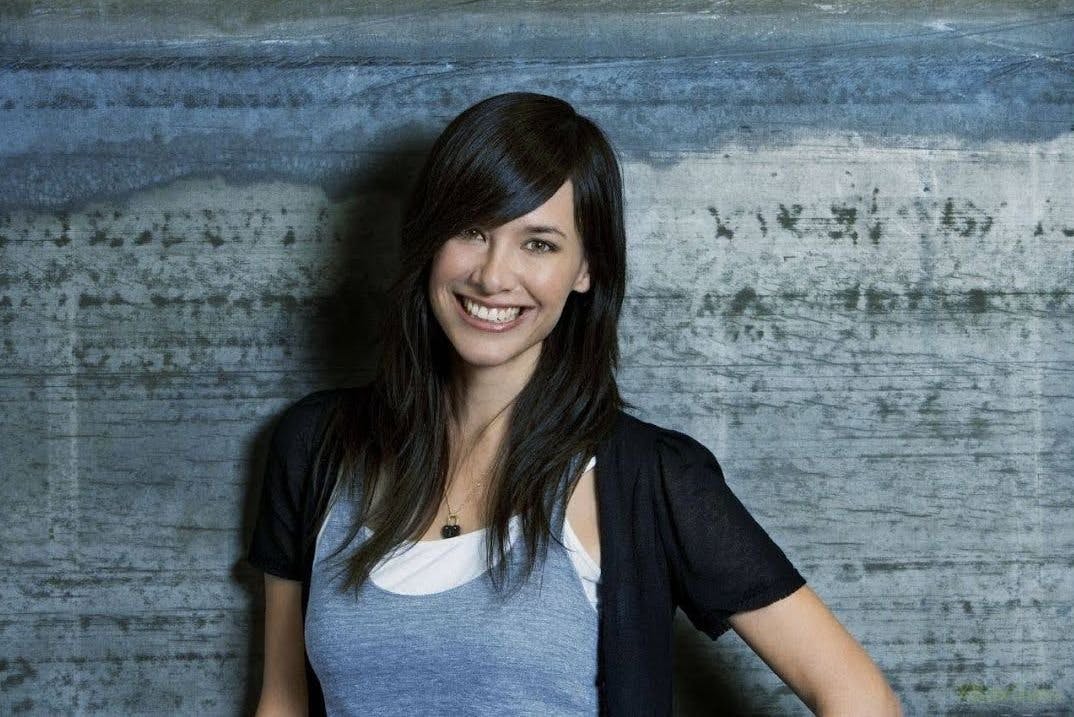 Feels like Haven
Last week, Sony secured its acquisition of Haven Studios, a developer co-owned by Jade Raymond who has formerly worked with Ubisoft Toronto and Motive Studios.
So, why Haven? Well, Jade Raymond and her team aspire to create exceptional multiplayer experiences and are currently working on a live service title. This of course ties in with Sony's ambitions announced earlier in the year to introduce 10 live-service games to the market by 2026. The anticipation…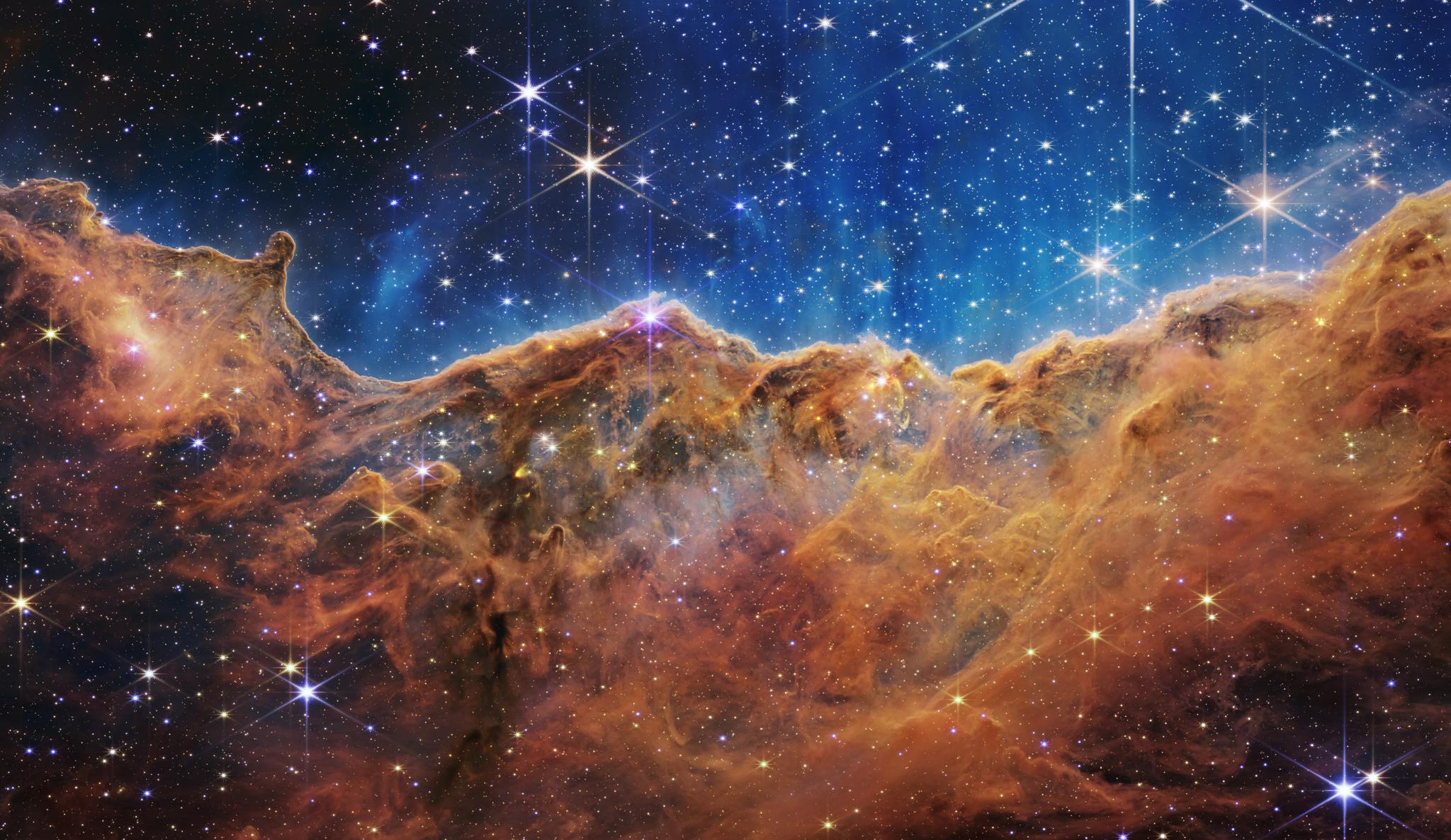 To infinity, and Facebook!
Last week, the world flocked to their screens to see photos taken from the James Webb telescope. The digital images picked up details our eyes can't and even showed what our galaxy looked like in its early days. Talk about a glow up.
Even more interestingly, NASA used social media and live streams to introduce these photos to the public. Using a stream on their app, website and on social media, they answered the public's burning questions and released the photos on their social accounts.
It goes to show how NASA has evolved to use the power of live streams on the small screen as opposed to TV.
This week in Media
Creating a Revolut-ion
We're in the midst of a record-breaking heatwave, but the hottest thing right now is still the launch of the Revolut x Sidemen collab. 
Team Kairos has worked relentlessly to help bring this campaign to life with Arcade Media and Revolut. The campaign sees the launch of the Revolut x Sidemen cards, which will give customers 3 months of Side+ membership for free, as well as 10% cashback on all Sidemen brands including XIX Vodka, Sidemen Clothing and SIDES.
Not even 24 hours after the launch, the Revolut app had shot to number one in the Finance category in the App Store, and number 4 in top apps. 
Huge GG's to everyone who contributed to this campaign, it's a major win for all involved.
A star is born
Being nominated for awards as a business is pretty sweet. An employee getting nominated is sweeter than this dude's Kool Aid.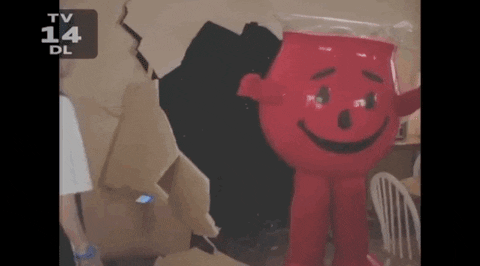 We're so incredibly proud that our Social Media Executive, Annie Gilson, is nominated for the Rising Star award at the UK Agency Awards! Annie is in fact a star in the making, who constantly delivers her best work, gets involved and even runs some popular social channels in her spare time.
We have some pretty spectacular people here at Kairos Media, and Annie is one shining example of that. GG's Annie!
Make sure you're back here next week; same time, same day, more news and stats.
For real-time announcements, you can follow our social media channels – there's plenty more to see there.