The Kairos Lowdown: Gaming and esports 03/01/2022 - 09/01/2022
It's a new year, so naturally we're kicking off with f the biggest news stories across the gaming and esports landscape, covering recent announcements from partnerships and finance to mergers and acquisitions. 
Top Stories:
Battle of live-streaming platforms heating up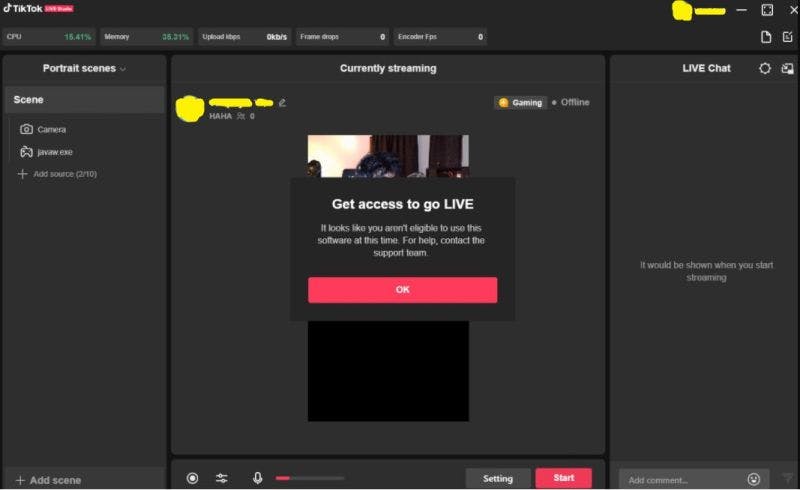 Social media powerhouse TikTok have announced their intentions to take  on competitor gaming live streaming platforms, such as Twitch, Facebook Gaming and YouTube Gaming, with the announcement of TikTok Live Studios, which is currently being tested by a few thousand users across western markets. 
Throughout December 2021 TikTok announced they had begun testing a windows programme called TikTok Live Studios, which can be downloaded on users desktops, allowing creators and users to log in with their TikTok account and stream directly to TikTok Live. 
The software will allow users to stream content from computer desktops, mobile devices and gaming consoles and will also include chat features.   
While TikTok Live Studios is still in the early testing phase as they test a number of different features, the platform certainly looks like it's focusing on the gaming community. However it is yet to include features that competitor platforms offer their streamers, such as broadcast software like OBS or Streamlabs. Furthermore, for the time being users are unable to use browser windows as a source or set up in-stream alters for tips and new followers. This will certainly be added in later as the platform develops though. 
While this initial test phase is an exciting move for TikTok, we are yet to know whether the feature will enter a full roll-out, after a spokesperson commented:  
"Whenever TikTok tests a feature, that doesn't mean it's here to stay forever. But if we do see a true launch of TikTok Live Studio, the platform will study what creators are using the software for, then tailor it to better suit those use cases." 
I'm certainly excited for what this new feature on the platform holds for creators, as we transition into the next phase of TikTok's growth. It marks a perfect opportunity for the platform to introduce new monetisation features for creators and brands using the live-streaming tools, with creators now having access to accept tips, schedule events, using live Q&A tools and duet live streaming with other users. 
Time will tell if they introduce other features like assigning moderators and scheduling streams to create a more robust product offering, which could motivate their creators to stay within their app, instead of asking their audience to watch their streams on other platforms. 
Football superstar Neymar Jr signs exclusively with Facebook Gaming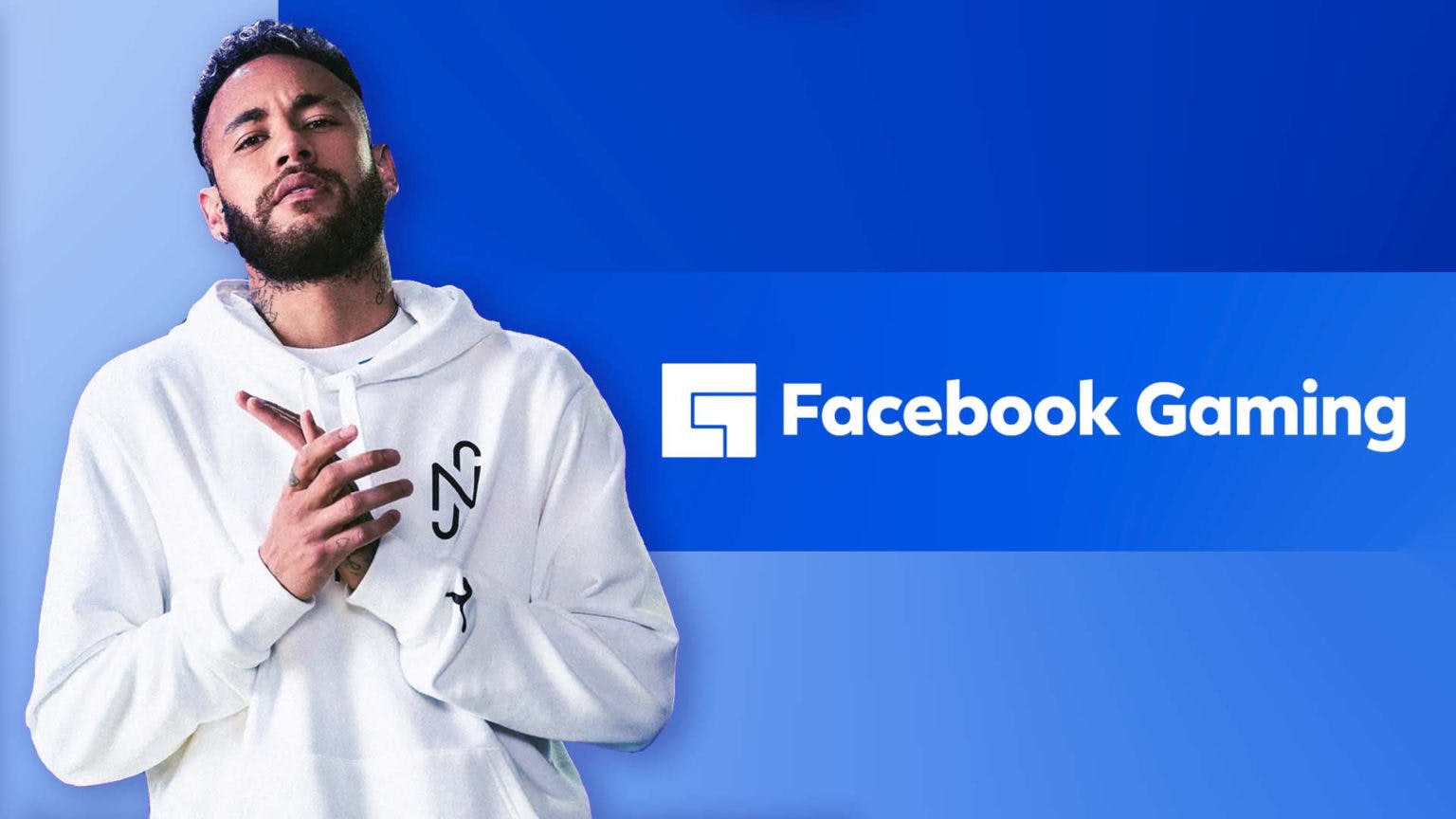 Global superstar and one of the most famous football (Soccer) players and gaming enthusiasts, Neymar Jr, has signed an exclusive streaming deal with live-streaming platform Facebook Gaming. However, the financial details of the deal have not been disclosed. 
Following a hugely successful 2021 for Facebook Gaming, with the platform seeing a significant increase in user average watch time as well as securing a number of exclusive talent, the signing of Neymar Jr will certainly raise a lot of eyebrows amongst the gaming and sports communities. The move is expected to bring more eyes to Facebook Gaming, as they continue to expand their presence within Latin America markets. 
Neymar Jr's first official stream as a Facebook content creator took place on December 17th, when the Brazilian footballer streamed a number of titles including CS:GO and Crab Game to his Facebook fanbase of over 88 million followers.
In addition, Neymar Jr is one of the most followed athletes in the world alongside his massive Facebook audience, also boasting one of the largest followings. He also has over 166 million followers on Instagram and 55.4 million on Twitter.
It certainly is one of the most exciting signings to start the new year given Neymar is one of the biggest online personalities on social media. It will be interesting to see how YouTube and Twitch react, given the latter has recently seen an exodus of streamers from the platform. 
Football Org FIFA partnership includes dedicated esports programme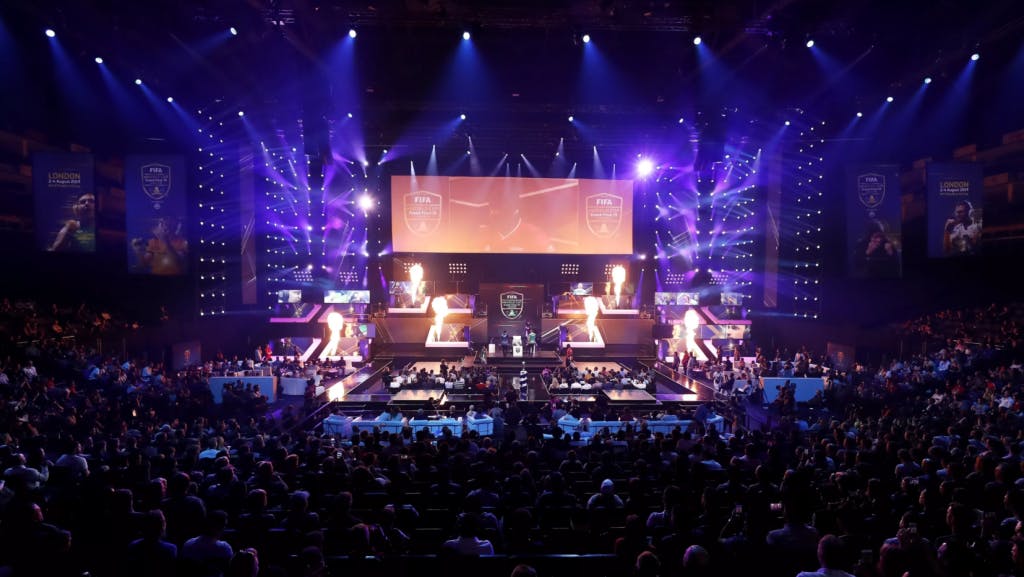 Global football governing body, FIFA, have announced the launch of their new commercial partnership structure, which includes three distinct partnerships across women's football and men's football as well as FIFA esports. However the financial details are yet to be disclosed. 
FIFA's new commercial structure, which has been outlined in the announcement, will include a dedicated programme for esports granting  FIFAe partners a premium position across all FIFA esports competitions.
As part of the new partnership model, FIFAe partners with extensive global commercial rights across all national team tournaments within FIFA's esports vertical. Moreover, sponsors will receive global activation rights surrounding FIFAe competitions however, we will have to wait and see how publishers will react to the news. The recently launched umbrella brand will undoubtedly lead to more brands seeking access to the 'interactive and immersive entertainment world', especially given that the FIFA World Cup will be hosted later this year which could raise significant tournament and merchandise opportunities.
Partnerships Lowdown 
PCSpecialists x National Student Esports 
UK-based PC manufacturer PCSpecialists have announced a partnership with National Student Esports (NSE) to provide high-performance PCs and laptops to students and gaming / esports societies across the UK. PCSpecialist will also become a sponsor for the British University Esports championship for this year's 2022 tournaments. 
As part of the partnership, the collaboration will also see aspiring writers and content creators given the opportunity to review and sample PCSpecialist equipment, as well as see the brand run a range of giveaways and promotions throughout the year. Overall it is a very exciting partnership that will no doubt benefit grassroots esports across the UK. 
ESL launchest $500k CS:GO Womens Circuit and #GGForAll program 
German-based esports organiser and production company, ESL, have announced they have partnered with consumer tech manufacturer Intel and DHL as part of a new $500k Women's CS:GO circuit. The new competitive tournament aims to increase awareness and provide new opportunities and improve the representation for all women CS:GO players. 
The initiative will include several Corporate Social Responsibility (CSR) initiatives such as  ESL Gaming's new #GGForAll program, following the belief that "it's not GG (Good Game), until it's GG for all," as well as decreasing the company environmental impact, to aid in establishing an inclusive gaming community free of discrimination, verbal abuse, bullying and more.
Finance, Mergers and Acquisitions lowdown 
Guild Esports begins trading on OTCQB Venture Market
UK-based esports organisation Guild Esports, owned by global superstar David Beckham, have announced they are now officially trading in the US through OTCQB venture market. 
As part of the announcement, Guild Esports will be traded under the ticker symbol 'GULDF' in the US and will continue to be traded on the London Stock Exchange. 
With this latest news Guild Esports are slowly stretching their reach across the pond. The fact that Guild Esports can now be traded publicly in the USA will surely attract new audiences who can invest in the esports organisation. 
Image Source: