The Kairos Lowdown: Gaming and esports 14/02/2022 - 20/02/2022
Is another billion dollar acquisition on the horizon? After an insane start to the year for gaming publisher acquisitions, technology brands are starting to enter the mix. You don't have to wonder which company for too long though, we've got it as our top story. Read on to find out the latest news from across gaming and esports, from new partnerships and finance to mergers and yes you guessed it, acquisitions. 
Top Stories: 
Intel Corp set to acquire Tower Semiconductor for $5.4B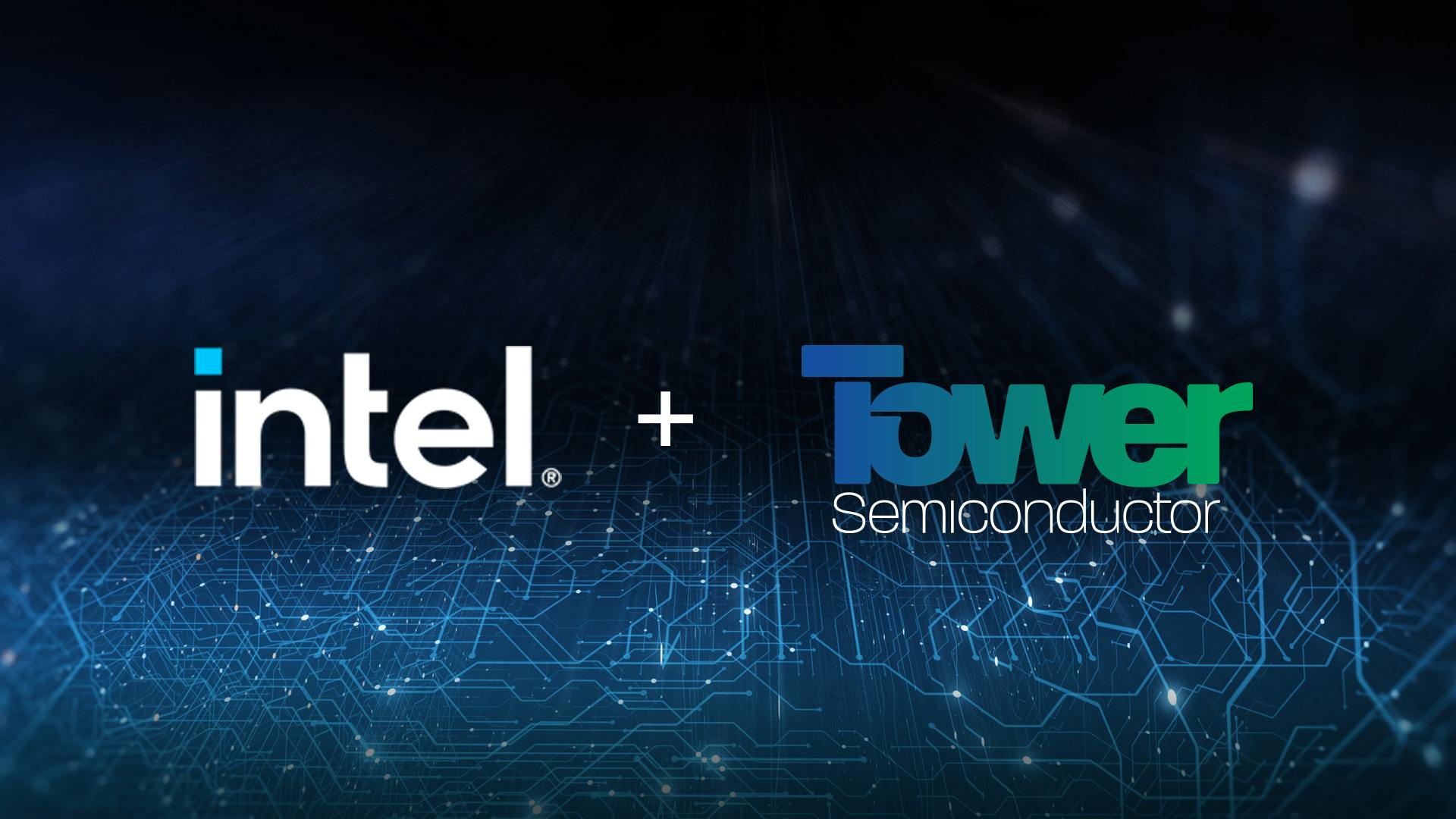 Intel Corp have announced they have agreed a deal to acquire Israel-based tech company Tower Semiconductor Ltd for a reported $5.4 billion, in a deal which CEO Pat Gelsinger describes as a push into the outsourced chip-manufacturing business. 
Looking into the financial side of the deal, Intel is expected to pay $53 per share in cash for Tower Semiconductor, with the offer representing a 60% premium for Tower's closing share price in US trading on Monday. After the deal was announced last week, shares of Tower rose to 42% in New York last Tuesday, while Intel Corp gained 1.4%. 
While the two companies' boards are yet to approve the transaction, the deal is expected to be finalised in the next 12 months. 
What makes this acquisition interesting is that, historically, Intel Corp have only produced their own designs of power management chips, image sensors and a variety of other semiconductores. However, it is not expected to provide scale in the supply chain in the short term. It will be interesting to see how this acquisition, alongside Intel's $20 billion new factory investment in Ohio, will address these issues long term. 
While Intel makes a huge range of products, there undoubtedly has been a huge demand amongst the gaming community, specifically PC players, who have faced issues with supply shortages for products.
It will certainly be one to keep a close eye on moving forward, to see if acquisition will allow Intel to compete with industry competitors such as Taiwan Semiconductor and Samsung in regards to mainstream process technologies. TSMC is expected to grow around 27% in 2022 and makes chips for many of Intel's key rivals, including Advanced Micro Devices and Nvidia. Time will tell if Intel are able to steal market share from some of the biggest players in the industry.  
Netflix set to create BioShock Film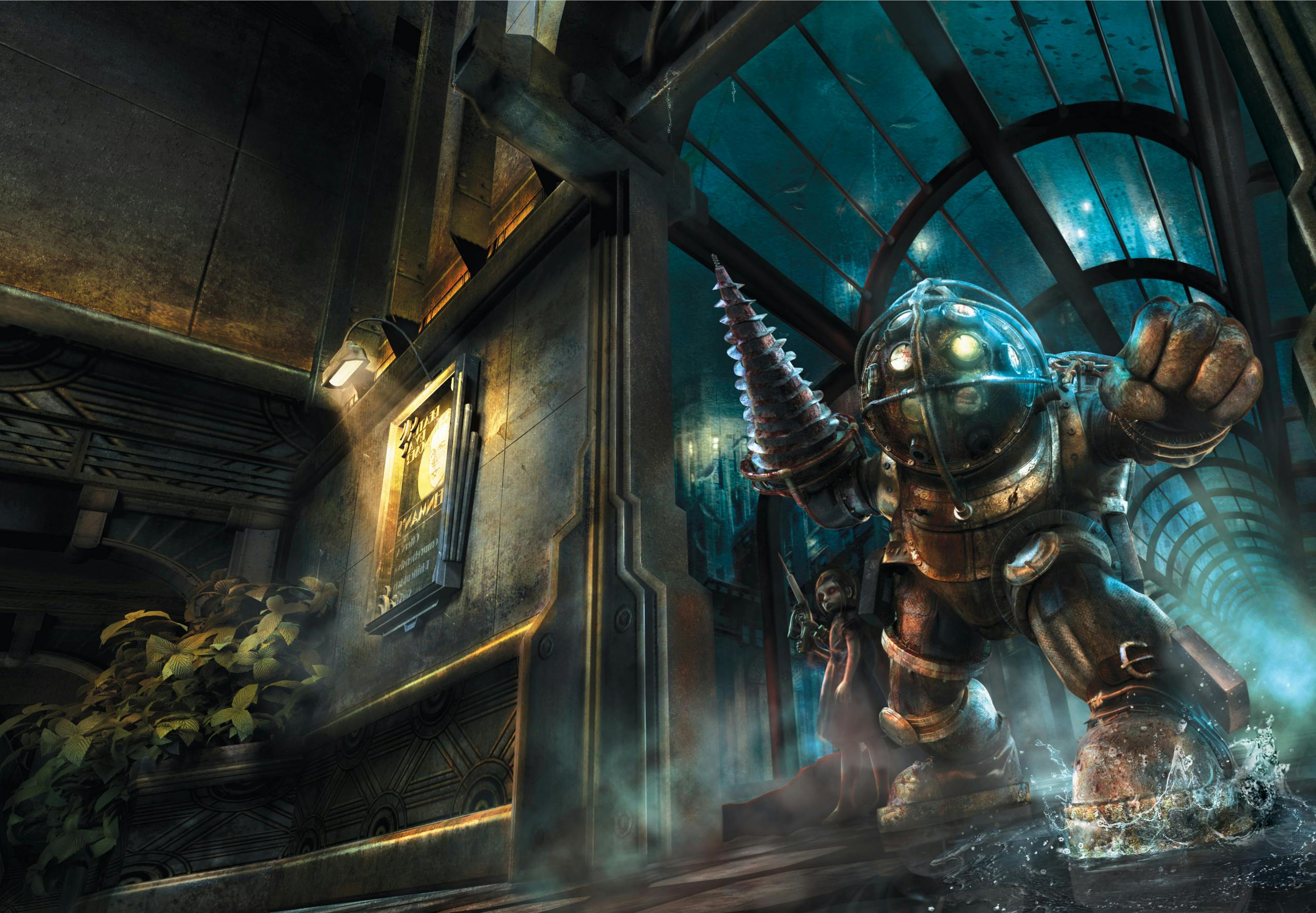 Are we about to see the long awaited BioShock live-action film adaption come to fruition? Streaming platform Netflix is partnering with 2K and Take-Two Interactive to produce a film adaption of the renowned video game franchise.  
According to reports the deal between Netflix and Take-Two Interactive has been in the works for almost a year. However, at this point neither company has confirmed there is a writer or director signed for the upcoming project. There is also no indication as to whether Levine, the creative director on BioShock and BioShock Infinite, will be involved in the project in any capacity.
Commenting on the news, Take-Two Interactive CEO, Strauss Selnick said: "Netflix is among the best and most forward thinking storytellers in all of entertainment today. We are thrilled that they share our vision and commitment to the BioShock franchise, which is beloved by millions of fans around the world. 2k's Cloud Chamber studio is deep in active development on the next iteration of the series, and coupled with our partnership with Netflix, we remain highly confident that BioShock will continue to captivate and engage audiences like never before."  
While it is yet to be confirmed what part of the franchise is being adapted for the upcoming release, it marks another pillar in Netflix's expansion into the gaming world after previously partnering with Riot Games to release their League of Legends Arcane series on the platform. What followed was some exciting partnerships, including in-game integrations within Epic Games' Fortnite title. 
ONE Esports x HSBC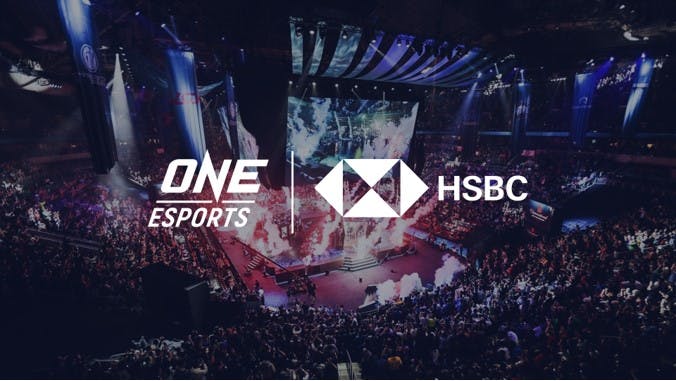 International banking and financial services service company HSBC have announced they have partnered with esports media platform ONE Esports, for the upcoming esports venture of sports media ONE Championship. 
As part of the partnership, HSBC will partner with ONE Esports on a number of activation across community tournaments, as well as at least one major event with scope to expand within 2022, across Malaysia and Indonesia. The release noted that the content will consist of 'useful hints and tips', as well as 'expert advice' around financial services. 
The two companies will produce a number of content across social media that will be focused on financial guidance inside MOBA titles. However, neither company has yet to share any additional details. In addition to future content activations, ONE Esports will provide HSBC with data and insight reports on the Southeast Asian esports community's preferences and behaviours regarding financial services.
Commenting on the announcement Jonathan Castleman, HSBC's Global Head of Brand and Brand Partnerships, said "We are hugely excited to partner with ONE Esports and work together to help gamers, fans, and teams with their in-game and real-life financial fitness. Our wider partnership with ONE Esports will help us to learn about an industry that is growing fast, and that is increasingly important to many of our existing and future customers."
Given the rapid growth of gaming and esports across Southeast Asia, it is no surprise we are seeing one of the largest financial institutions across the globe in HSBC partner with ONE Esports. It will be interesting to see how the content activations will connect with ONE Esports younger demographics. However, given the amount of financial partnerships specifically around Crypto and NFT's exchanges within the space, the data certainly suggests Gen Z and millennials are becoming more financially alert, which provides a unique opportunity for HSBC.   
Partnerships Lowdown 
Nerd Street Gamers x FTX
There's no stopping the Crypto train after Cryptocurrency exchange, FTX, is the latest company to forge a new partnership with esports infrastructure company, Nerd Street Gamers, for an array of upcoming projects. 
As part of the partnership, FTX will become a presenting sponsor of Nerd Street Gamers' national schedule of community events. In addition, FTX will become a sponsored partner for the upcoming Nerd Street Championships scheduled in the summer and will also provide Nerd Street's users with crypto payments solutions.
Finance, Mergers and Acquisitions lowdown 
Kabam x Netmarble merger 
Mobile game developer Kabam, the creator of popular titles such as Marvel Content of Champions, have announced they will be formalising their merger with parent company Netmarble US studio, as they begin transitioning in-house as of March 1st, after previously being acquired by Netmarble in 2017. 
As part of the merger Simon Sim, president of Netmarble US, will join Kabam as their new COO which will see his new role oversee the developers operation division, as well as their Montreal and Acadia studios moving forward. 
Image Source: