The Kairos Lowdown: Gaming and esports 15/11/2021 - 21/11/2021
Guess who's back? Yes, it's us with yet more of the biggest news stories across the gaming and esports landscape, covering recent announcements from partnerships and finance to mergers and acquisitions. 
Top Stories:
Nike x Roblox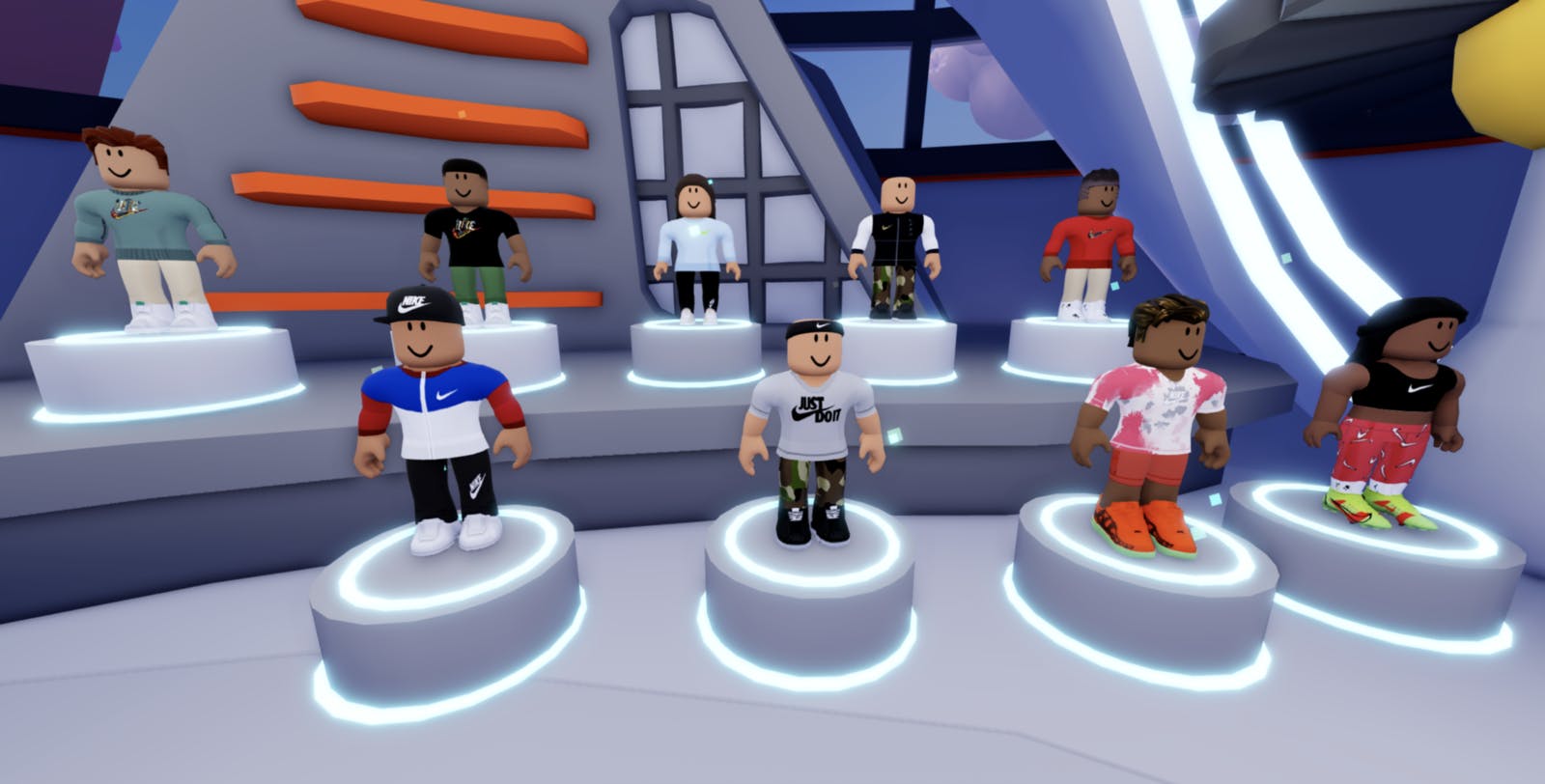 Global sports powerhouse Nike, has marked their latest move within the metaverse after revealing last week they have partnered with blockchain game platform Roblox to create a first of its kind partnership within the sports-apparel space. 
The digital world, which has been dubbed 'NIKELAND', will be a free to play world for users that will allow players to customise their avatars within the game with unique Nike products. While this isn't the brands first steps within the metaverse, after their owned-IP Air Jordan partnered with Epic Games Fortnite, it certainly is an interesting move. 
At an initial glance, NIKELAND is far more extensive and appears to be a long-term play by the sports-apparel brand within the metaverse. The bespoke world is designed with the backdrop of Nike's global headquarters inside the Roblox's immersive 3D space, which "will encourage repeat visits and turn sport and play into a lifestyle."  
Within the new virtual world, Nike has created several mini-game activities for players to participate in including 'Tag', "The Floor Is Lava" and "Dodgeball" on the platform during the initial rollout. It also provides creators with in-game toolkits which will allow them to design their own mini-games from interactive sports materials moving forward.  
In addition, players are rewarded with blue ribbons and gold medals for competing in mini-games, exploring and finding easter eggs within the NIKELAND world. Rewards will unlock virtual products for their avatars and acquire more in-game materials. 
Following the announcement of Facebook's rebrand to Meta, we covered how Nike had begun trademarking brands and products within its IP portfolio in preparation for Facebook's metaverse (HERE) including headwear, eyewear as well as a range of Nike and Jordan branded IP. 
At the time when we first covered this story I thought it was a reactive move made by Nike following the new Meta rebrand. However, it appears that Nike had planned this latest move for a while and ultimately places the brand as one of few major blue chip brands taking notice of the metaverse and its opportunities. 
On NIKELAND, visitors can use the accelerometers in their mobile devices to transfer offline movement to online play, allowing real-life movement in the digital space. With all the rewards and features users can obtain it ultimately ties in with NFT's. I don't think it will be long until we see a unique range of Nike product NFT's that users will be able to showcase within NIKELAND and potentially be the new way consumers engage with ecommerce on the platform Through its collection of digital items, skins, decorations and more. 
It is certainly a fun partnership and one I will be keeping a close eye on in the weeks and months to follow. Undoubtedly other brands will be sure to take notice. We will just have to wait and see. 
StreamLabs Studios controversy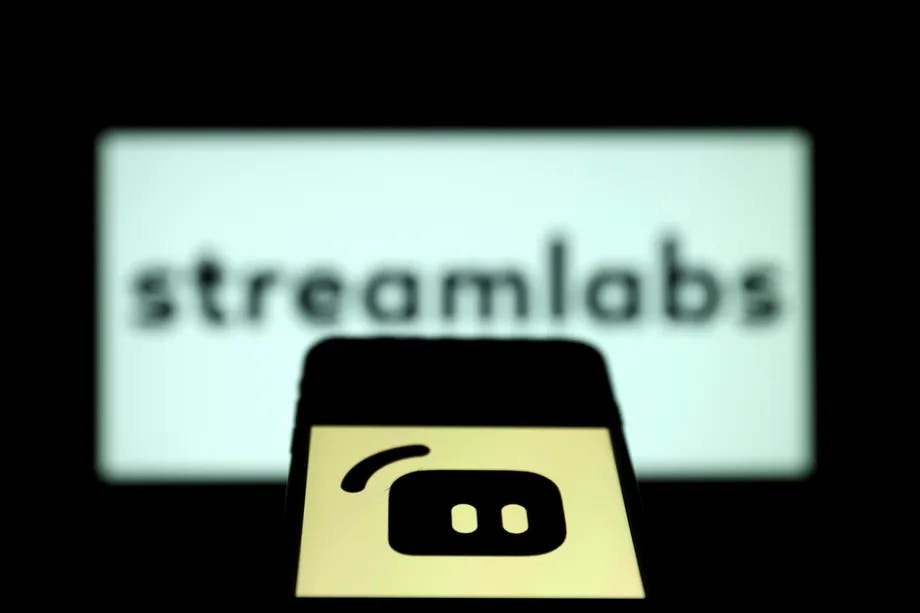 In other news, last week live streaming tool developer StreamLabs have been accused of plagiarism by competitive streaming service provider, Lightstream. 
This follows the announcement of StreamLabs new service StreamLabs Studios in partnership with Microsoft Xbox for their consoles. Lightstream tweeted a comparison of StreamLabs Studios and their website which appear to be very similar which has caught a lot of attention from companies and content creators over the past week. 
Content creator iamBrandon later revealed in a tweet that both services also appeared to have identical user reviews of the product which has caused major backlash, with more brands shortly raising concerns around StreamLabs plagiarising competitor products. 
OBS Studio commented via Twitter, that it was advised about StreamLabs services name SLOBS (StreamLabs Open Broadcaster Software). The company expressed to StreamLabs that it didn't want the name to be used. However StreamLabs proceeded to use it and file the name as a trademark. 
StreamLabs have commented on this recent news in a press release; 
"We are taking immediate action to remove OBS from our name. 
StreamLabs OBS is built on top of the OBS open-source platform. StreamLabs OBS is also open source and our code is publicly available. 
We take responsibility for our actions and will support the community."  
Following a thread of backlash on social, popular content creators including Pokimane have commented on the situation stating that they will be looking at alternative donation platforms and boycotting StreamLabs moving forward. She also requested they remove her images off the platform unless these issues are resolved following the backlash. However what is more concerning is following the allegations of plagiarism the company's business practices have also moved into the spotlight. 
With former members of staff also suggesting unethical practices at the company, it is important to note they didn't provide any further details on this. StreamLabs have also not responded to these comments. It will certainly be one to watch the fallout of these allegations given the negative feedback from this announcement. 
FaZe Clan X DraftKings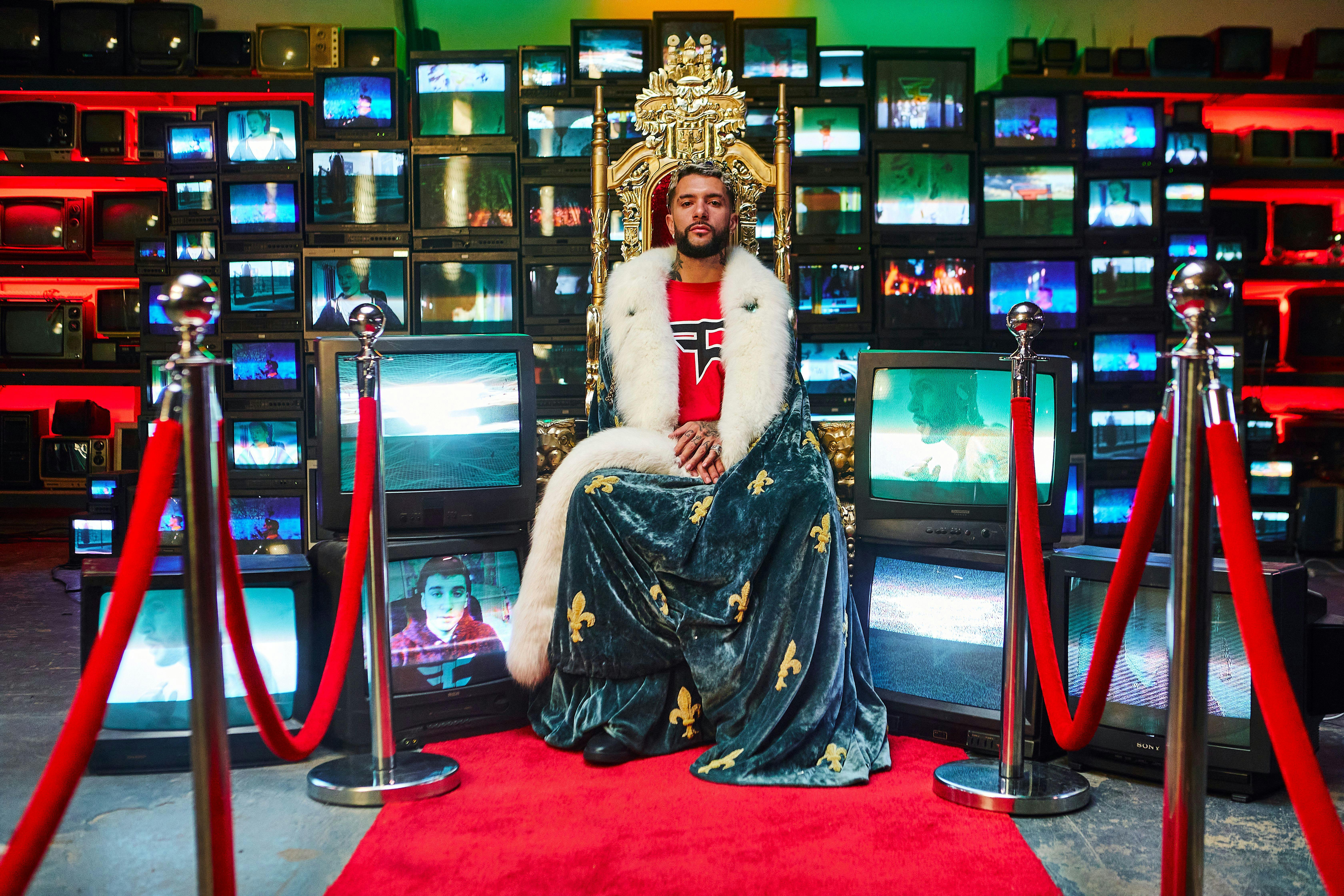 Fantasy sports and betting company DraftKings have announced a partnership with North-American based esports organisation FaZe Clan. 
As part of the announcement DraftKings will become the 'Official Sports Betting, iGaming, Daily Fantasy and Free-to-Play Partner' of FaZe Clan moving forward. The two brands will also cooperate on a series of content activations which will feature members of FaZe Clan's creator roster.
As well as the two brands cooperating on activations FaZe Clan will launch a new original series podcast which will include the DraftKings and FaZe Clan branding throughout. However details of this are yet to be released.  
This marks the latest move for DraftKings expansion into the gaming and esports landscape following their only previous partnership with DRIVE, a venture capital company in the USA. However, moving forward DraftKings logo will now be featured on FaZe Clans team jersey becoming the official sponsor of FaZe's Counter Strike: Global Offensive team. 
Overall, the partnership with FaZe Clan will be a much higher profile for DraftKings and while the financial details of the deal were not released it marks a significant investment for the brand. It highlights  their plans to leverage the new relationship to create content around responsible gaming education. 
Given that FaZe Clan and DraftKings are both iconic brands within their respective fields, and the intended plans so far announced around this partnership, we will see DraftKings become heavily involved in FaZe Clans content efforts moving forward. It will certainly be one to keep an eye on moving forward to see just how much the two brands will focus their efforts on producing content that is educational and responsible. I expect to see Faze Clan matches published on the DraftKings igaming app moving forward.
Partnerships Lowdown
Panda Global x Nintendo 
North-American based esports organisation Panda Global have announced a partnership with iconic video game company Nintendo, with the two brands collaborating to operate the first licensed circuits for the title Super Smash Bros Ultimate and Super Smash Bros Melee in North America. 
The circuit is scheduled to begin in 2022 with further information on in-person and online events expected to be released in the coming months including details on prizes. Previously players relied on third-party and community tournaments for several years. It is certainly an exciting time for Nintendo fans with Panda Global becoming the official hosts of the circuit for Ultimate and Melee esports tournaments and it is hugely positive news for the gaming and esports landscape. 
JBL Professional x ESL Gaming, IGN Entertainment. 
American audio brand JBL have announced a partnership with ESL Gaming and IGN Entertainment ahead of the return of the JBL Quantum Cup, who will host a three-day tournament featuring major titles including Fortnite, CS:GO and Apex Legends. They will include both amateur and professional players with a prize pool of over $100k. Regional qualifiers are scheduled to begin on December 17th with the finals being live-streamed on December 19th. 
JBL have certainly been making waves within the gaming and esports space for a number of years. Given the huge success of previous JBL Quantum Cup (Here) which lived up to expectations amongst the community it certainly an exciting time ahead for the brand in the build up to the next instalment. With a number of strong partners alongside fresh titles like Apex Legends, it is one to keep an eye on the Kairos socials for more details. 
Finance, Mergers and Acquisitions lowdown 
Neon raised $10.5M
French-based independent game studio NEON, who have previously worked on titles such as Halo, Call of Duty and Star Wars, have announced they raised $10.5 million after they have closed their seed round funding to develop Shrapnel, a blockchain-based AAA first-person shooter game. The investment round was led by Griffin Gaming Partners, Polychain Capital and Forte (who will also provide technical support to the game studio moving forward.
 Image Source: