The Kairos Lowdown: Gaming and esports 20/09/2021 - 26/09/2021
We're back with more of the biggest news stories in the gaming and esports industry, covering recent announcements from partnerships and finance to mergers and acquisitions. 
Top stories: 
Twitch x Warner Music Group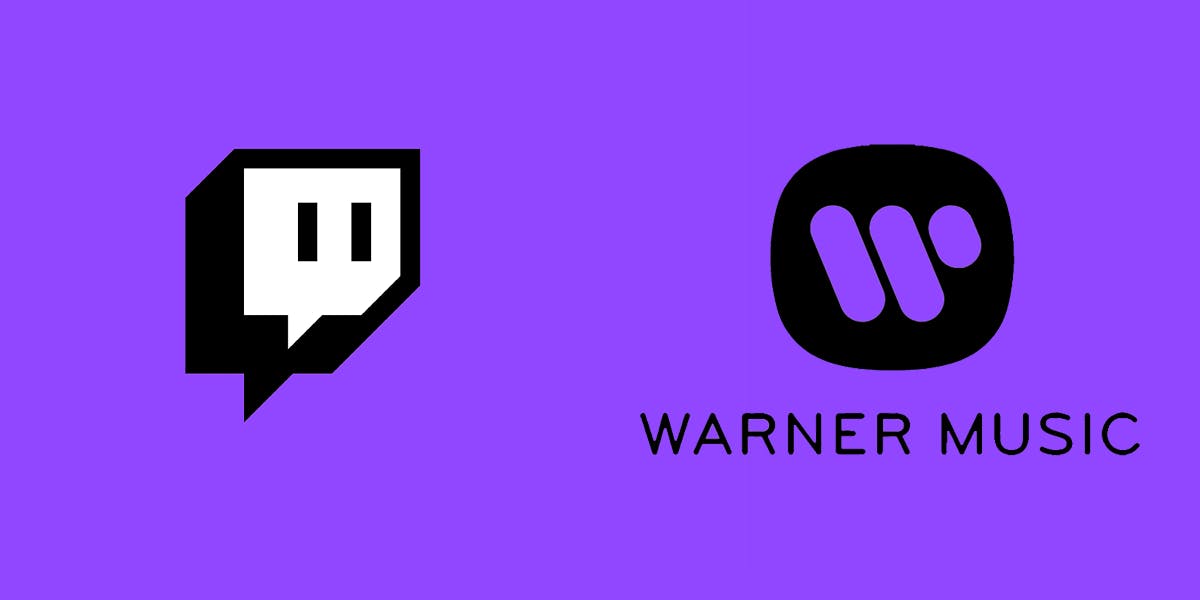 Back in the Kairos Lowdown news this week, Twitch has followed up with another partnership announcement, this time with Warner Music Group as they become Twitch's first major music label collaboration. 
However, it is important to note this agreement doesn't mean content creators on the platform will be able to use Warner Music Group owned music in their content straight away. They could still face DMCA copyright strikes should Warner owned music appear in content. 
Content creators have always faced challenges when it comes to music copyrights and the Digital Millennium Copyright Act (DMCA). This has either been through inadvertently having sound clips in the background, or music within a game creators are live streaming. There is a constant fear that their channel could be striked, revenue they could have earned rescind, and in extreme cases a channel being removed from the platform altogether. 
As part of the deal, Warner Music Group will be launching a dedicated artist channel for their talent on the Twitch platform with the likes of Bella Poarch and Swaweetie, as well as Atlantic Records singer and producer Sueco. Through the collaboration Warner Music Group will share exclusive and behind-the scenes content.  
Overall I'm a big fan of this partnership. I think it's clear that Twitch has the opportunity to become a disrupter in the music industry and diversify its genre of content on the platform. The biggest takeaway is music labels, artists and content creators are unlocking an entirely new revenue stream and exposure. From dedicated artist-specific channels and original content series, it is a move I feel taps into consumers' passion points and innovates the way we are consuming pop culture. 
The reported average payout per stream for artists on Spotify is $0.004, Twitch certainly makes its case as being a viable alternative and disrupter with artists potentially earning 3-15 times more using the video streaming platform. The added value exchange between the two brands certainly is an exciting prospect with Warner Music Group assumingly now having access to the audience data that Twitch provides to its content creators. 
For a more in depth analysis check out our dedicated blog on the subject (HERE)
FaZe Clan Signs DJ and Producer Kaysan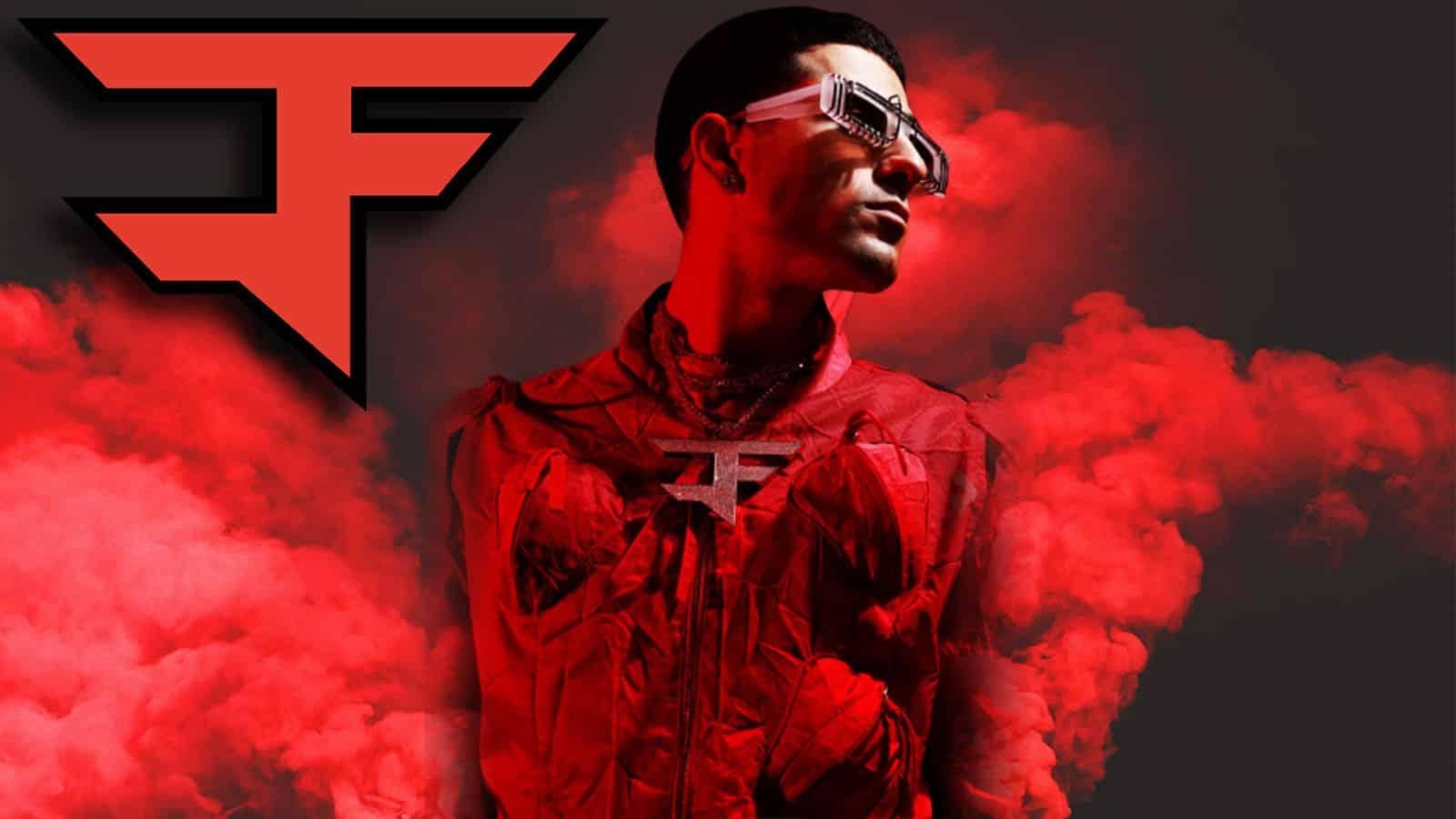 With the gaming, esports and music industry in the spotlight last week, FaZe Clan have announced their latest FaZe member, signing DJ and producer Kaysan. FaZe Kaysan becomes the esports organisations first ever talent to exist outside of the gaming and esports landscape as he becomes their first in-house musician and gamer hybrid.  
While it is still early days to see the outcome of the partnerships between Twitch, NMPA and Warner Music Group, I think the announcement of FaZe Kaysan is a positive move and something that FaZe Clan have been planning for a while. However, coinciding with the announcement from Twitch will certainly amplify this. Will we see similar moves now from other gaming and esports organisations partner with recording artists? 
What makes this so unique is the way gaming and esports organisations such as FaZe Clan is playing its part in contemporary culture alongside music, whether it is a casual gamer or competitive player, given 45% of people don't identify as just a 'gamer'. 
What we can see is a common trend amongst Gen Z and Millennials and the synergy between consumers' passion points, whether it is the love of music, video games, sports, fashion and lifestyle. What makes this so relevant is by bringing musicians, DJs, athletes and creators together alongside each other, FaZe Clan are able to innovate and diversify its brand and transcend the way fans are consuming popular culture and their content. This is instead of focusing on just one element and passion point and becoming an all encompassing brand that serves multiple touch points.  
New World launched to nearly 1M Twitch viewers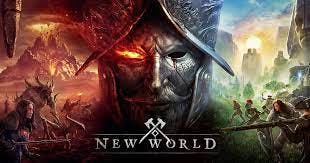 Amazon game studio's latest title New World was released last week. During this time the newly launched PC MMO title has seen a dramatic rise in concurrent players having over 500k concurrent players on the first day of its release. However its first weekend saw the number continue to rise, and by Sunday evening it hit an all-time peak of 913,634 players (per SteamDb). 
The enormous success saw New World become the most played game on steam over the past 24 hours, and saw it temporarily overtake Counter-Strike: Global Offensive at the top of the charts. However with all the buzz and demand there have also been some teething problems mostly down server issues and long queue times for popular servers which is rather surprising considering Amazon owns Amazon Web Services. 
In order to resolve the issues Amazon announced in a statement that they would be doubling the number of servers and is working to increase the capacity of all available servers in order to meet the player demand via Twitter.
While there will no doubt be questions asked whether New World will maintain its high volume of players long term given in the first week the title has achieved over 1 million people playing New World globally, what is interesting is the game isn't a free to play title with a retail value of £35. This means that the current player base data isn't being inflated by people who are simply enjoying a free trial of a game and likely to walk away from it shortly, if not forever. 
The initial success of New World is a welcomed sight for Amazon Game Studios after the title was previously delayed a number of times amounting to 17 months total from the title's originally announced launch date. This comes off the back of a string of video game failures from the game dev studio. 
Partnerships Lowdown 
Sandbox x Snoop Dogg 
Sandbox have announced their partnership with artist Snoop Dogg who will enter the metaverse and own his own virtual land within the Sandbox which includes his own mansion. As part of the partnership Snoop Dogg will also launch a collection of NFTs including player avatars and a limited 'Snoop Dogg private party pass' that gives users VIP access to concerts, events and Q&A, as well as dedicated NFT drops. Sandbox have continued to break boundaries in the metaverse and NFT space; it is certainly an exciting time for the brand and one to keep a close eye on across Kairos socials. 
Valve Corporation x SteelSeries
Game Developer, Valve Corporation, have announced a partnership with esports hardware brand SteelSeries, as the official peripherals brand for the upcoming Dota 2's The International 10 Tournament. Which will see SteelSeries provide its line of mice, keyboards, headsets and other accessories to players. 
It certainly is a great partnership for all involved. SteelSeries is a renowned name within gaming and esports so partnering with Valve for this year International 10 is a strong business move. The idea of launching a limited-edition peripherals is a great opportunity and if proven to be a commercial success you can expect to see other peripheral brands look to replicate limited edition products for major tournaments in the calendar year. 
Finance, Mergers and Acquisitions lowdown 
StreamElements acquired Paragon 
Following StreamElement's latest $100 million funding round which we discussed (Here) last week,StreamElements have announced the acquisition of the gamer-centric YouTube Multi-channel Network (MCN) and digital media company, Paragon. As part of the acquisition StreamElement commented this move will focus on leveraging Paragon's infrastructure in order to support content creators to help make a living on social media platforms. 
Netflix acquired Night School Studio 
Popular streaming service platform Netflix have announced they have acquired game developer, Night School Studio. The studio is best-known for its 2016 title Oxenfree which had strong ties to the Stranger Things series. 
Night School's Sean Krankel said in a statement. "Netflix gives film, TV, and now game makers an unprecedented canvas to create and deliver excellent entertainment to millions of people. Our explorations in narrative gameplay and Netflix's track record of supporting diverse storytellers was such a natural pairing. It felt like both teams came to this conclusion instinctively."
Sony acquired Bluepoint Games
After the initial rumour leak at the backend of June, Sony have officially announced they have acquired Bluepoint Games. The acclaimed studio that specialises in game remasters and the developers that brought us the Demon's Souls and Shadow of the Colossus remakes, as well as the remasters of the first three Uncharted games.  
Bluepoint is one of many studios Sony have acquired recently so perhaps we'll see remasters and remakes of popular Sony exclusive titles. Sony has been under pressure recently with announcements that a host of games have been delayed including God of War: Ragnarok, Gran Turismo 7 and Horizon Forbidden West. 
Image Source: