The Kairos Lowdown: Gaming and esports 21/02/2022 - 28/02/2022
Could we see a PC Game Pass set to launch on a major platform in the near future? One company seems open to the idea. Read on to find out the latest news from across gaming and esports, from new partnerships and finance to mergers to yes you guessed it, acquisitions. 
Top Stories: 
Is Valve open to bringing Microsoft PC Game Pass to Steam?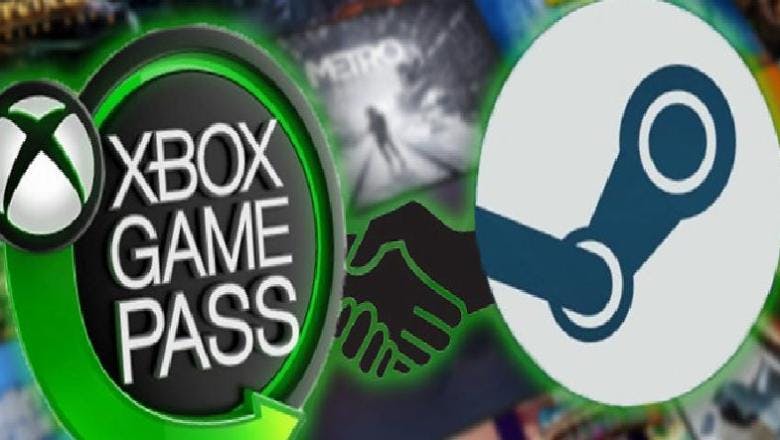 After the enormous coverage around the news that Microsoft are purchasing Activision Blizzard for a mouth watering $68.7 billion, which we covered HERE,  We've seen recently Xbox have shifted their strategy and diversified into more service offerings. Yes console unit sales are important however they do not occur regularly, hence the rise in long-term subscription service (annual recurring revenues) which has started to dominate the gaming landscape. 
Following the acquisition news Microsoft also announced in the same week that their XboxGamePass has crossed over 25 million subscribers, which is a lot of ARR. With the growing popularity in Game Pass, Valve Corp, the owners of gaming platform Steam, says it's open to helping Microsoft bring the feature onto Steam. 
Valve CEO, Gable Newell, revealed that the digital distributor has no plans to create a subscription service model of their own for now, but that they would be happy to work with Microsoft to incorporate its PC Game Pass onto the Steam platform commenting: 
"I don't think building a subscription service model into the platform is something that we think we need to do ourselves right now… for our customers, it is clearly a popular option, and we'd be more than happy to work with them to get that on Steam." 
While there are no concrete plans in place to secure a partnership with Microsoft right now, Newell added: "We've been talking to people within Microsoft about a PC Game Pass on Steam, if there is a demand for it then we should figure out how to make it happen. That's where we're at."  
After a lot of speculation around how Microsoft intended to leverage the acquisition of Activision Blizzard, we discussed how Xbox could look to leverage Activision Blizzard IP as a trojan horse to get their Game Pass offering on platforms such as PlayStation HERE. Questions will be raised but one thing is for sure, this is only the beginning for Microsoft Game Pass. 
While this is only speculation, it is certainly interesting to see Valve open to the idea and it's one PC players could relish the thought of, given Microsoft Xbox Game Pass Ultimate (Xbox's highest tier) provides subscribers perks like trials for YouTube Premium, Disney Plus and Spotify Premium, as well as in game items and cosmetics, there could be a lot of added value for their consumer base. Could this be Microsoft's latest entrance into the metaverse? 
Unfortunately for fans, if a PC Game Pass does join Steam, Steam Deck owners will not be able to run those games in the initial rollout, with the device operating solely on Linux OS for the time being. That being said, there is some good news as Valve and AMD are currently working on driver compatibility for Windows. Meaning that those who install the second operating system might be able to tap into PC Game Passes in the future. 
Apex Legends Mobile coming to 10 countries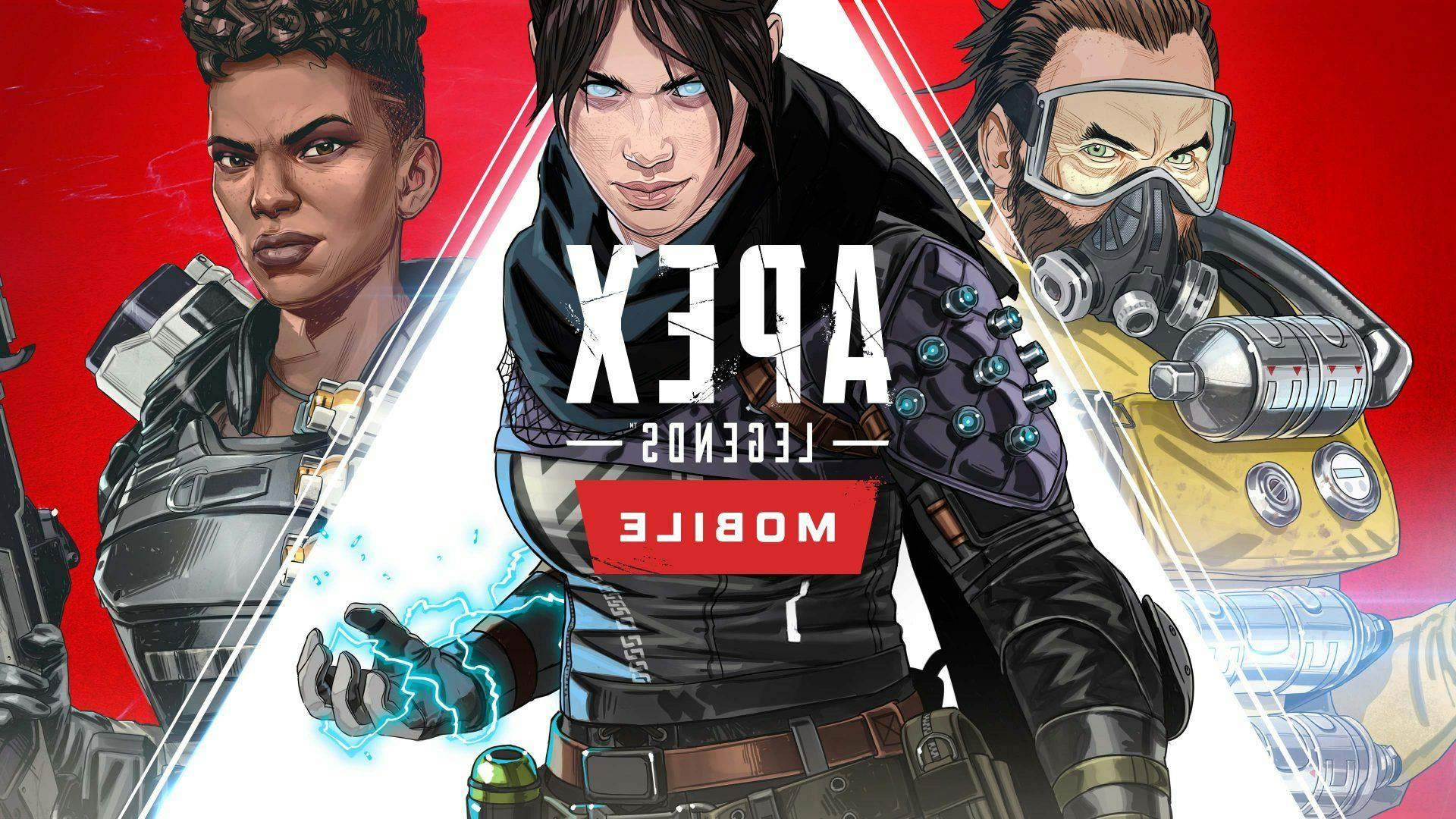 Electronic Arts (EA) and their subsidiary Respawn Entertainment have announced the release of their popular battle royal title Apex Legends Mobile, which will begin its initial release to a limited region during the first week of March 2022 on the App store and Google Play. 
After it's first rumoured launch across mobile devices was announced in May 2019, with the game first entering soft launch on Android devices in India and the Philippines in April 2021. The initial launch includes a range of countries across LATAM and APAC including Argentina, Australia, Columbia, Indonesia, Malaysia, Mexico, New Zealand, Peru, the Philippines and Singapore
While Apex Legends has a huge esports following across PC and console players, it will be interesting to see how the mobile esports scene grows with this latest title addition. However, to fans disappointment, it has been confirmed that Apex Legends Mobile will not feature cross-play with console and PC versions of the title. 
Following the announcement, EA commented that the initial rollout to these targeted regions will allow the studio to continue working on in-game systems, features and more, prior to a global launch. As such, during the initial rolle out, only 10 of the 20 available characters in Apex Legends will be available to play. 
It certainly is an exciting time for Apex Legends fans, but what is interesting is the numbers behind mobile gaming. Earlier this month, EA published their Q3 2021 earnings which highlighted their growth across mobile revenues, which saw an increase of 78% rising to $277 million, the largest quarter in the company's history. 
Undoubtedly, with the success of battle royale titles on mobile devices, we are likely to see this figure rise further after the full release of Apex Legends Mobile. What will be interesting to see is how EA scales existing titles within their portfolio into mobile markets. 
Nintendo acquires a long-term partner with SRD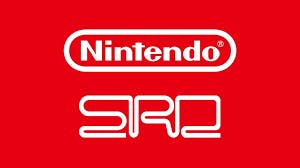 Japanese-based video game company, Nintendo, have announced they have acquired long-term partner System Research and Development (SRD) after a fruitful partnership which has spanned almost 40 years. The financial details of the acquisition have not been disclosed.  
The acquisition was announced by Nintendo, which says this: "will serve to strengthen the management base of SRD and secure the availability of software development resources internally for Nintendo."
It is an interesting move for Nintendo after previously acquiring Next Level Games, the developers behind titles such as Luigi's Mansion 3 as well as the upcoming Mario Strikers: Battle League. The acquisition of SRD represents Nintendo's commitment to continue to develop their own studios.
What makes the SRD acquisition interesting is that SRD doesn't develop their own games, but instead supports the programming of other studios' titles after previously working with Nintendo on close to 100 titles including Super Mario Bros, The Legend of Zelda and Animal Crossing: New Horizons.
2022 has been history defining within the gaming and esports industry already following Xbox's acquisition of Activision Blizzard and Sony purchasing Bungie, which has raised a lot of questions around the gaming industry becoming monopolised. What is interesting is Nintendo's stance after confirming in February that they weren't interested in acquiring third party developers, as they preferred to build up its own development studios, with president Furukawa stating any acquisitions would need to preserve 'Nintendo DNA', which SRD certainly maintains after a  four-decade working relationship. 
Partnerships Lowdown 
PepsiCo's Mountain Dew x Envy Gaming
PepsiCo owned Mountain Dew has announced they have signed a deal with Dallas-based esports organisation, Envy Gaming, to be the presenting sponsor of the first (CDL) Call of Duty League Major event, which is set to be hosted at the Esports Stadium Arlington during March 3-6, 2022.  
It is no surprise we are continuing to see MTN Dew, who is a pillar within non-endemic brands who are deeply ingrained within the gaming and esports scene, continue to expand their presence within the US market. Partnering with Envy Gaming, who recently merged with OpTic Gaming, will certainly be exciting for fans who attend the LAN event as they create a reserved fan section dubbed the MTN Dew Spark Zone, which we expect to see a range of initiatives for fans to interact and engage with.
Finance, Mergers and Acquisitions lowdown 
Tencent acquires 1C Entertainment 
Global gaming publisher Tencent have announced they have acquired renowned Polish development group 1C Entertainment for an undisclosed fee. As part of the acquisition, Tecent have confirmed that 1C entertainment and all subsidiaries with '1C' in their names will be renamed and go through a complete rebrand within the first six months of the deal's completion. 
1C Entertainment, which has offices across Europe, comprises multiple studios within their portfolio which handle game production, distribution and other services for developers, in which they've worked with over 100 titles,  as well as collaborated with the likes of EA, Warner Bros, CD Projekt Red, Activision Blizzard and Bandai Namco.
Image Source: