The synergy between the creator economy and sport
Sports athletes' careers are renowned for being short, in the grand scheme of things, regardless of their chosen discipline.
This transition to a regular lifestyle, after spending so many years dedicating your life, living and breathing to a profession, can be challenging. With opportunities few and far between for those less well-known, continuing to earn a significant sum of money that they are used to, whilst also finding something they are as equally as passionate about, can be both frustrating and non-existent. 
However, in recent months we've seen announcements that college athletes in America now have the opportunity to monetise their name, image and likeness to generate revenue from their own personal brands, after years of hard work and dedication to their craft.  
This latest generation of athletes that are growing up and being avid fans of content creators, across platforms such as YouTube and Twitch, has led to a significant rise in several professional athletes utilising their fame and platforms to become content creators themselves, growing substantially engaged audiences that can be monetised across social.  
From the likes of Ben Foster, goalkeeper for Premier League side Watford FC, to JuJu Smith-Schuster,NFL wide receiver for the Pittsburgh Steelers, countless athletes are now actively creating content and live-streaming across social platforms. We're now seeing a new trend of athletes of all levels using their platform to become content creators, setting themselves up for after they retire from their sporting careers.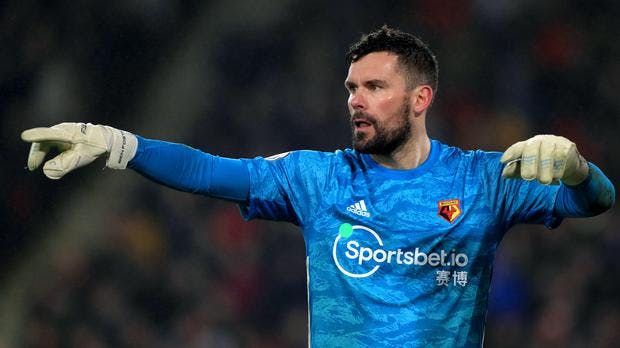 While there has been opportunity for athletes to transition into mainstream media roles post-careers, the freedom for athletes to be able to pick up a camera and create content, that is a passion point for them, is seeing great engagement and authenticity. Ultimately, this represents an exciting opportunity for athletes to grow their following and monetise from their audience. 
However, there are still questions posed around the acceptance of athletes becoming content creators during their sporting careers. Most notably, following a transfer to Wigan, Stephen Humphrys removed his content from YouTube. 
What did our team at Kairos Group have to say? 
We asked Mason Breeding, talent director at Turopium USA, for his thoughts.
"It's great to see athletes leveraging social media to engage old and new fans. There's a natural bridge for athletes to step into content creation, as their prominence lowers the barrier to entry in the competitive YouTube and Twitch scenes. Everyone wins when an athlete decides to step into content creation. 
"First of all it allows fans to see a different side of the individual, in a setting set by the athlete,  and it also shows that raw and authentic connection fans feel is missing in today's sports. Not only that, there is a huge upside for the platforms, with a massive influx of fans of these athletes using and engaging with content on these channels, even if they previously might not have been avid users before.
"The opportunity for advertisers on platforms means they can now reach new audiences, with more eyes driving more impressions and engagement - a win-win for both content creators and brands. 
"Overall, as we see this vertical become more widespread and accepted, it will open the door for more brand endorsement opportunities and ultimately provide a viable career path for the athlete after their sports career is over, bolstering personal brand and opening new streams of revenue.
"Over time, the number of athletes creating content across social media platforms will only grow and I'm incredibly excited to watch the journey."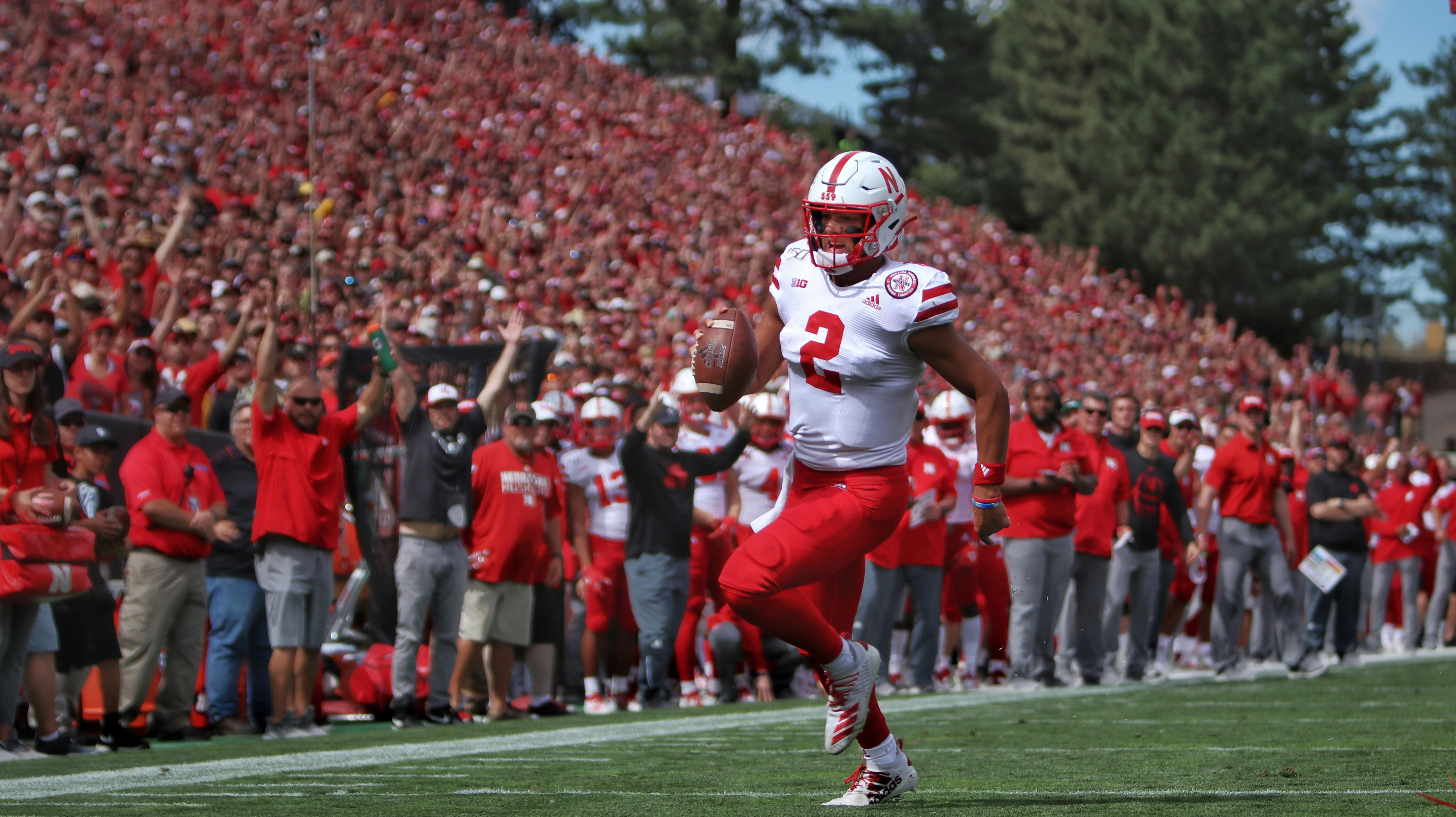 Key Takeaway 
As we look at the current state of the creator economy and the synergy between sports athletes, it is exciting to see where this trend potentially leads to. Will the rise in creator-led brands inspire the next generation of athletes, such as the likes of Lionel Messi, to launch their own football boot brand and apparel line, instead of signing a contract with Adidas and ultimately allow these athletes to diversify their personal branding and revenue streams? 
The creator economy offers so much for potential athletes and while it's not in its infancy, there is certainly scope for enormous growth. The opportunity to create engaging content, which resonates with an audience, as well as attracting new fans to teams they represent, provides significant value to both an athlete's personal brand as well as the sport team's brand.
Leaving the question, would you, as a fan, be happy for your favourite athletes to produce content across YouTube and Twitch to gain a behind-the-scenes look before a significant game race or event?