Is the quality of your smartphone camera irrelevant?
There's no doubt that if you're into your smartphones you'll be aware of infamous tech YouTuber Marques Brownlee, and most likely, you'll know about his annual 'Blind Smartphone Camera Test'. 
Last week it was back, and as always, it raised a few questions about the quality of smartphone cameras and the psychology of phone users...
How did it go down?
The test consisted of a seeded bracket, pitting 16 top of line smartphones from 2020 against one another. The phones fought in a 1 v 1 knockout style format until only 1 remained. The twist? The photographs from each smartphone were presented anonymously to voters, only identifiable by the letter they were labelled with. 
Voters merely chose what they thought looked best on Twitter & Instagram, and the anonymity created some incredible results. Many flagship smartphones, with self-confessed top of the line cameras, were knocked out in the first round. 
One of those knocked-out immediately was the iPhone 12 Max. But why? And what does it tell us? 
The photographs were taken from the same angle, of the same objects, but often, the image with the brighter, more saturated look, won. Initially, this seems like a consumer preference. An image that pops with colour, that looks more exciting, is always going to get more attention than the colder looking image. However, the vibrant look isn't always the most accurate. 
As Marques Brownlee (aka MKBHD) curiously explains, settings such as saturation and exposure can be altered in the editing process. Consequently, the photograph with more information, such as detail and dynamic range, can allow users to create the perfect photo in the edit modes. Meaning, despite the Asus Zenfone 7 Pro winning the blind camera test, it's not necessarily the best image.
So what's the problem?
Arguably, the average smartphone camera user cannot spend lots of their precise time editing photographs. So, therefore, only a select few are benefitting from Apple's colder image. 
Equally, however, an argument can be made concerning society's new relationship with social media in the modern-day. Now it seems, everyone is expected to upload only the best image possible. Instagram is insanely popular, and now, millions of users edit their photos daily when updating their followers on social media. Generally speaking, however, the photograph you take is not the one seen by everybody online.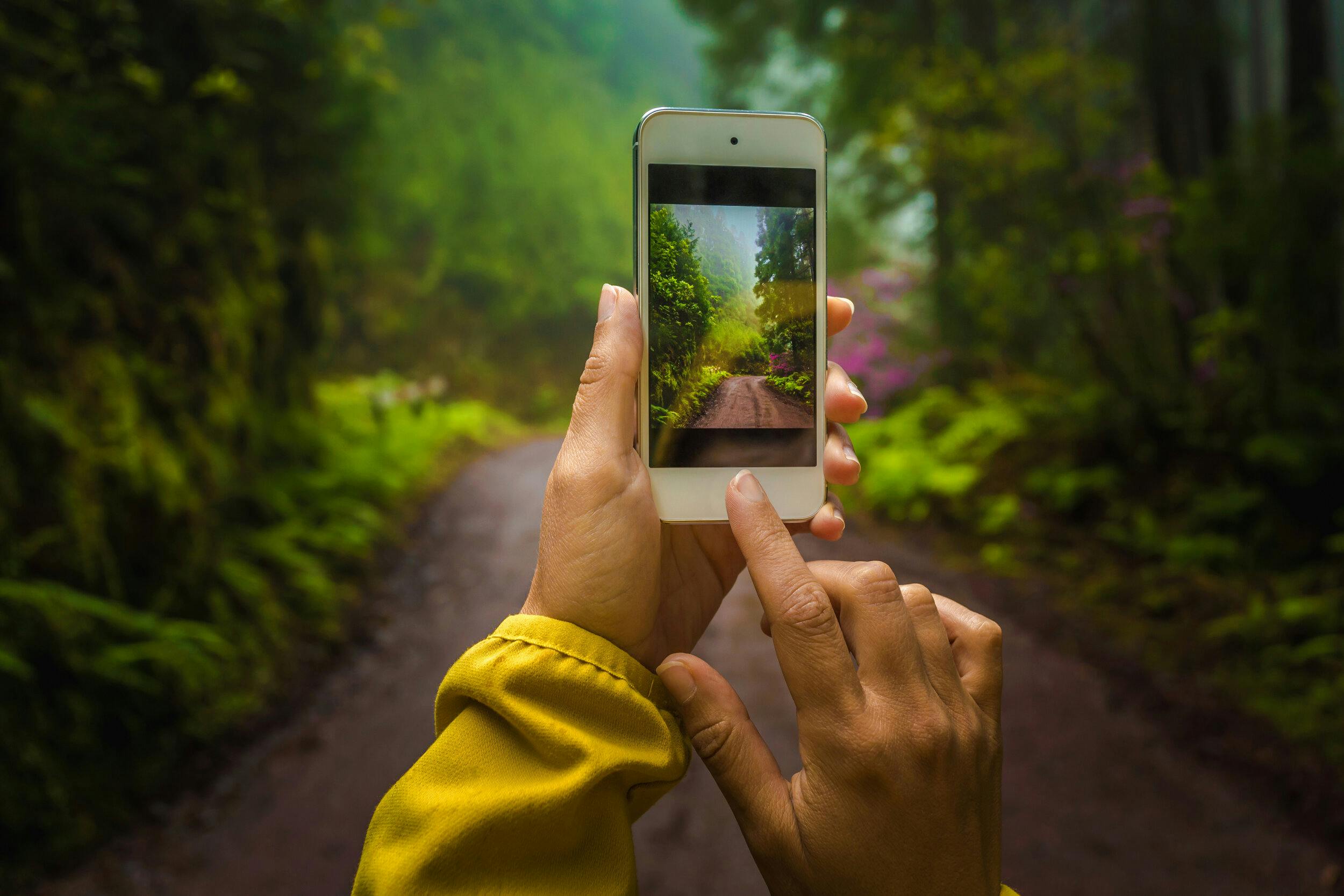 Why is that? 
Well, there are two reasons. The first: compression. For years, the android community has been on the receiving end of jokes about poor camera quality. To put it simply, Snapchat and Instagram have refused to process the stories taken on android phones to the same level as Apple phones. Unfortunately, it's seen as a waste of resources. This is ultimately due to the number of android brands and phones released each year, compared to that of the iPhones limited but popular lineup. Evidently, iPhone Instagram and Snapchat stories look better but they're not perfect, and photographs uploaded via Instagram, Twitter, Facebook, or Whatsapp all look worse than the original. 
Instagram caps the size and quality of the photo you upload to a limit of 1080 pixels. This compresses and lowers the size and quality of your image, particularly when you have a superior camera. So, even if you take a photo that's 4000 x 3000 pixels, Instagram will compress it. Sadly, that's the same story on every social media network. 
Typically, different models will be diverse in the quality of screen panels. A photograph on the new OLED iPhone 12 panel is going to look miles ahead of the one on the previous LCD screen model. This is despite the camera used to take the photographs being similar in quality. Ultimately, it's the same for different devices and social media platforms. Whether it's YouTube, Instagram, your laptop, or your television it'll look different to everyone, everywhere. By the time your image is compressed and seen by someone else on a different screen, unfortunately, it's going to look slightly different from how you intended it.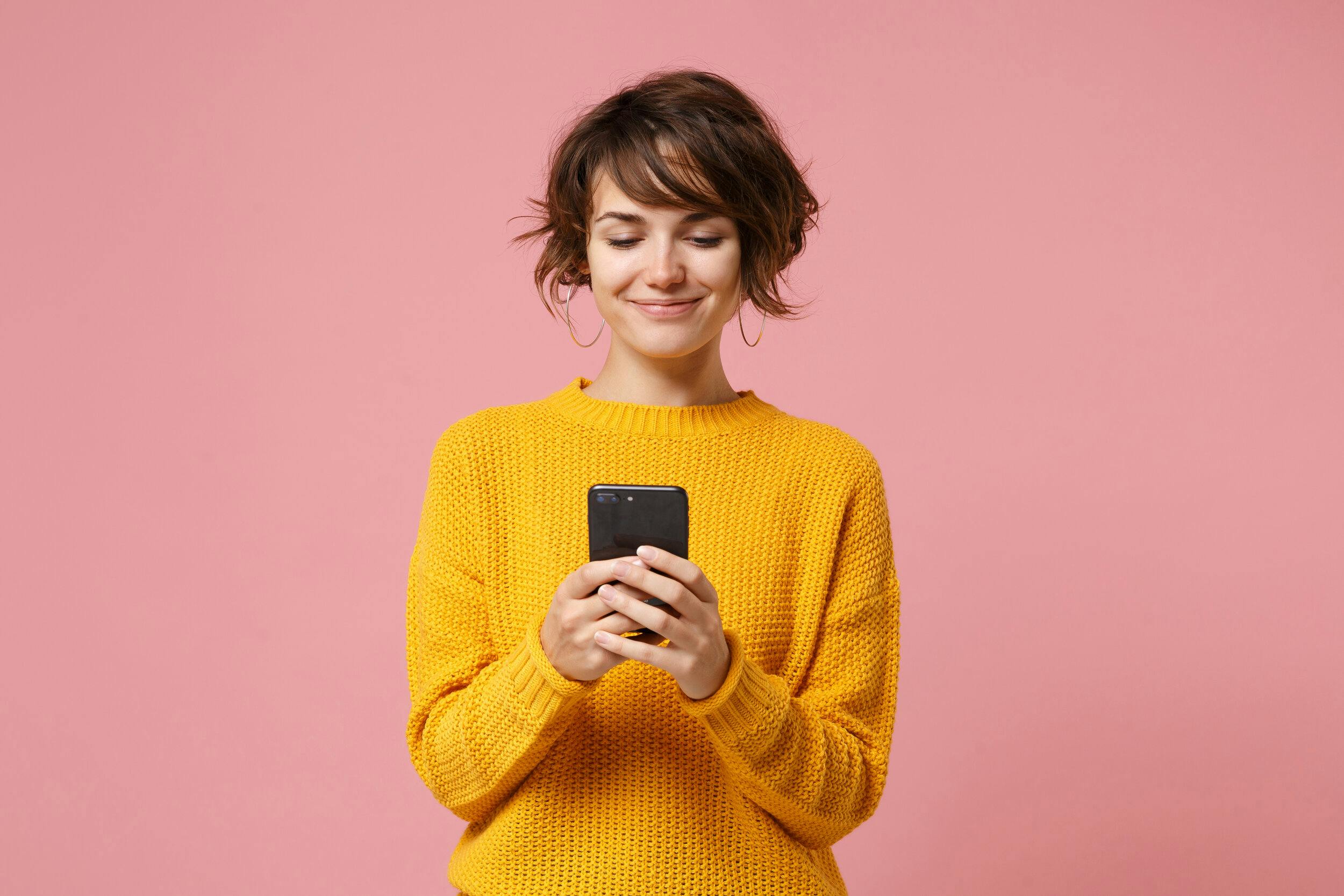 What can we learn then?
It's all about what you like! Often, in our social media based society, the pressure to post the right thing dominates your ability to just create the content you love and want. Does this mean the iPhone is a bad buy? Absolutely not, they're still fabulous cameras, but maybe a little more thoughts needed on why you want that phone or camera. Maybe, it's time to stop buying technology for somebody else, and time to start buying technology for you.