Star quartet joins the chaos! But what's next?
The Kairos Group has elevated itself to new-found heights in 2020. Most notably, we relocated to a new office space, brought in some incredible clients, ran some immense campaigns, expanded our team to Manchester, launched Turopium Sports & Entertainment, and completely rebranded our Kairos Media entity. Just to name a few…
However, what really spotlighted our success last year was recruitment.
The 'Star Quartet', 'The 4 horsemen of the apocalypse', call them what you will! Kelly, Liam, Jordan and Catherine, have all started life at Kairos with a bang! But as you'll hear from them yourself, it's just the beginning…
Jordan Carroll - Innovation Director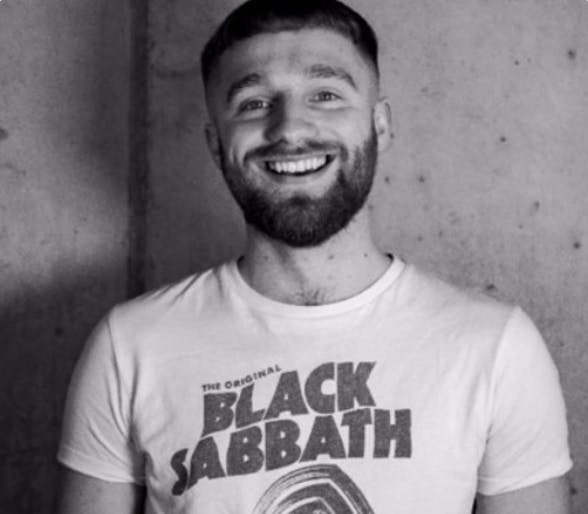 Jordans previous work captured the attention of our Senior Leadership team, and his experience in innovation will be pivotal in spearheading our next steps as an agency. It seems the stars were always aligned for Jordan and Kairos...
"Their vision for the agency was so similar to mine. An agency can be used in so many different ways to create new ventures. That's the way the agency landscape is going now. If you're managing creators and you own pages, if you're a bit of a social publisher, there's so much you can do with those assets beyond just getting brands to pay for a simple campaign."
"The initial projects which have rolled out from September to December will continue to expand! Overall, I think the vision for 2021 is actually not very singular. It's looking at all these different areas and understanding how we can make paths into them and create large steps in these spaces."
Jordan plans to further connect the entities within Kairos Group, so we become the biggest and best agency possible...
"We've got a large roster of talent with Turopium, as well as amazing clients across the company. We know internally that Kairos is becoming more than an agency, now it's a group of agencies, It's going to become a bigger beast."
"That's the main thing for 2021, getting on the path to becoming this different beast!"
Kelly O'Donnell - Campaign Director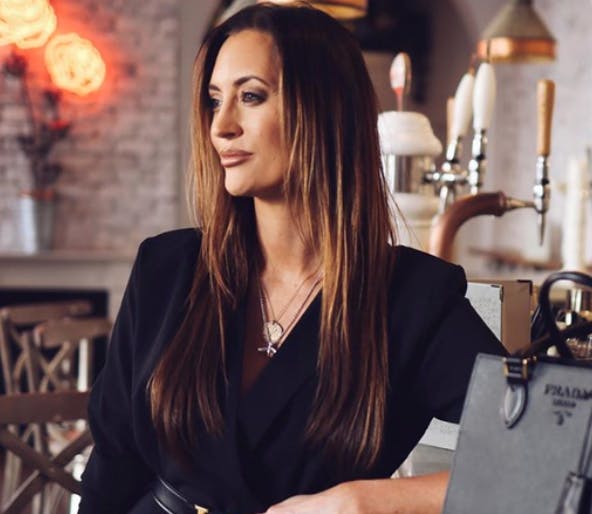 Kelly is our new Campaign Director, arriving from former Premier League champions, Manchester City, to join Kairos Media. 
Her work in social media strategy and her experience and expertise across multiple other facets in the media industry, all mean the chaos of Kairos Media comes naturally!
"Before Manchester City I worked in production. I actually started out as a news reader and reporter then I worked as a producer, I've been a camera woman, an editor, I then moved into social media strategy and eventually, one way or another it actually led me here."
Although Kelly no longer works for Manchester City, her mission with the city isn't over. As mentioned, one of the biggest moments for Kairos this year has been our Manchester expansion. Clearly, Kelly has big plans for our new Manchester home…
"Well hopefully we're gonna take Manchester! That's my biggest ambition, I'm a Manchester girl, I'm from here...I've lived here most of my life. I think it's the best city in the world and I think it's really ready for an agency to step up. There's so many opportunities here in the esports and gaming market for us to come here absolutely smash it. We will be the number one agency in the city. There's nothing to stop us from achieving that!"
Manchester, watch this space! 
Liam Anderson - Operations Lead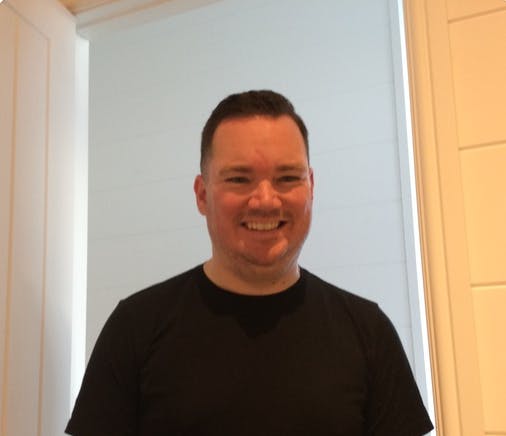 Liam has brought his operation skills from Social Chain to Kairos, and will be pivotal in our efforts to further expand in 2021!
"Kairos has gone through such an exciting period of growth. My job is to try and get it ready for that next phase with the plans that Senior Leadership have in place. They want to continue that growth at a really really fast rate and to do that we need the structures and the systems in place now!"
Liam's ambitions certainly match Kairos' targets for 2021. Unquestionably, bringing him onboard will help fulfil Kairos' potential for next year and beyond...
"I want to do everything I can to deliver on our 2021 roadmap and execute the plan that the business wants. The growth into Manchester, the growth into other new sites, continuing to build the team, investing in innovation, investing in the media side and bringing in some more amazing clients. I just want to play my sort of small role in facilitating all of that".
All the skills and he's modest as well! 
Catherine Wilson - Senior Finance Controller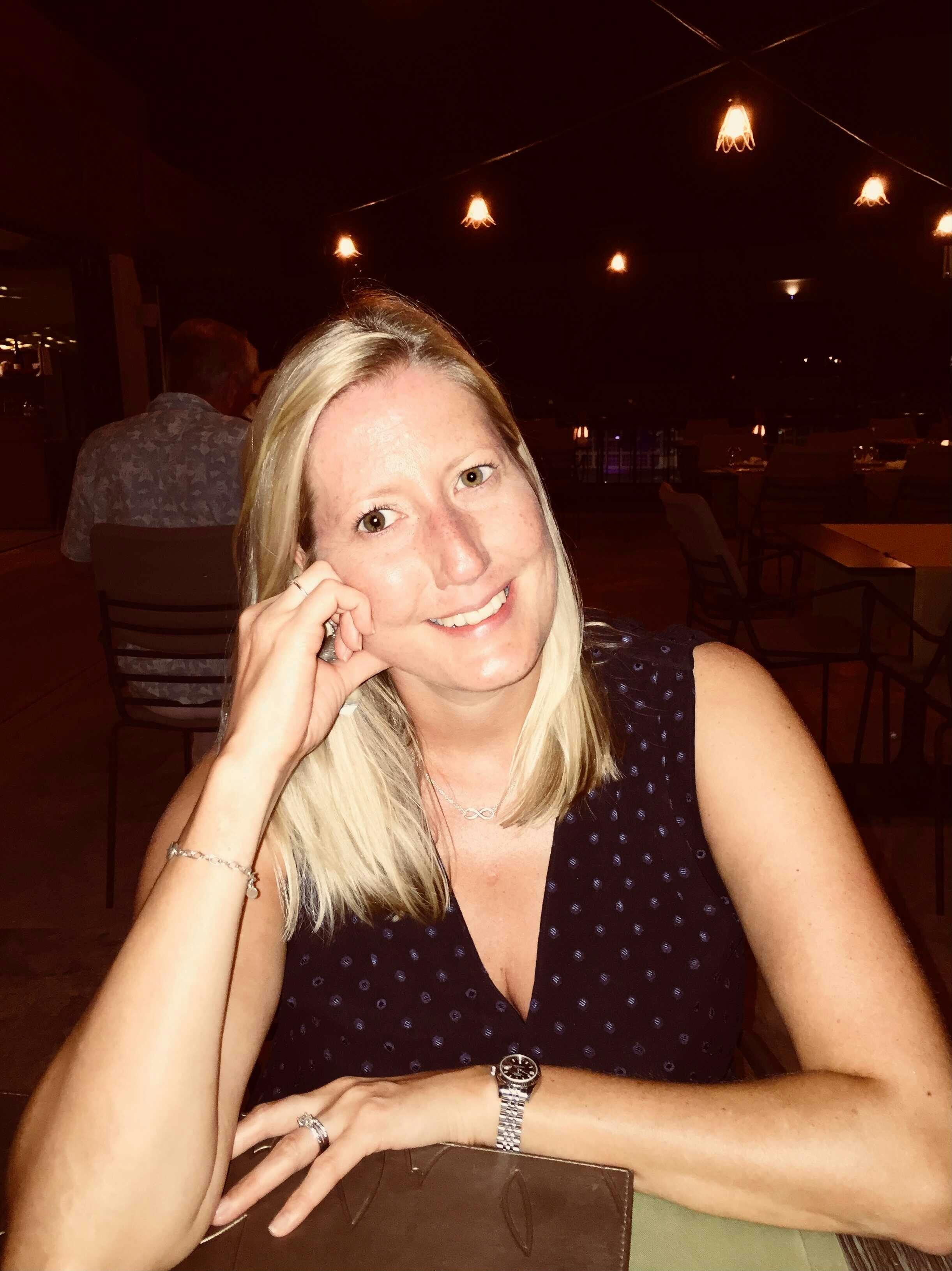 As Kairos expands and develops, our innovation demand increases and our plans surge to new depths and new costs! Catherine, our new Senior Finance Controller, enables more maturity as a business, to facilitate financial growth...
"Being a Northerner I am used to keeping an eye on my finances (some might even call us tight) and this is what I will be bringing to Kairos this year, by helping develop our monitoring, reporting and access to financial information so we can make the quick decisions we need, to continue to grow the business."
Like many of us within the company, Catherine's biggest concern in 2021 is the return to normality!
"Having only recently joined the company one of the things I really want to do during 2021 is to meet my colleagues in person, ideally hanging out in a pub rather than Google hangouts!"
"The things that really excite me about Kairos is the growth and the fast working pace of the company. I am looking forward to an agile 2021 and 'embracing the chaos'."
Here's to 2021!
Our targets for 2021 are ambitious, but as you can see, our staff are hungry for success. While the growth across Kairos Group has been exciting, the optimism and motivation for the company to do even better is palpable. What the 'Star Quartet' does is highlight our incredible expansion in the here and now, while also allowing the business to execute our driving ambitions for the future.