The biggest brand collaborations you may have missed!
Although many of us took a well earned break over the Christmas period, social media never sleeps. Undoubtedly, the festive season offers an opportunity to do something unique and that often equates to compelling brand collaborations. 
So without further ado, here's Kairos Media's top picks for the best brand collaborations over the holiday season: 
Although unexpected, the Gucci x North Face collaboration further encapsulates The North Face renaissance. The fashion collaboration sees the pair partnering to launch a limited collection consisting of various items of clothing, accessories, luggage, and shoes.
Not only that, the Italian label has brought its style to some of North Face's selection of camping gear, including sleeping bags and tents.
Impressively, to celebrate this recent collab, a North Face #GucciArtWall has appeared in Milan's Largo la Foppa. This has generated huge engagement on Instagram (850k likes), the highest by a brand in 2 weeks.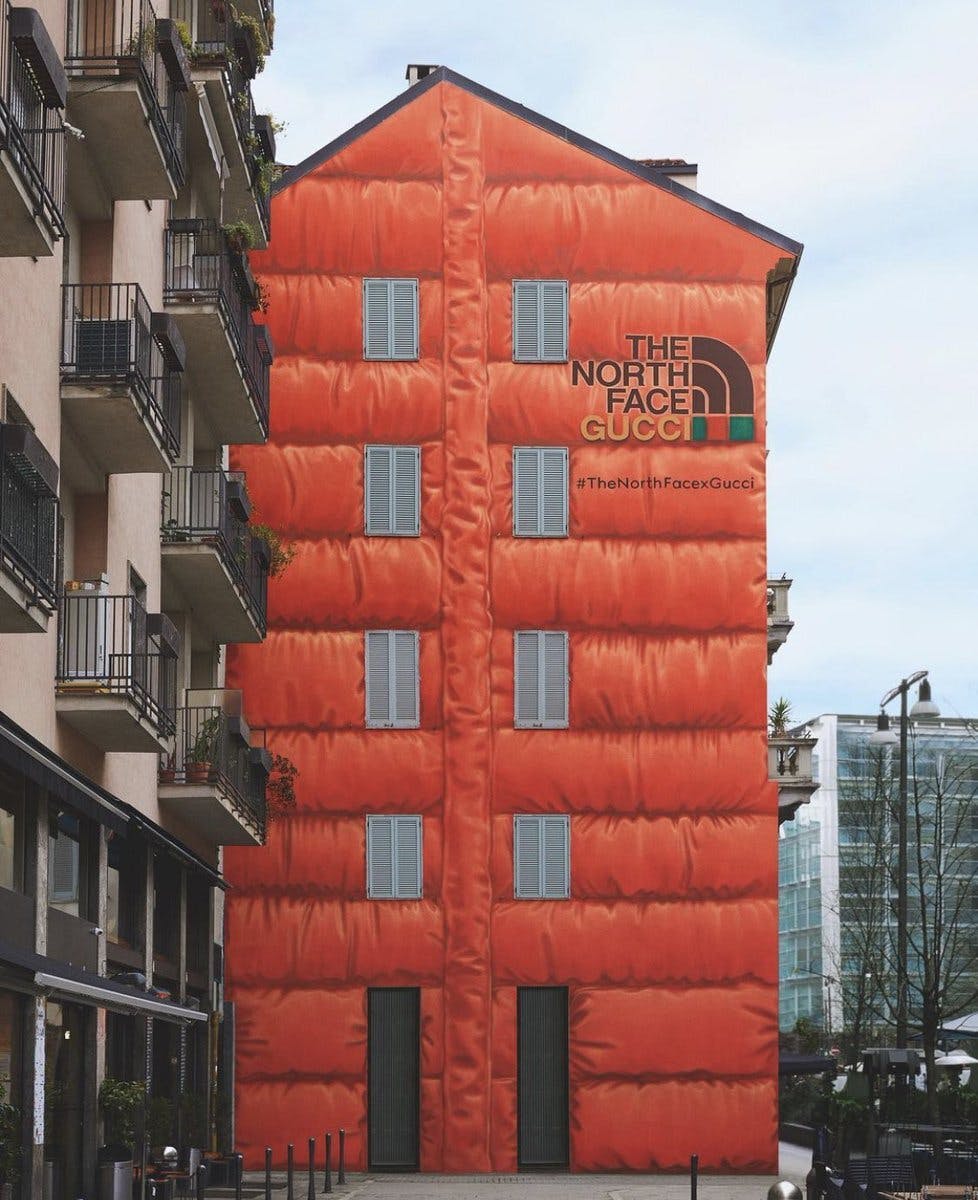 Gucci x Harry Styles  
One of the most notable relationships in 2020, is seemingly set to continue. With a flurry of recent posts featuring Harry, Gucci hit 155k interactions per post, the highest by a fashion brand over 2 weeks (20k higher than Louis Vutton in 2nd).
Restrictions on movement, and the closure of gyms, meant the founder of Peloton became a billionaire during the pandemic. Rumour has it, Beyoncé has been a Peloton fan for a while, so a collaboration may have always been in the offing!
This collaboration, announced November 20th, will continue to appear heavily across social. Peloton have invested excessively on YouTube over Christmas generating 40m views, with 17m attributed to the Beyonce classes.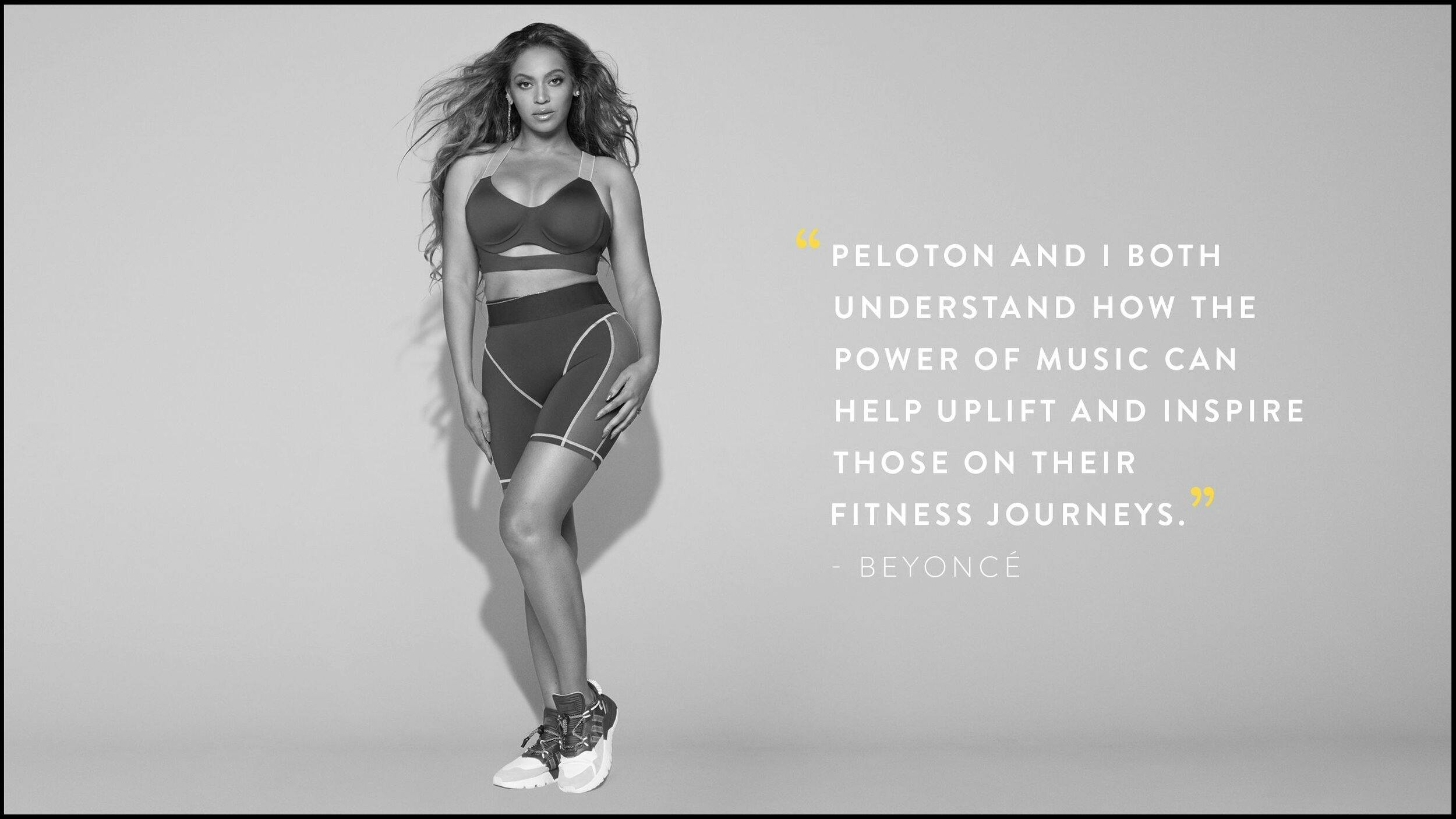 Reebok x Cardi B 
Adidas bought Reebok for $3.8 billion in 2005 with dreams of taking on Nike more effectively in the U.S. market. However, the move didn't ever materialise as Adidas would have hoped.
Now, Adidas have put Reebok up for sale at $2.4bn, with many Hip-Hop moguls interested. With this alignment, it is no wonder they have invested in Cardi B to generate interest for The Club C sneaker. They gained 4m YouTube views.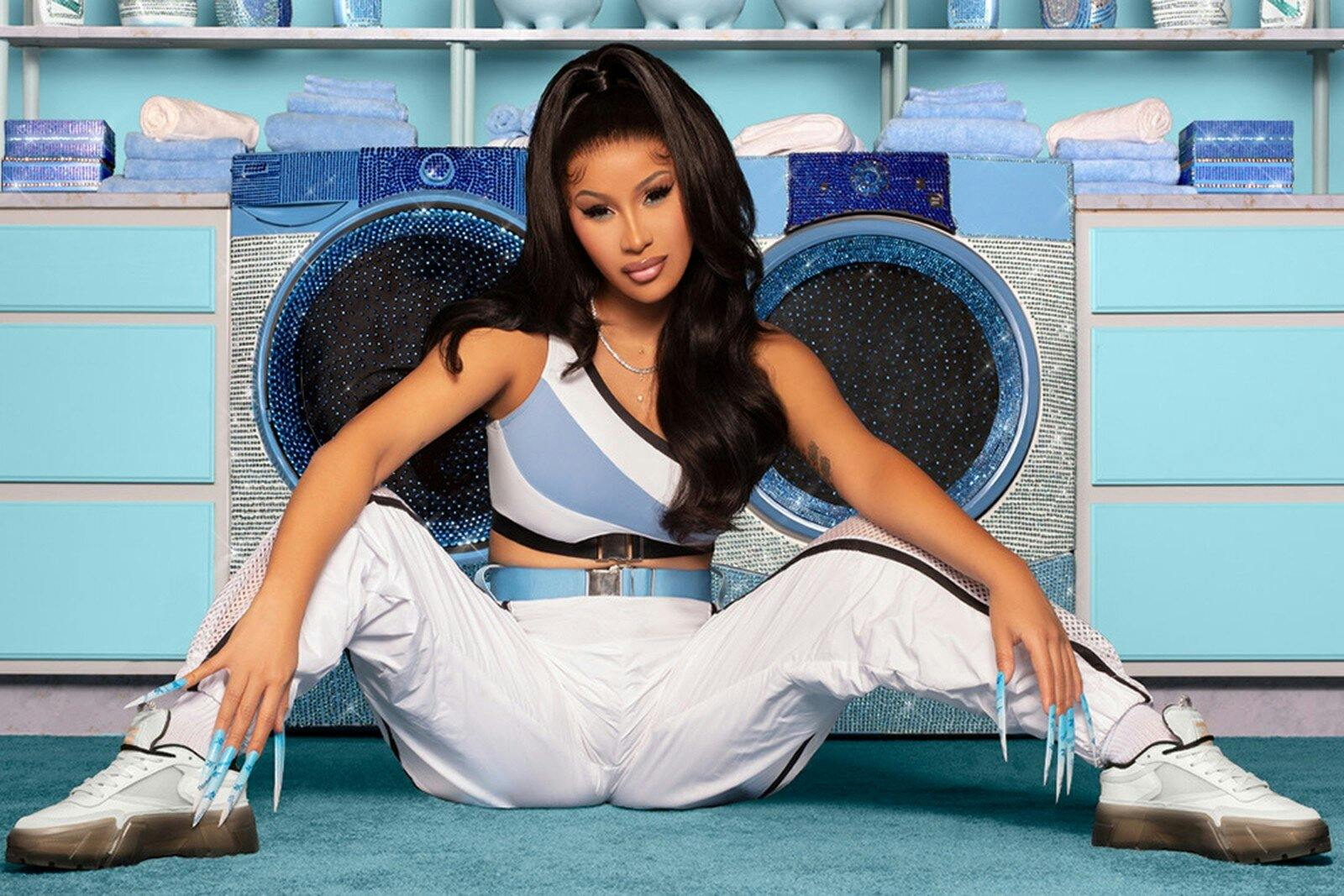 T-Mobile x Justin Bieber
On New Year's Eve, much of the world remained in lockdown. However, Bieber's performance was predictably a smash hit with viewers. The virtual New Year's celebration kicked off 2021 with the hit-singers first show in three years.
T-Mobile customers were able to enjoy Justin Bieber's New Year's Eve concert for free. They eventually pushed snippets across social generating nearly 10m views cross-platform.