What more can the esports industry do?
The reality of Esports
Thousands of passionate fans packed together in some of the biggest venues globally, multi-million pound prize pools, fierce competition – that's what esports has become today.
As it continues to dominate without the mainstream entirely accepting it still it seems, esports is taking the gaming industry to new heights that were once only dreamed of.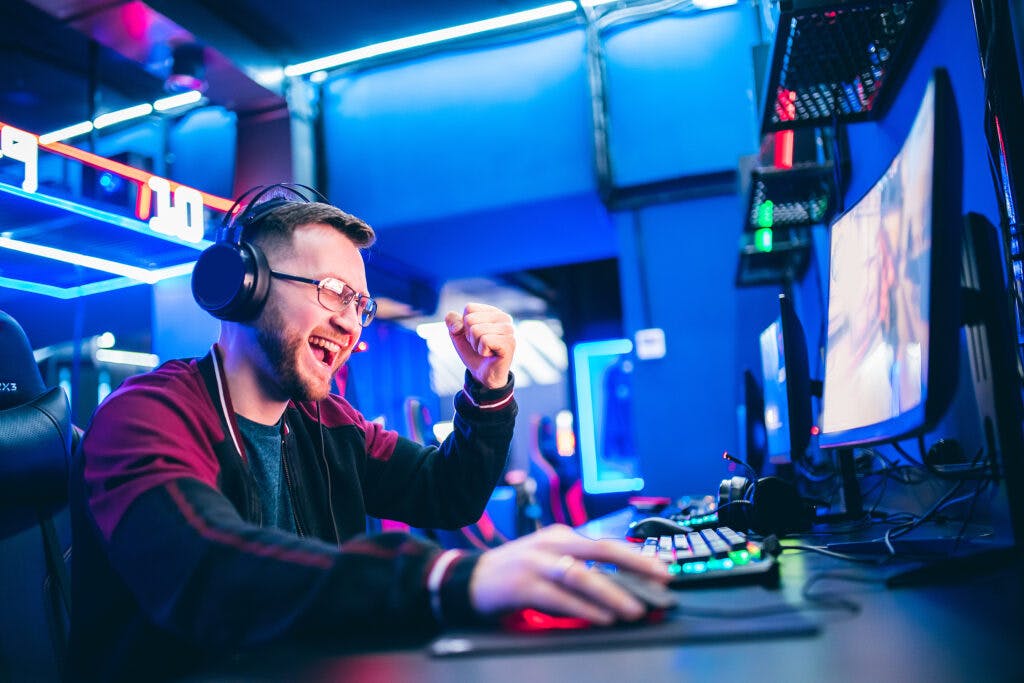 According to NewZoo, last year was a monumental one for esports, reporting an estimated audience base of 453 million, and forecasting that esports is set to go beyond the billion pound overall revenue spot for the first time ever. Matching that of the more mainstream sports like NBA, NFL and the EPL. With growth showing no signs of slowing down, especially in Asia and the US, the industry will continue to prove people wrong.
What other potential does the esport industry have?
2020 has been a year to remember for all the wrong reasons, but the evidence is there to see that esports and gaming as a whole have in fact benefited from the global pandemic, further blurring the line between esports and traditional sports.
BBC has started to broadcast the League of Legends regional qualifiers, racing brands such as Nascar and Formula One are making their events virtual and including celebrity / influencer drivers, whilst broadcasting still on mainstream outlets like Fox and Sky Sports. Through what has been a barbaric year to date, esports continues to prosper. 
With the colossal amount of eyes on esports right now, it's no surprise that brand visibility for those who enter the space experience unbelievable ROI, brand visibility and without the doubt of ineffective demographics anymore. 2019 showed that the tables were turning, as the vast majority of the esports audience were between the ages of 18-24, an increase of more than 60% from 2018, shown in a report from DataReportal.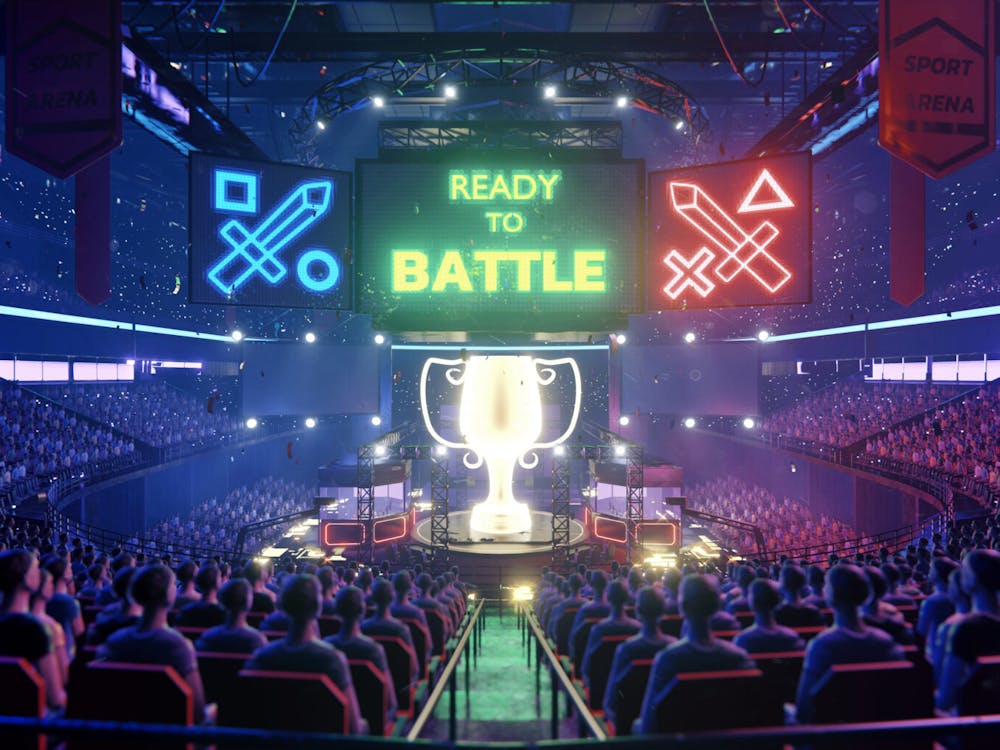 The demographic data is one thing, but in a report from IAB, it was estimated that 43% of the esports audience on average have an annual income of over $75,000. This monumental spending power is not only an attractive prospect for those brands who want to focus on awareness and growth, piggy backing off of the explosion of esports, but also for user acquisition purposes.
The interactions with this audience needs to be one of authenticity, and brands are starting to recognise that and tap into this valuable space, whilst ensuring they operate in ways that are authentic and organic, put on a plate by what esports offers to them.
Mainstream moving into the space…
Whilst we wait on full acceptance from the mainstream media, the esports industry is able to avoid the strict constraints of that of traditional sports. Not having to be handicapped by limited offerings, both editorially and commercially speaking, providing huge opportunities for non-endemic brands who have previously been sceptical about entering the market.
Just recently, Gucci announced their partnership with industry leading esports organisation, FNATIC, recognising the opportunity and creating a luxury timepiece. A more iconic example would be Louis Vuitton collaborating with Riot Games to design in-game items within League of Legends that drove tremendous sales within the community. In addition, the high end fashion brand created a bespoke and custom trophy case for the League of Legends world championship, one of the most prestigious esports tournaments in the world.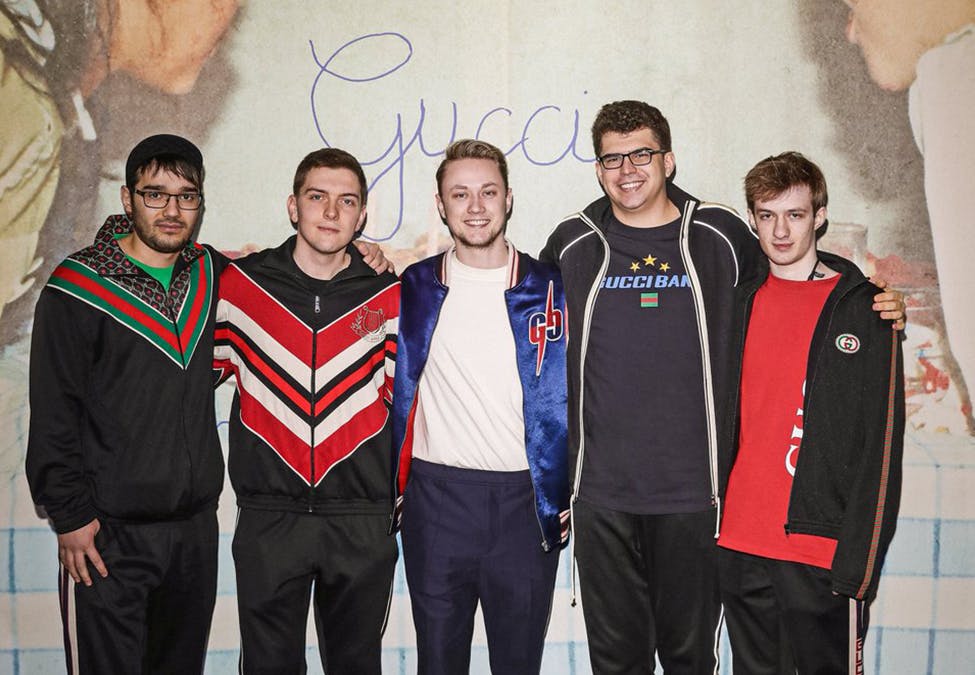 Other industries investing in Esports
There's never been a better time than now to get into the space and capitalise in the momentum the esports space brings to brands, highlighted further through the coming together of gaming and pop culture. Viewership numbers continue to grow, especially as some of the biggest names out there like Travis Scott, Drake and Marshmallow, continue to associate with the most prestigious esports tournaments and events.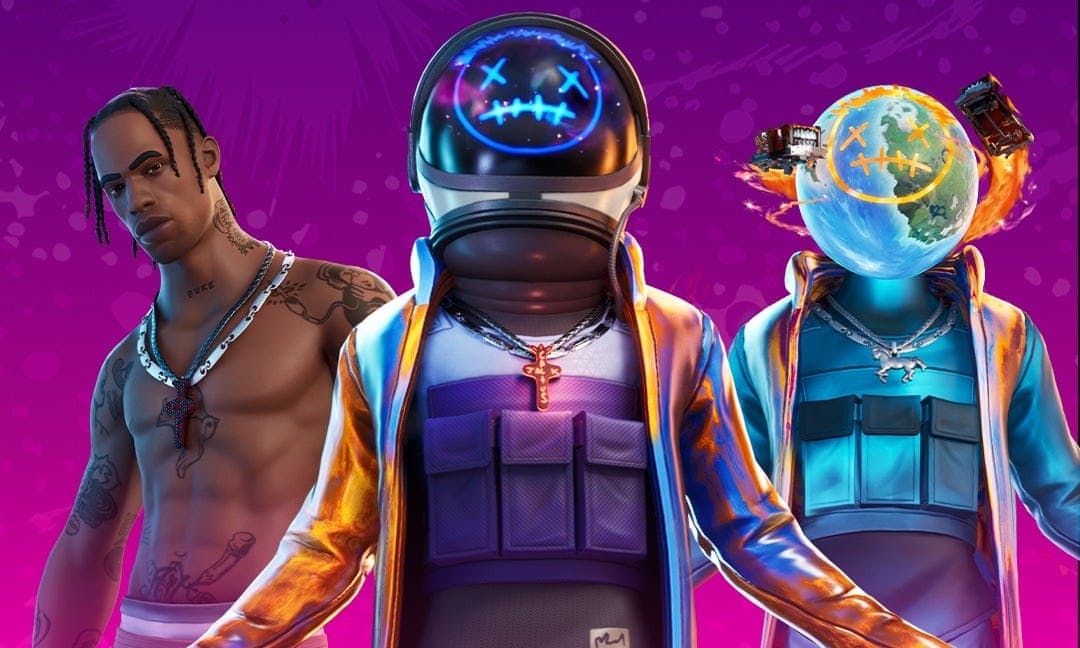 It's also a platform that allows brands to get closer and more personal with their target audience through the closer channels to reach out to fans via streams and social content. The virtual distance between fans and players is minimal as streaming platforms like Twitch continue to shift dynamics. Professional players and influencers are not just involved actively with the game, but also have the platform to engage with the fans and community directly, an extremely valuable asset for any potential brands.
A neighbour of mine is a woman of 50 who recently found some inflammation on her body skin which later was diagnosed as eczema. She fell in depression.I started to help her to overcome the illness.Started collecting all the possible info about the topic.Correct food and prednisone were the methods we chose for the start.After a month of strong diet and the pills she had no rashes.Thanks to the correct info on the site www.papsociety.org/prednisone/ this woman now enjoys her life without rashes.
Esports is showing absolutely no signs of slowing down and will continue to prove everyone and anyone wrong. How long until we see these tournaments and events as a staple on our TV calendars, replacing traditional sports or even one day making it to the Olympics? Things that once seemed impossible have already been achieved, and it's impossible to put a finger on where the growth and rise of esports stops.