Spotify stories: It's time to stop!
You may have heard Spotify are dipping their toes into the stories revolution, and unsurprisingly, it's raised some eyebrows.
Is it our obsession with short form content? Or, is it the fear of missing out?
A quick glance at most social platforms suggests individuality may be a thing of the past. Whether it's the fear of falling behind your competitors, or simply a lack of imagination, there's no doubt people are sick of social media networks adopting the stories feature.
Started by Snapchat, and quickly adopted by Instagram, the story plague has now spread to most platforms including Facebook, Twitter, LinkedIn, and YouTube. Surprisingly, however, platforms that are seemingly not suited to stories, such as Netflix and Spotify, want a piece of the action!
But why?
A brief look at Twitter would suggest outrage across the board at the stories feature, but this doesn't tell the full story (no pun intended). It's not the first time Twitter hasn't been representative of what's really going on, and the facts and figures do indicate the potential of stories.
Instagram, the most popular platform for stories, boasts a total of about 500 million users per day. Facebook caused some controversy when they rolled out the feature but now they host over 300 million users on stories each day, with their feature growing at a rate of 5x that of its news feed. Evidently, there's a clear indication for success when implementing the feature, so it's therefore, an easy internal sell for any platform. However, where's the ingenuity?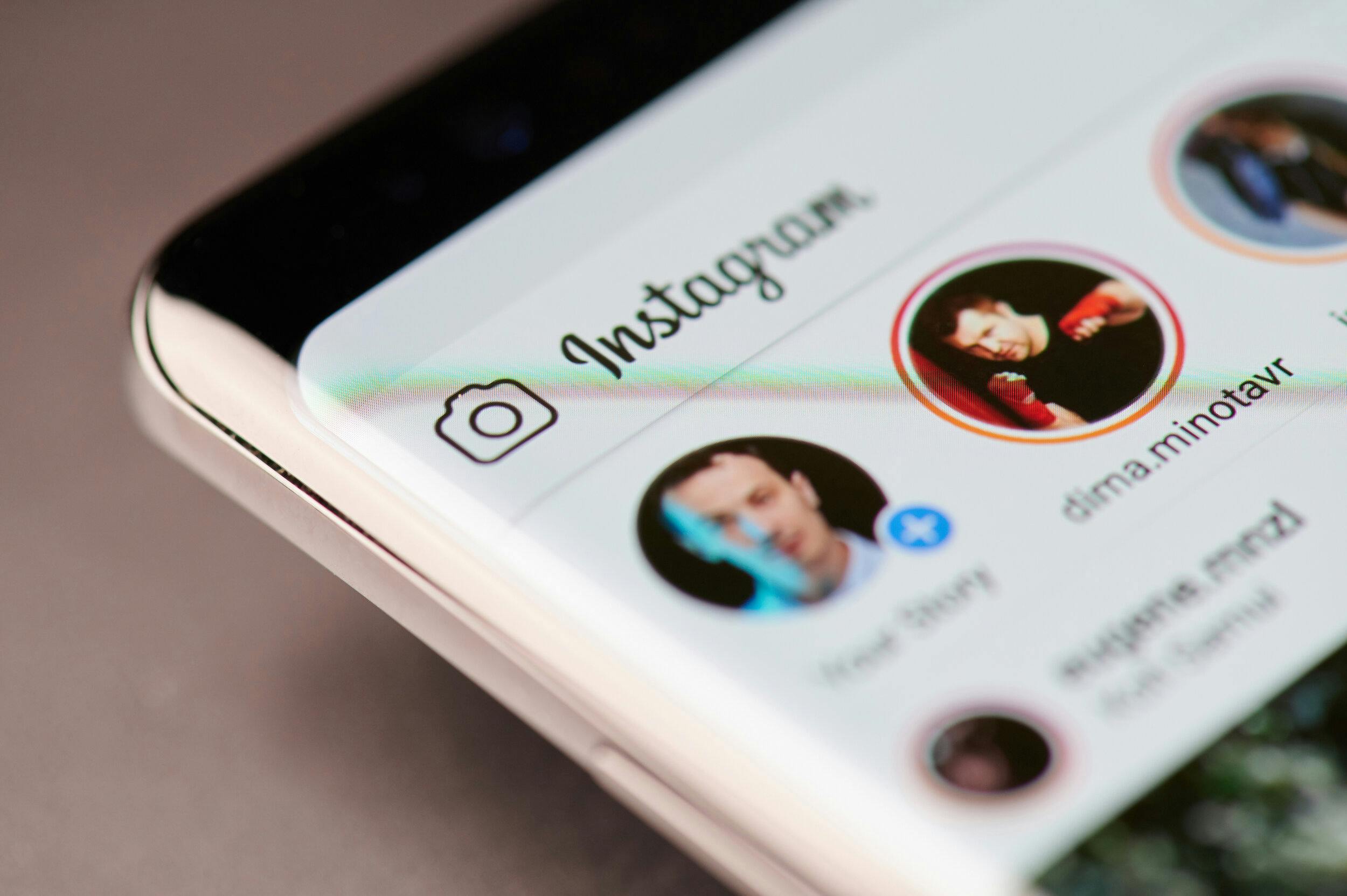 Spotify stories are a waste of time!
It seems Spotify has totally misread their audience's desires when considering stories. Admittedly, their version of the feature will be less encompassing than that of Instagram for example, mainly focusing on celebrity inserts about music, but a clear path is there to expand. There's no doubt Spotify is easing its way into the shallow end, but I have little faith it'll end at its current iteration…
The change is very reminiscent of Netflix's recent move to achieve something similar. More likely than not, it's an eagerness to latch onto the 'short form' content trend but both platforms do not benefit from it. Music is incredibly personal, and Spotify's 'friend' system isn't utilised by the majority, so why would stories?
People want to listen to music on Spotify and go elsewhere for their short form content. Similarly, Netflix will never be the next TikTok. Unquestionably, it would be more beneficial for brands to put time and energy into improving content that consumers genuinely want and love. Can we please end the stories movement!