Bridging the gap between gaming and lifestyle.
Time to enter the gaming space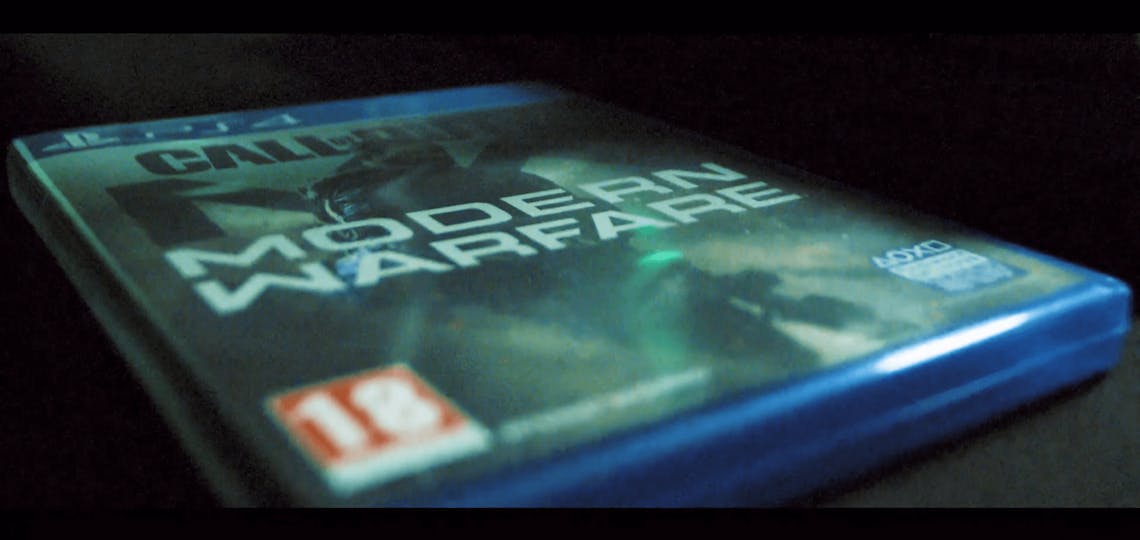 Entertaining the fashion conscious
Through our previous work with non-endemic brands we know how to kick start an authentic presence in the gaming industry for brands that haven't yet tackled the space. This is why boohooMAN approached us to help them.
With the launch of the latest Call of Duty title, Modern Warfare, boohooMAN saw a great opportunity to bridge the gap between gaming and lifestyle.
Kairos was challenged to develop an event bringing together musicians, fitness and lifestyle influencers, alongside professional gamers and content creators in one room to see who would be the ultimate champion.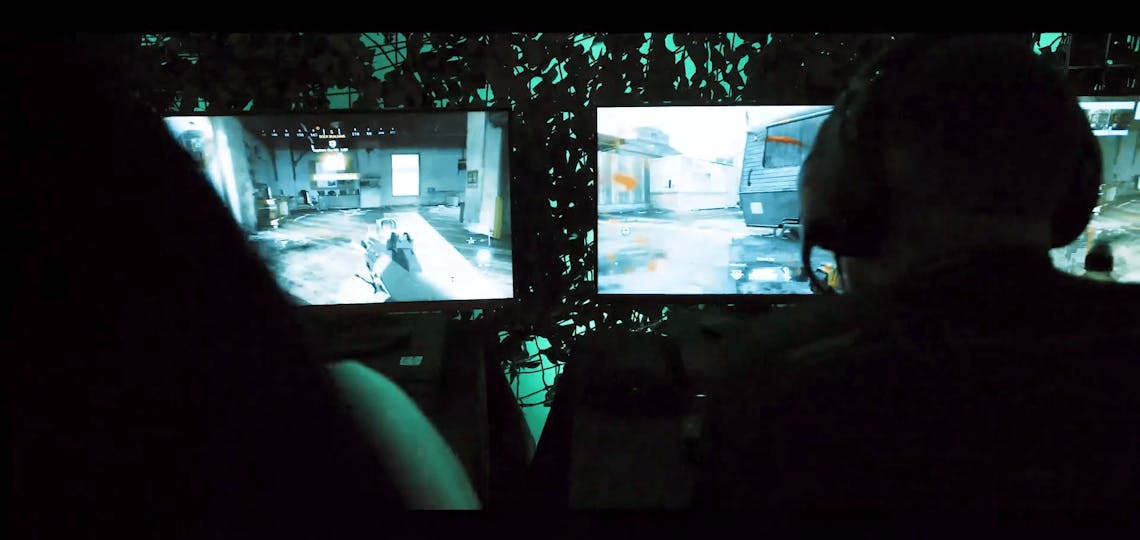 Feels quality.
Kairos developed an event within the boohooMAN head office to bring the brief to life.
Pitting Pro-Am teams against each other the event was streamed live to both Facebook and Twitch with commentary giving an entire rundown on who would be the winner.
This entire production was executed by the Kairos team and "quality" was our main goal throughout content, production value and set up.