We came here to party.
Skill, Play, Catch-up
Zoom, who?
164
Stories posted by influencers

4m+
Increase in Brand Uplift Survey Highlights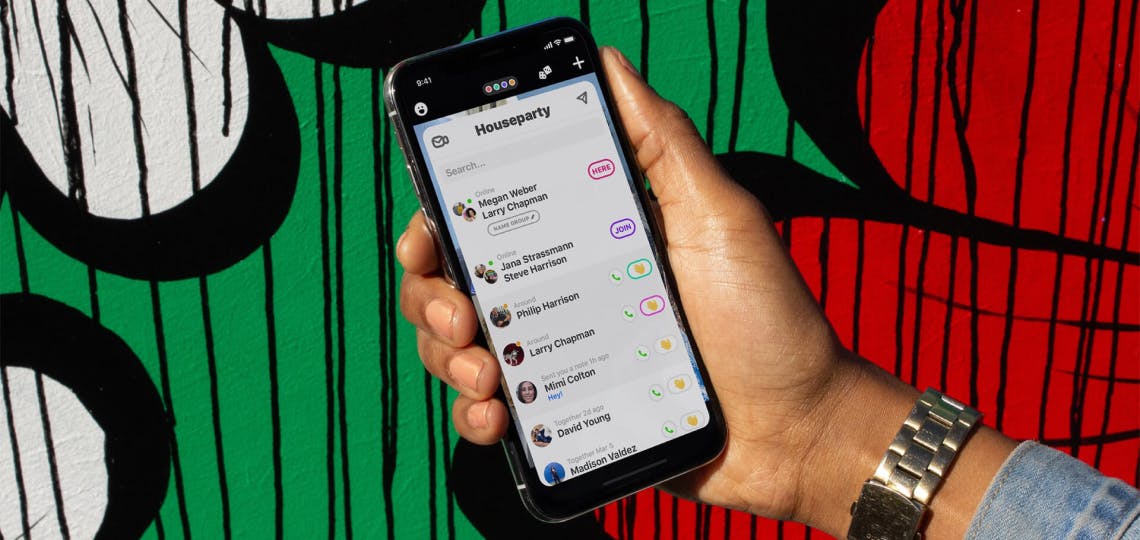 Riding the wave of success.
Oh you prefer standard video calling apps which offer nothing more than a close-up of your distant relative? Thought not…
With COVID preventing physical interaction, video calling apps went into overdrive to try and grab attention.
Houseparty, with its focus on fun interaction, approached Kairos to help gain the trust of the audience and take attention from well-known apps such as Skype and Zoom.
Houseparty were already experiencing their highest period of growth, we aimed to drive positive sentiment around the platform whilst continuing growth amongst key target audiences.
To do this, we at Kairos Media targeted two areas of note: creators/ influencers and fan–powered communities.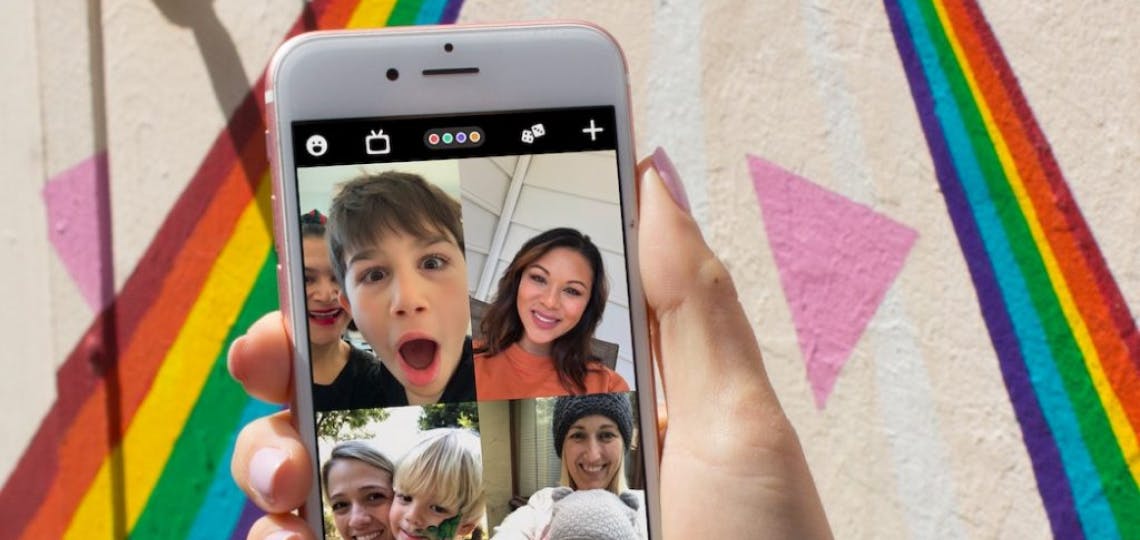 Skill. Play. Catch-up.
Influencers offer brands a perfect way of marketing to build trust. Finding influencers who are known to be trustworthy figures in their respective space (fashion, beauty, gaming, food & sport) would be key to our success.
Then we established three creative pillars for influencers to focus their content around. These pillars would help showcase the USP of the app against competitors whilst giving influencers the freedom to produce content organic to their channel.
Content was distributed as Instagram stories and drove earned media through influencer friends sharing the content across their own channels.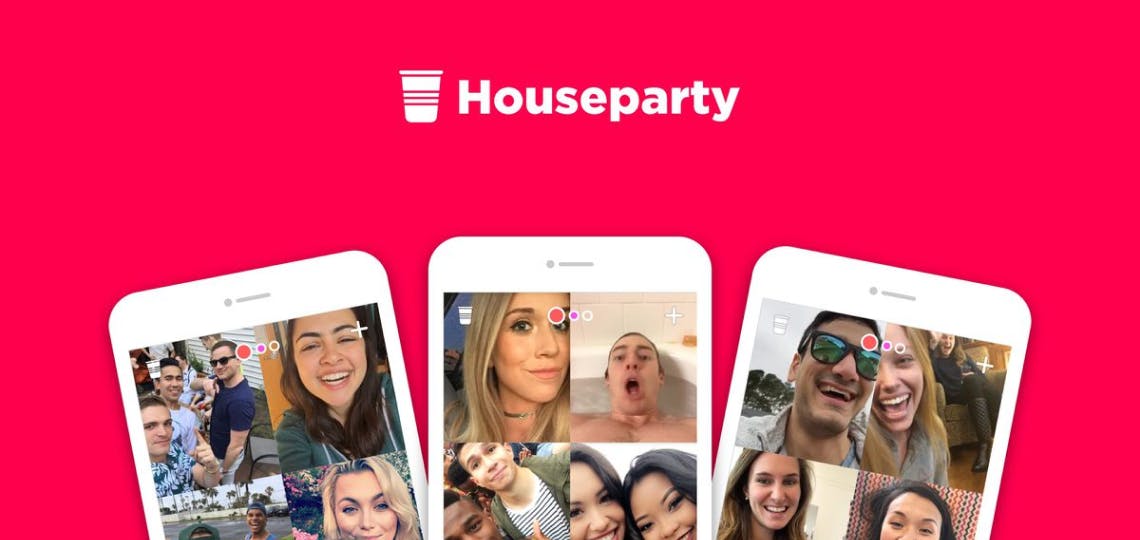 What's a party without friends?
Alongside the planned influencer content, we used fan-powered communities. This allowed us to hyper-target audiences who have specific interests and passions.
Influencers are extremely strong for exposure, but fan-powered communities drive further authentic consideration and conversation among the target audience. After all, why would you use Houseparty if none of your friends are? We at Kairos Media, drove that conversation and conversion – no one wanted to miss out.
Initially, we repurposed influencer content across our key verticals to align with our consumers, we then selected our approach, content and budget, learning from those influencers. Finally, we ramped up the exposure to smash the objectives.