Putting JBL on the gaming map.
And we're only just getting started...
1,886,679
Total Engagements

147,862
Total Followers (on owned channels)

68%
Credible Gaming Audience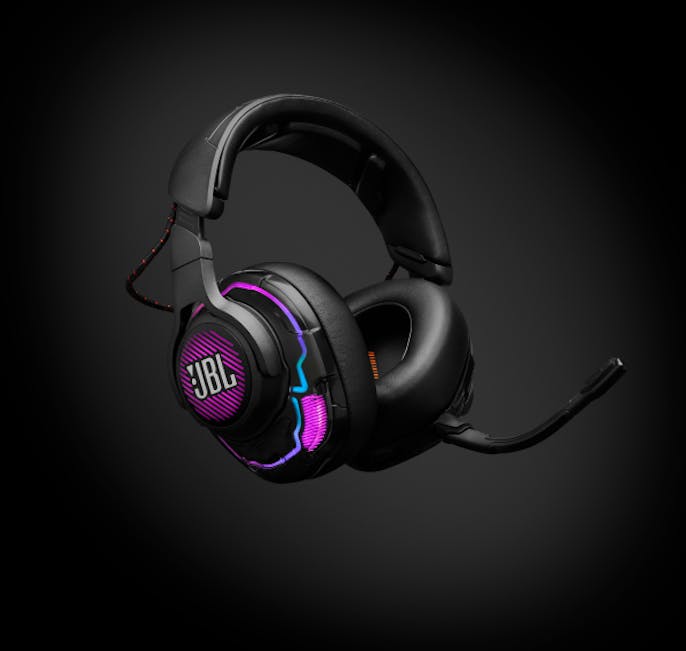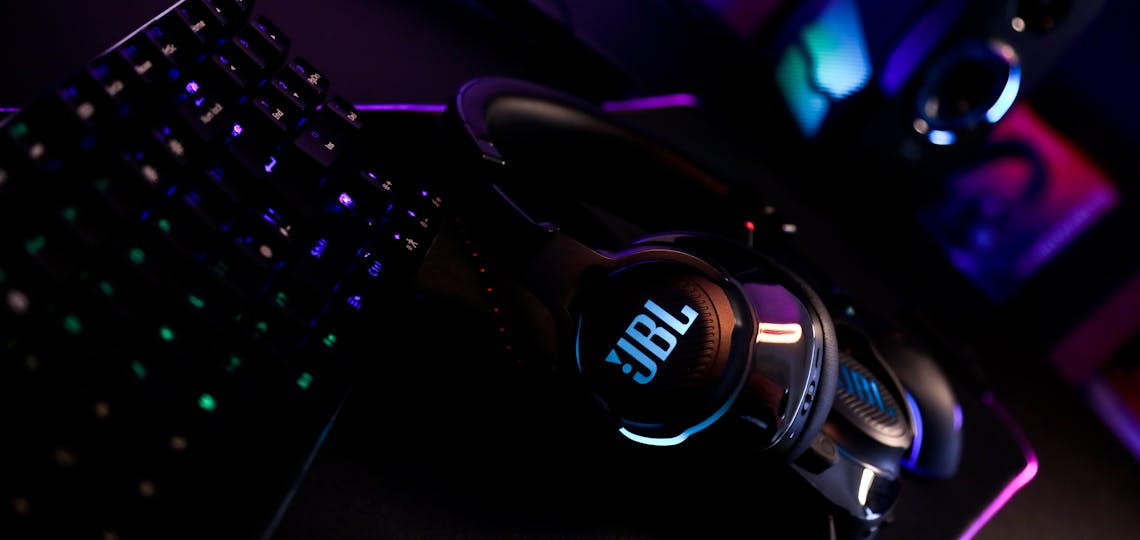 The Challenge?
Establish JBL as a recognised and legitimate gaming audio brand by building personal affinity with our community.
We were briefed with elevating JBL to a Top 3 gaming headset brand within 3 years of launching the JBL Quantum gaming headset range. By making JBL as synonymous with gaming, as they are with headphones.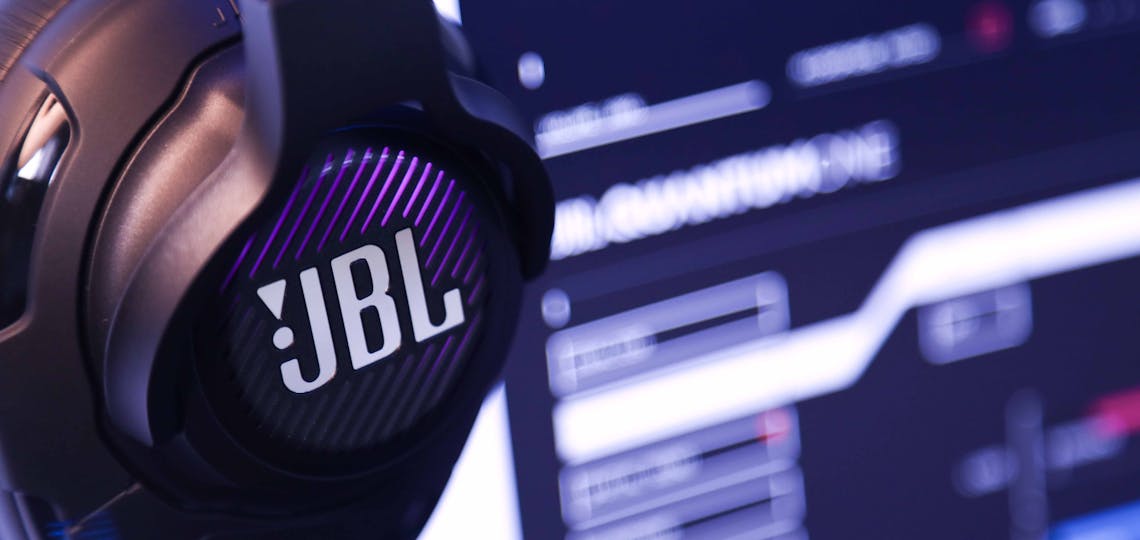 The Strategy?
We created a social media strategy building JBL Quantum EMEA social channels (Twitter, Instagram and Discord) from the ground up to drive awareness and educate the gaming community about JBL Quantum. We also created dedicated local channels in key territories including France, Germany and Spain.
We aimed to cater for all audiences, by appealing to the 'ultimate' gamer and returning gamers due to the pandemic, where we were able to reach max awareness.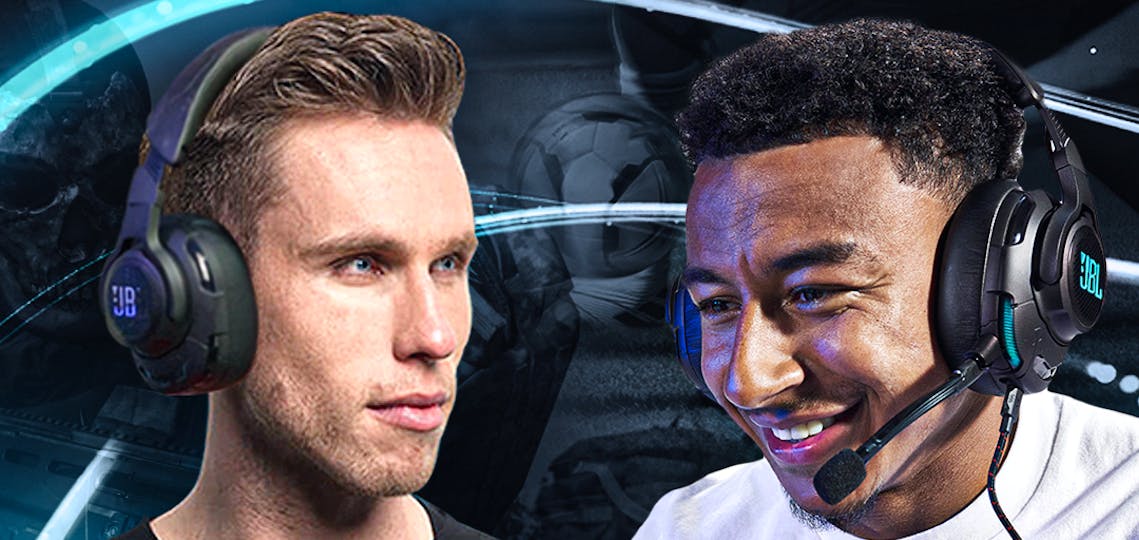 All the Influencers...
We took 12 JBL Quantum 'Hero Ambassadors' on board. The JBL Quantum Hero Gaming Influencers  are key creators in the gaming space across JBL Quantum's core European territories. They work closely with JBL to promote the JBL Quantum range throughout the year and support the brand in a multitude of campaigns and causes.  
Currently, the gaming sphere is thriving like never before, but with all that talent too many go under the radar. That's why we created a 'Find & Nurture' programme for up and coming creators who we find, nurture and reward as future ambassadors for the brand.
Alongside this, we created a series of activations tailored to our influencers specifically. These creative executions drove engagement across a wider pool of talent. Our always-on accompanied our activations by delivering an always-on approach to both influencers and social communities.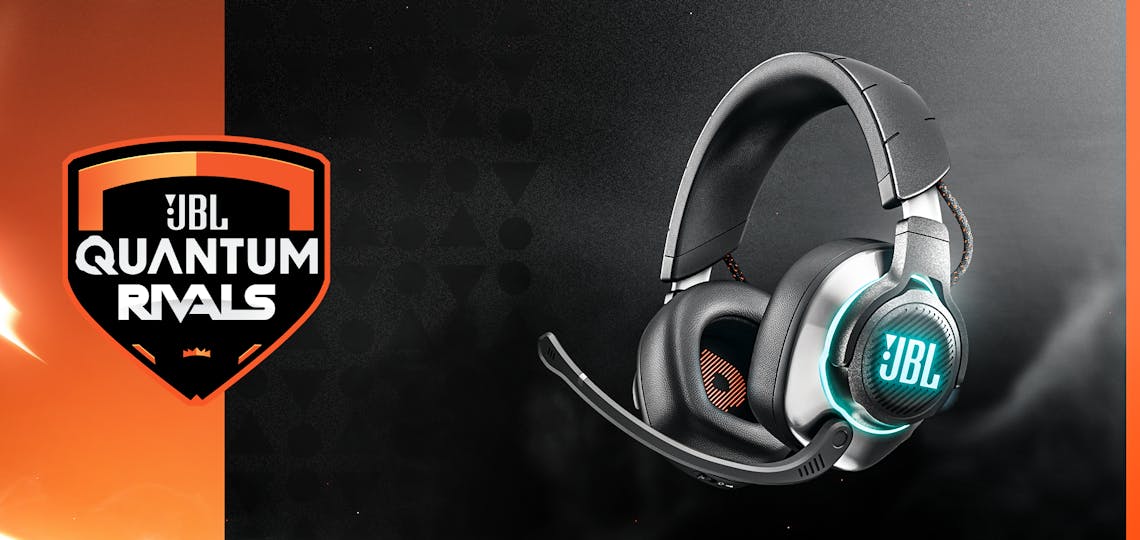 Custom Tournaments...
We wanted to prove that JBL has the best gaming headsets for immersion and competition, but we also wanted to go one step further. We wanted to position JBL as a true gaming brand. This was bigger than software, technology and drivers. We put gaming in JBL's DNA.
For us, it was all about activations:
JBL Quantum Battle
JBL Quantum Clash 
Hidden Headset
JBL Quantum Outpost
Engine Room
JBL Quantum Showdown
Sounds That Make You Scream
JBL Quantum Rivals
JBL Quantum Cup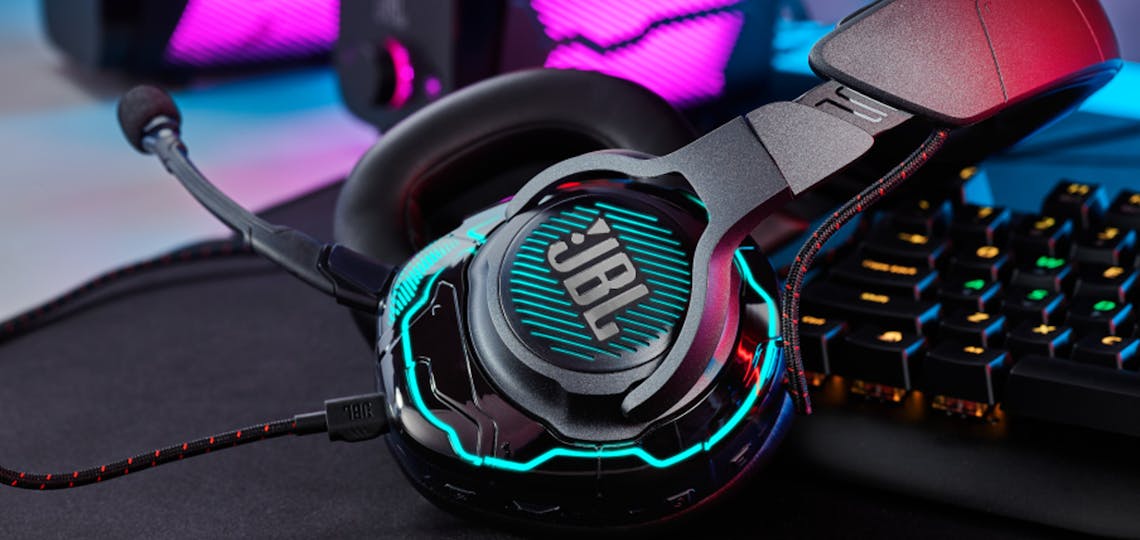 The only way is up.
By onboarding 52 Find & Nurture Influencers we've not only taken current influencer activations to the next level but future activations.
There's no doubt that our bespoke focus on the community has given JBL a special relationship with the gamers and enabled JBL to gain credibility in the gaming space.