Don't change the game. Reinvent the console.
Official KFConsole Reveal.
The sweet smell of success.
266
press articles worldwide

14,000,000+
post impressions
The brief: entertain hungry gamers.
KFConsole launch not only achieved some pretty insane results, but solidified KFC as a brand synonymous within the gaming/esports community; "when can i pre-order?" asked the masses. Soon, we replied... soon.
Covid-19 meant all UK KFC restaurants had to shut shop. With finger-licking-good chicken no longer an option, KFC challenged the team at Kairos to entertain hungry customers and connect with people's passion for gaming during lock down.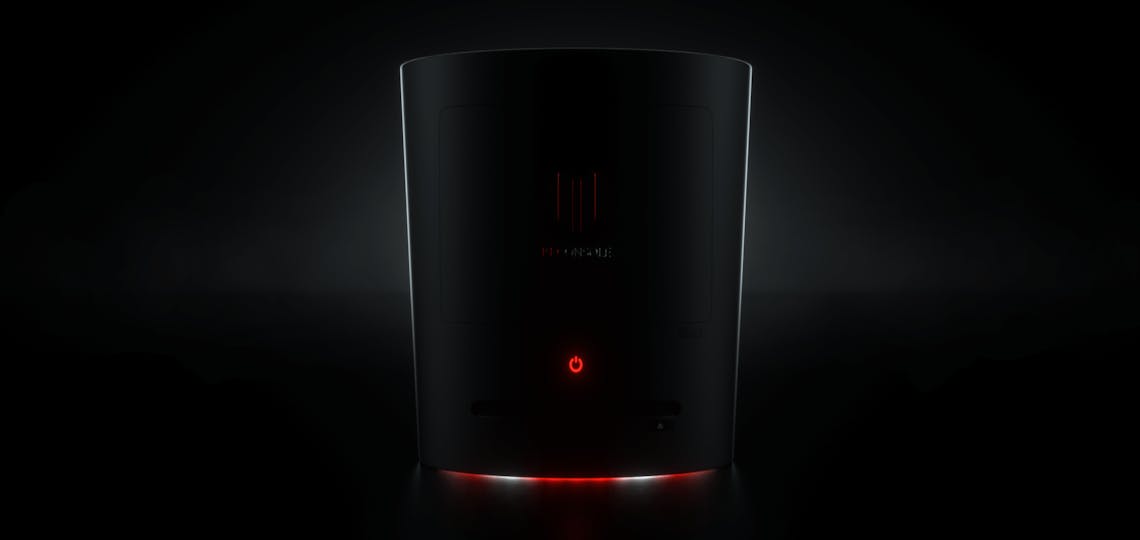 Who wouldn't believe a console that contains a chicken warmer?
After 7 years of intense rivalry and speculation, 2020 would bring about the launch of the next-gen Xbox and Playstation consoles; a key moment for gamers worldwide.
With conversation at an all time high as a result of the Sony reveal event in June, we saw an opportunity to hit KFC's objectives in a way that most probably thought was unachievable.
To truly entertain KFC consumers we decided to create our own entry point into the console wars narrative, join an already organic conversation and to take Xbox and Sony head-on, "officially" launching our own KFConsole.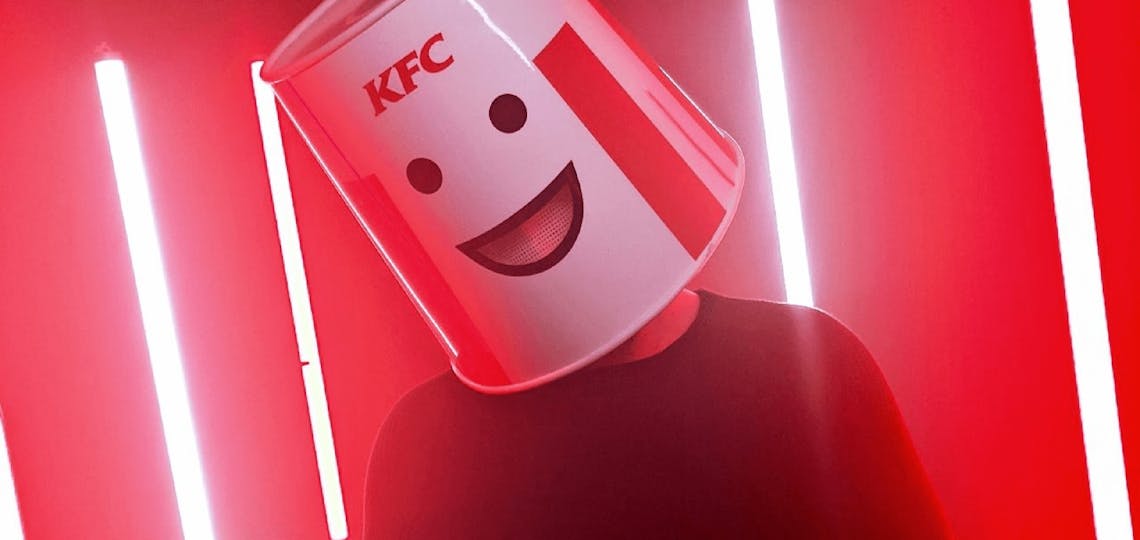 It's all in the design, Colonel.
"What do you think of when someone says KFC? Chicken? the Colonel?… The BUCKET!..." - actual insider quote there from the creative team.
The KFC bucket was the perfect next-gen shape for our new piece of hardware. For a serious dose of authenticity, the KFConsole contained many frequently requested features from gamers for the wider new generation of consoles: 4k, 120fps gameplay and cross platform compatibility. We also included a Chicken Chamber to keep that Original Recipe hot… goodbye long walks to the microwave.
We created a bespoke, CGI cinematic launch trailer, that would stand shoulder to shoulder with our hardware competitors. Head to our twitter channel @KFCGaming to give it a watch - and no, it's not available for pre-order… yet.