Rocket League
We shoot, we score!
We shoot, we score!
5,000,000+
Minutes viewed

160,000+
Social engagements

219,000+
Unique Twitch viewers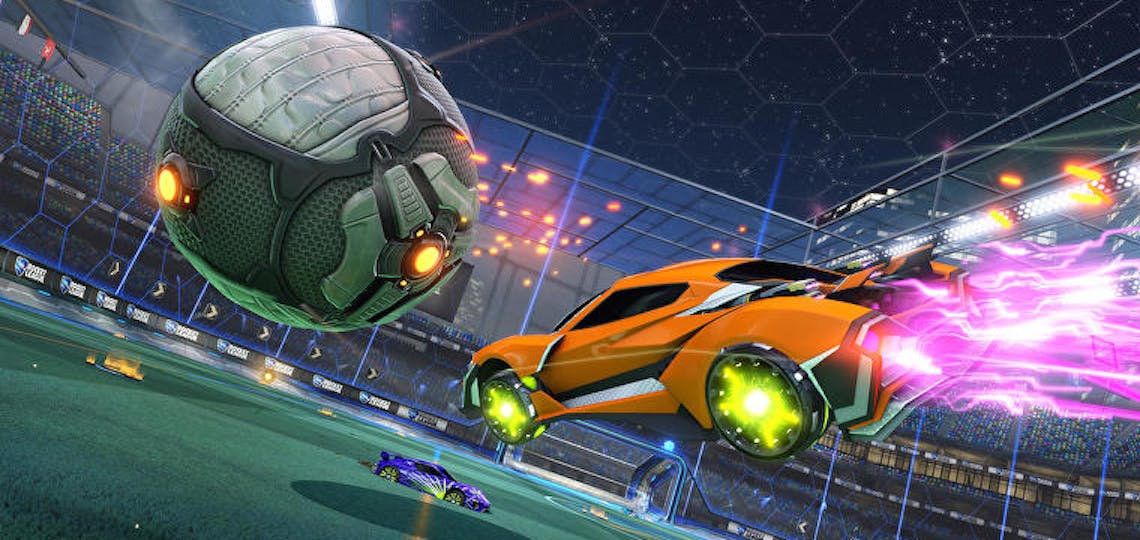 Blast off!
Re-launching Rocket League as a free to play experience, promised vehicular mayhem and high-octane soccer to everyone who craved it.
We understood the importance of mobilising influencers to promote the game and planned to drive brand awareness for Rocket Leagues latest transition.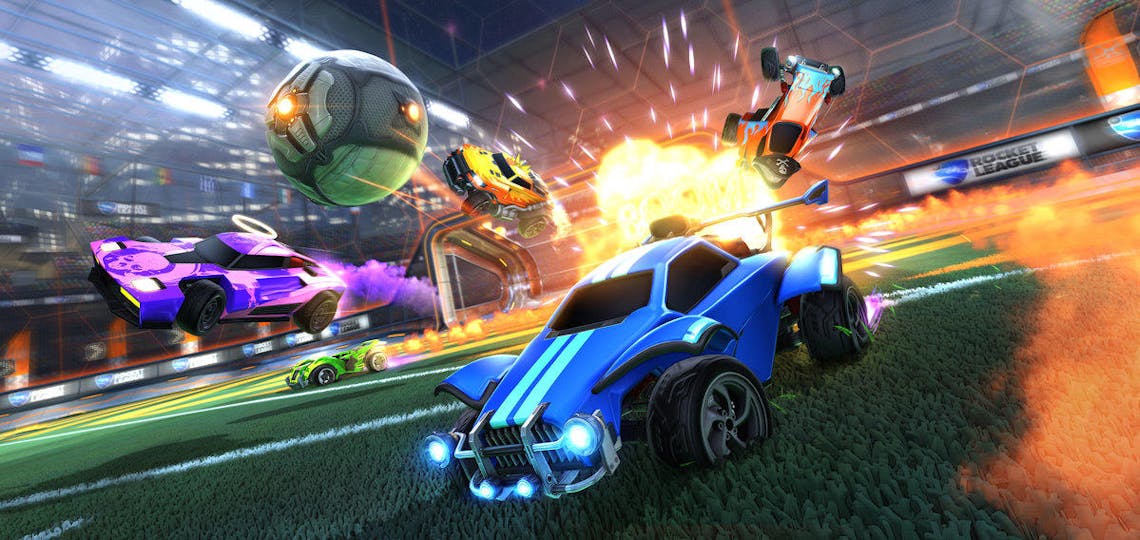 The road to success...
Understanding your audience is critical. We at Kairos Media recognise the importance of interaction via gaming and social media. Therefore, we executed a multi-channel campaign.
Our plan used influencers to create content by executing multiple videos on YouTube, live streaming on Twitch and engaging audiences via Twitter and Instagram. Appealing to both current and lapsed players was key to our mission.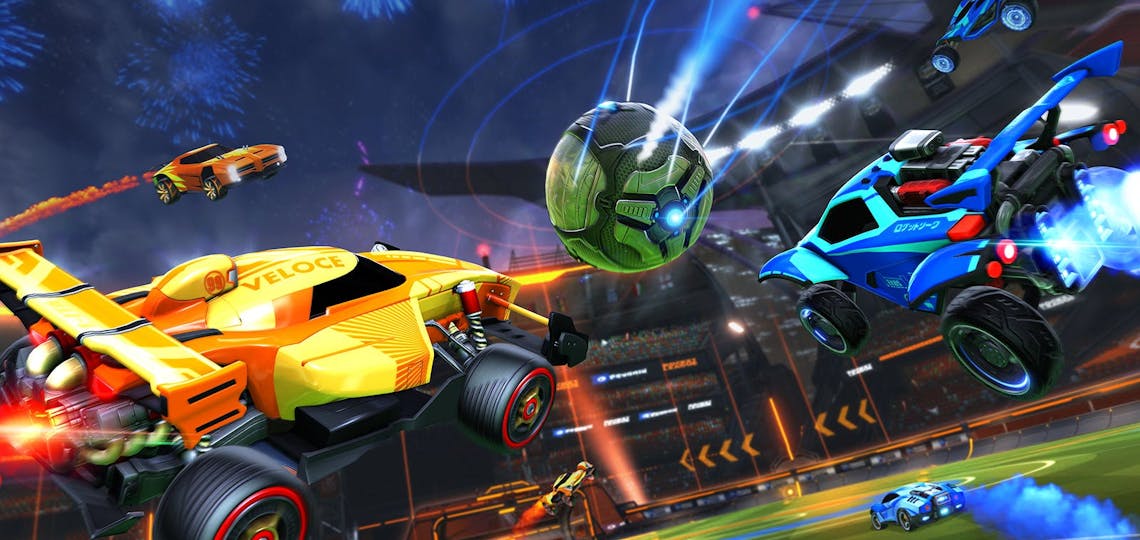 Did we win?
The launch campaign across Twitch and YouTube activated 24 influencers across 4 regions. Consequently, 30 YouTube videos, 12 livestreams and 60 social posts went live.
In company with the 105 Rocket Passess given way, I think it's safe to say, it's definitely 1 nil to Kairos!