The Digital Drop: Dollar, dollar bills y'all
YouTube is the star of the show again this week, as we dive head first into YouTube's contribution to the US economy. Also on the agenda, we've got the latest news source for UK adults and a platform that is being ditched by creators. Let's waste no time and get straight into this week's Digital Drop.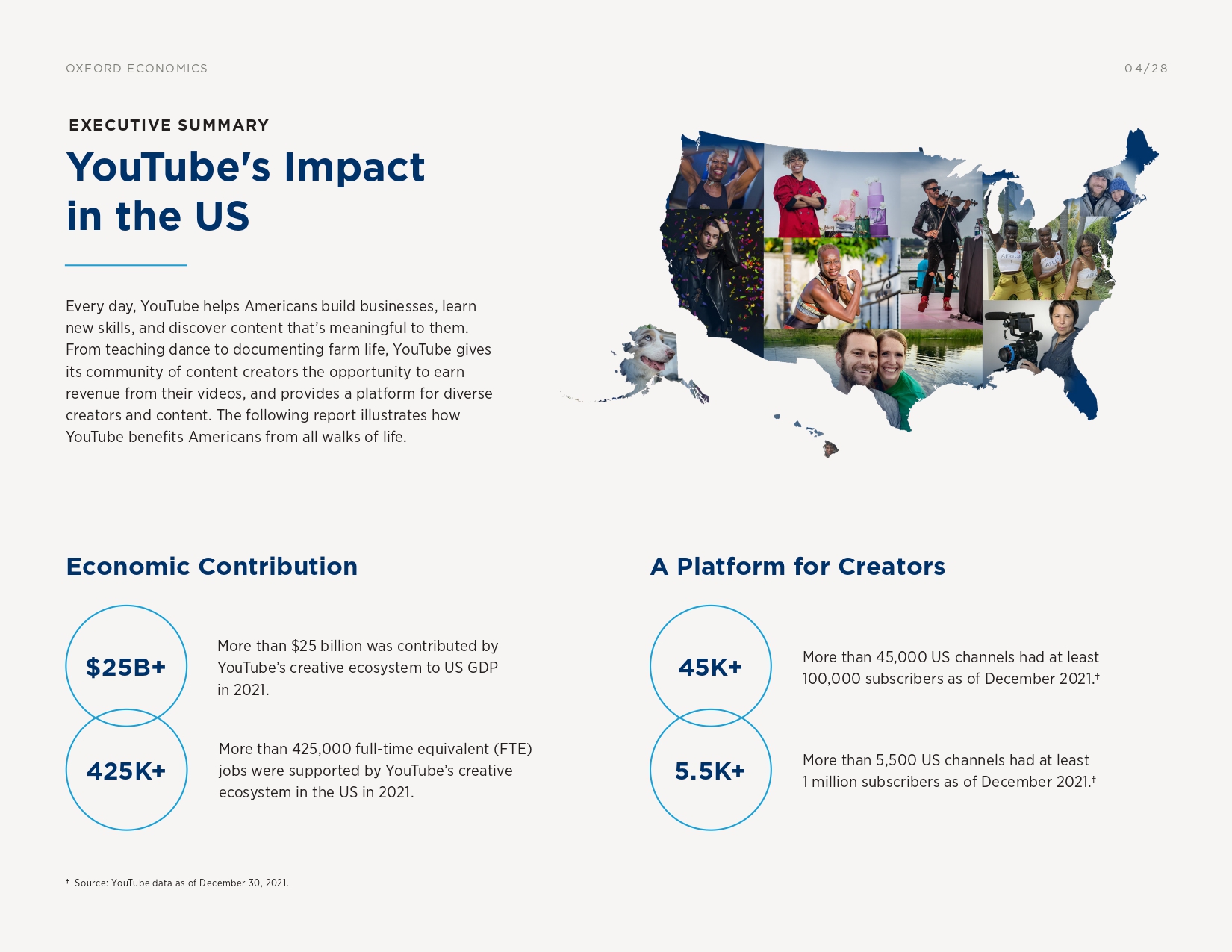 Image Source: Oxford Economics - The State of the Creator Economy
Dollar, dollar bills y'all
YouTube is core to the creator economy but recent stats show the video-streaming platform is significant to the US economy too.
 A study showed that YouTube contributed $25 billion+ to the US economy in 2021, supporting over 425,000 full-time jobs. The creator platforms and initiatives of YouTube's ecosystem have proved to support creators, with over 6,000 surveyed as part of the study. 
It's not just creators however who reap the benefits. SMBs in the US also shared their success with 72% of creative entrepreneurs stating that revenue generated from YouTube advertising is an important income source for them.
We've spoken about YouTube shopping and how it might be the competitive advantage over TikTok but YouTube can also leverage its creator benefits.
YouTube makes it seamless for creators to make YouTube Shorts, raising a massive threat to TikTok. Plus, YouTube offers multiple different avenues of monetisation for creators whereas TikTok is still playing catch-up.
Despite TikTok being the most popular app of the moment, YouTube may continue to reign supreme as the favourite platform for creators.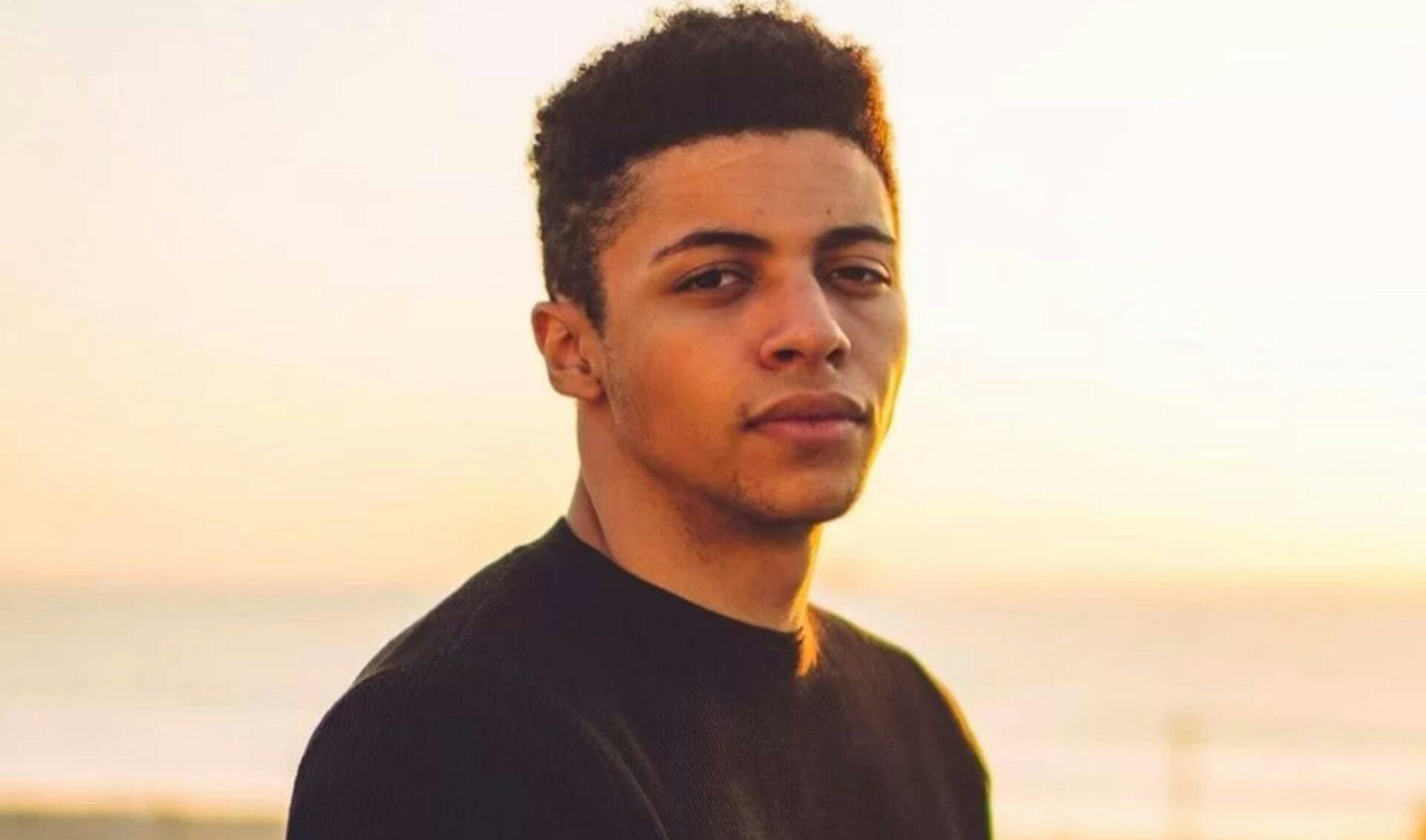 Image Source: Tubefilter
Creators are ditching Twitch
Ali Kabbani, better known as 'Myth' is one of the latest streamers to dump Twitch for YouTube. 
Although Twitch remains a popular channel for streamers, it seems more and more creators are heading over to YouTube to level up their careers.
Lily Ki who streams under 'LilyPichu' also announced a new deal with YouTube, stating that she "wasn't really going anywhere" with Twitch and wanted to "get paid" on YouTube. 
Although most streamers haven't given a reason for their departure, it does seem that YouTube could be offering monetisation opportunities that Twitch isn't. Earlier this year, Twitch announced plans to reduce earnings from streamers from 70% to 50% which left creators unhappy.
Twitch may have seen the error of its ways as it recently reduced the minimum threshold for creator payouts to $50 which is half its original amount but whether that will keep creators is an unanswered question.
Will more creators continue to break up with Twitch? Can the platform win back the hearts of creators? We'll have to wait and see. *ominous music*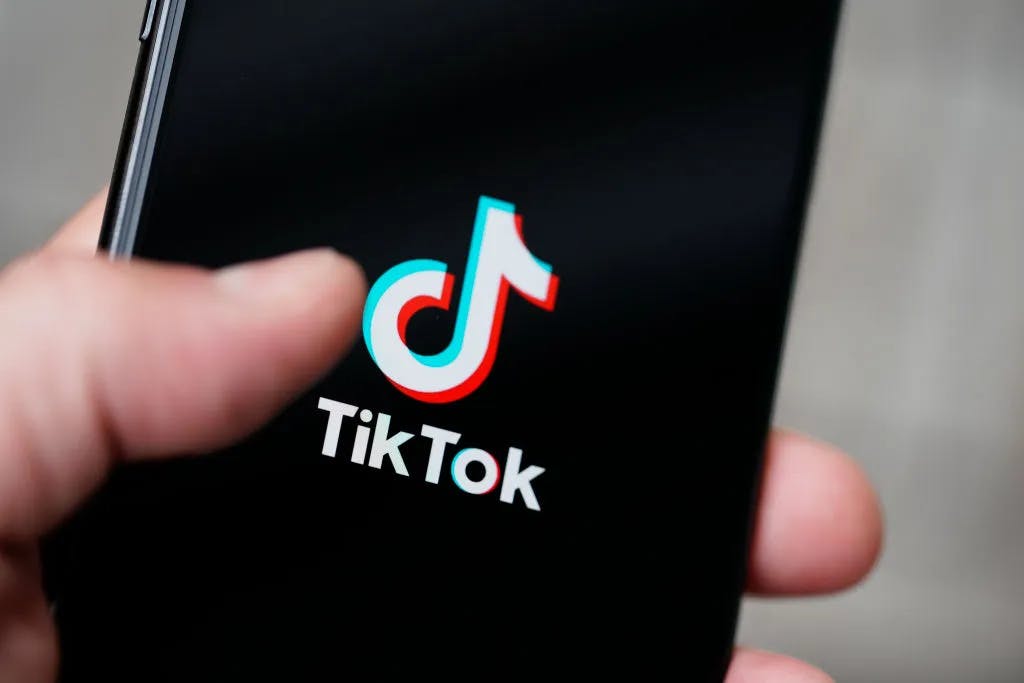 Image Source: TechCrunch
I saw it on TikTok
Another conventional way of living bites the dust as new reports show that TikTok is the fastest growing news source for adults.
That's right, rather than starting the morning or ending the evening watching the news on TV, it seems more Brits are getting their news from TikTok.
In 2020, only 1% of adults used TikTok as a news source and this has since risen to 7%. Considering how negative the news was during those two years (global pandemic and war to name a few), it's no surprise that people turned off the TV.
It's not just adults who are shifting their sources as the Ofcom report shows that teens (12-15) use Instagram for news, closely followed by TikTok and YouTube.
We wonder how long it will be before The Digital Drop is cited as the most popular news source…let's give it another year.
This week in Media
It's pronounced PorshUH
It's been full speed ahead as we helped Porsche launch their first ever esports racing tournament! 
Held on Gran Turismo 7, the Porsche Esports Challenge USA features a $30,000 prize pool and is the first of its kind for Porsche.
We've been cooking this one up since initially working with Porsche in 2020, so it's been awesome to see our vision finally coming to life with this huge project.
One for the Kairos Media record books for sure.
Make sure you're back here next week; same time, same day, more news and stats.
For real-time announcements, you can follow our social media channels – there's plenty more to see there.