This

is

science

meets

art.
This is science




meets art.
01
Social Media Marketing
We deliver thumb-stopping content to help boost your brand through social media marketing. Using effective creativity to deliver data-driven results, we've helped brands like Rovio connect with brand-new audiences through social media alone.
Our social media marketing services vary depending on what your business needs, whether that be social strategy, community management or even paid media.
Get in touch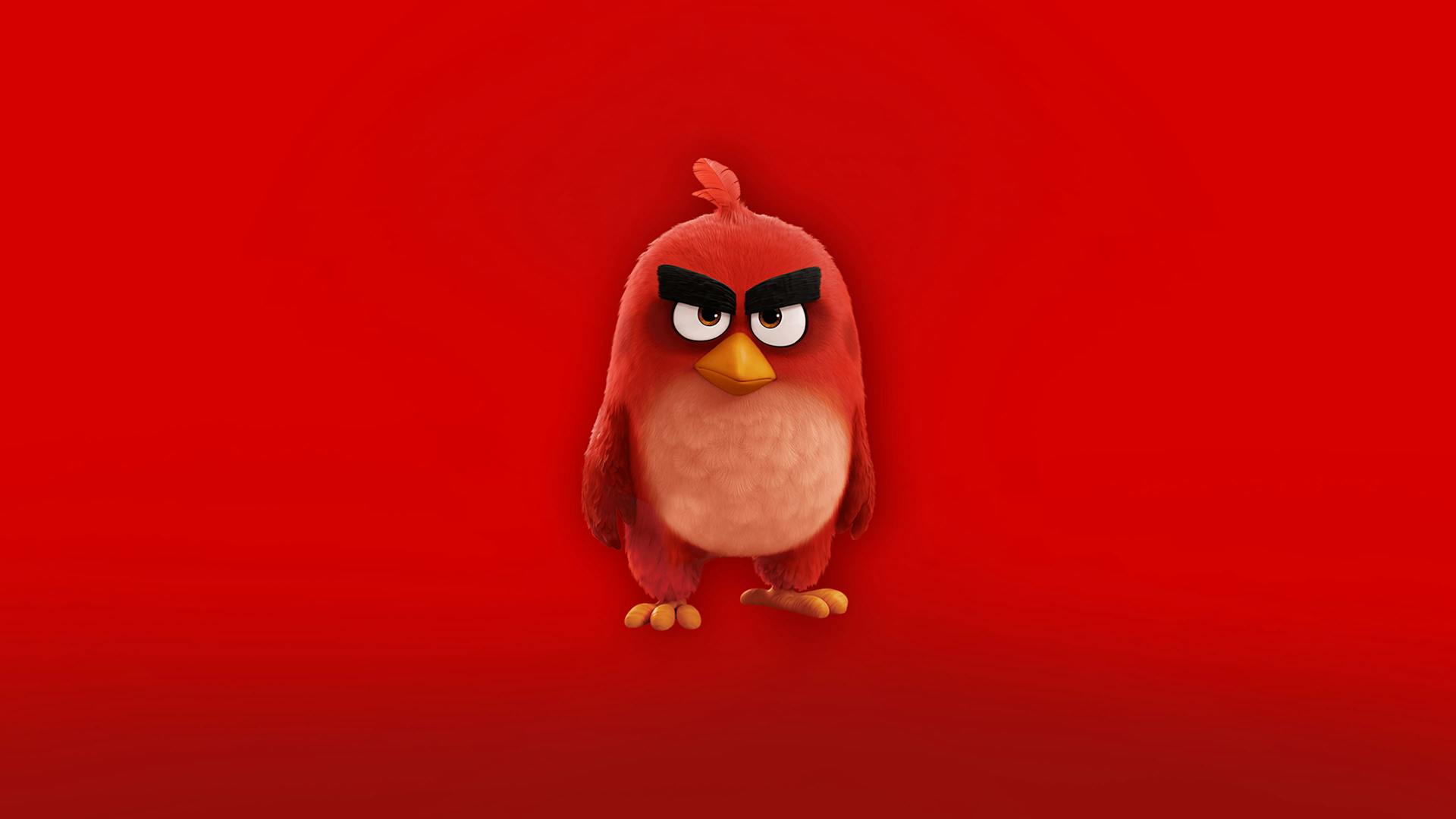 Rovio
#bringtheanger
Celebrating 10 years of Angry Birds
02
Influencer Marketing
Born in the creator age of social, we know how to create influencer marketing campaigns that work. With a roster of over 45 exclusive talent management creators, we connect brands to creators through our influencer marketing and talent management services.
For Revolut, we partnered with some of the most notorious global influencers to get a whole generation excited about banking.
Get in touch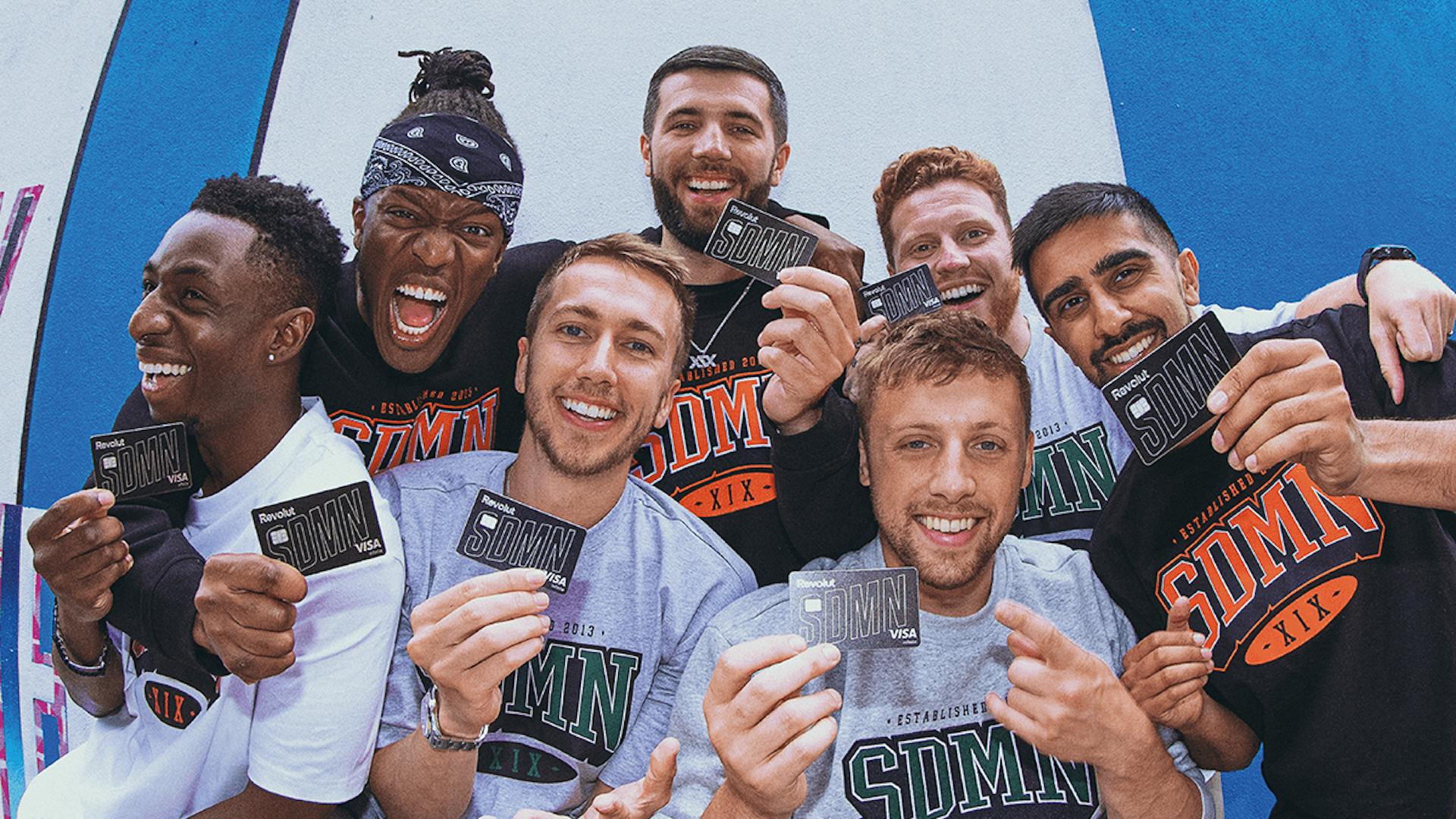 Revolut
Revolut x The Sidemen
We got a digital generation excited about banking.
03
Content Production
Great social media content comes from great content production. Our in-house production team live and breathe social media, so they understand how to blend their craft of high-quality production with optimised content to create social media content that bangs.
Get in touch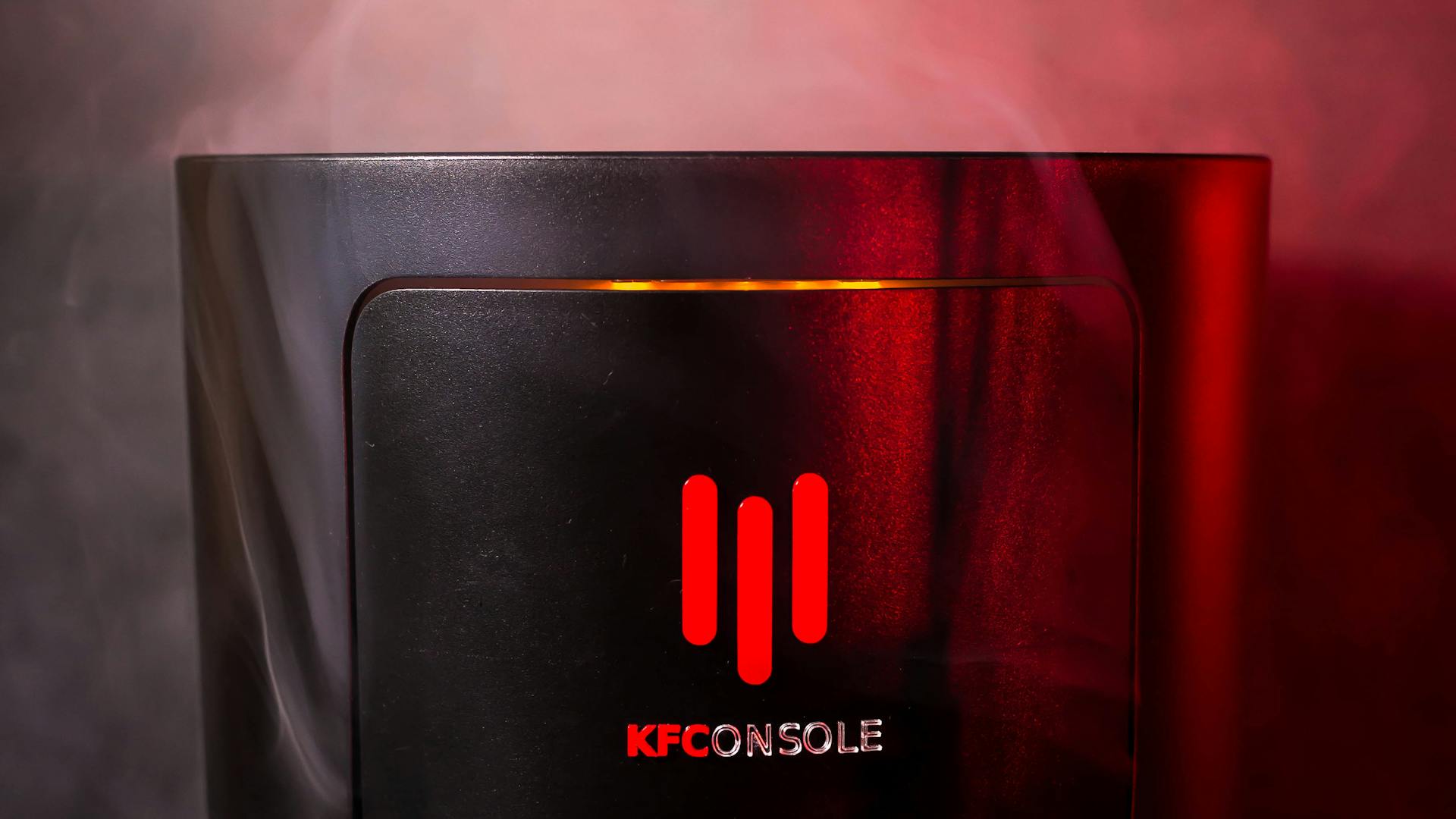 KFC
KFConsole
Don't change the game. Reinvent the console.
04
Esports and Games Marketing
Our heritage lies in gaming marketing and has evolved with us over the years. Understanding how gamers behave, we effectively connect brands to gaming audiences to unlock a brand-new audience of loyal and engaged users.
Whether a brand wants to launch into the gaming space, like JBL did, or they simply want to connect to new demographics, we're geared up to help through our esports and games marketing services.
Get in touch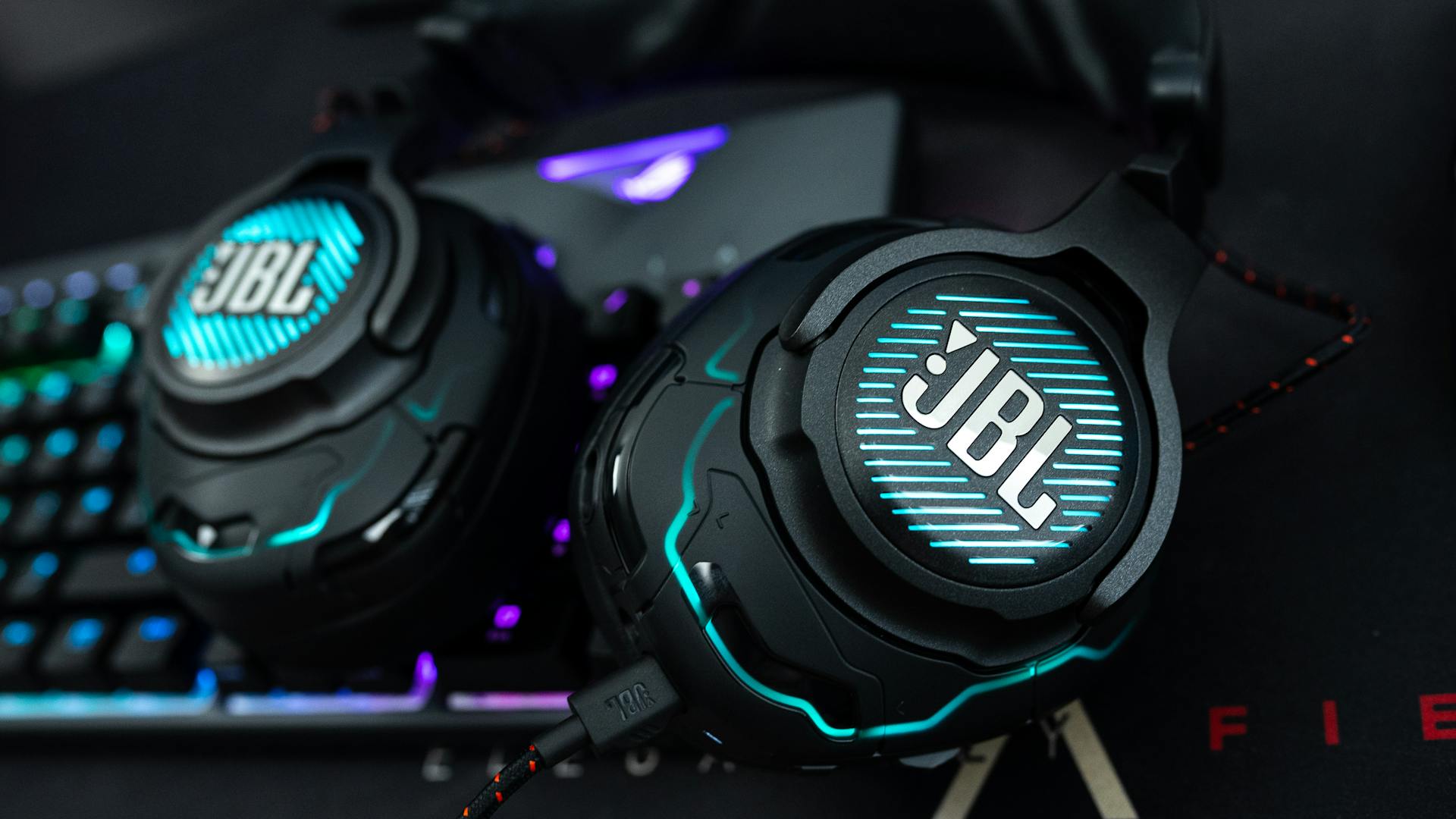 JBL
Putting JBL on the gaming map.
A unique data and insights service, allowing access to our owned consumer panels and industry-leading digital tools. Our dedicated data analysts and strategic advisers produce insightful reports and presentations, created by our in-house design team.
A custom-built tournament management software which enables sponsoring brands to own a gaming tournament experience through a fully-customisable interface.
Not convinced?
These clients are