The Digital Drop: Enjoy the money, Jane
Advertisers are dropping coins on influencer marketing but which platform is raking in the most from it? Let's find out in this week's Digital Drop.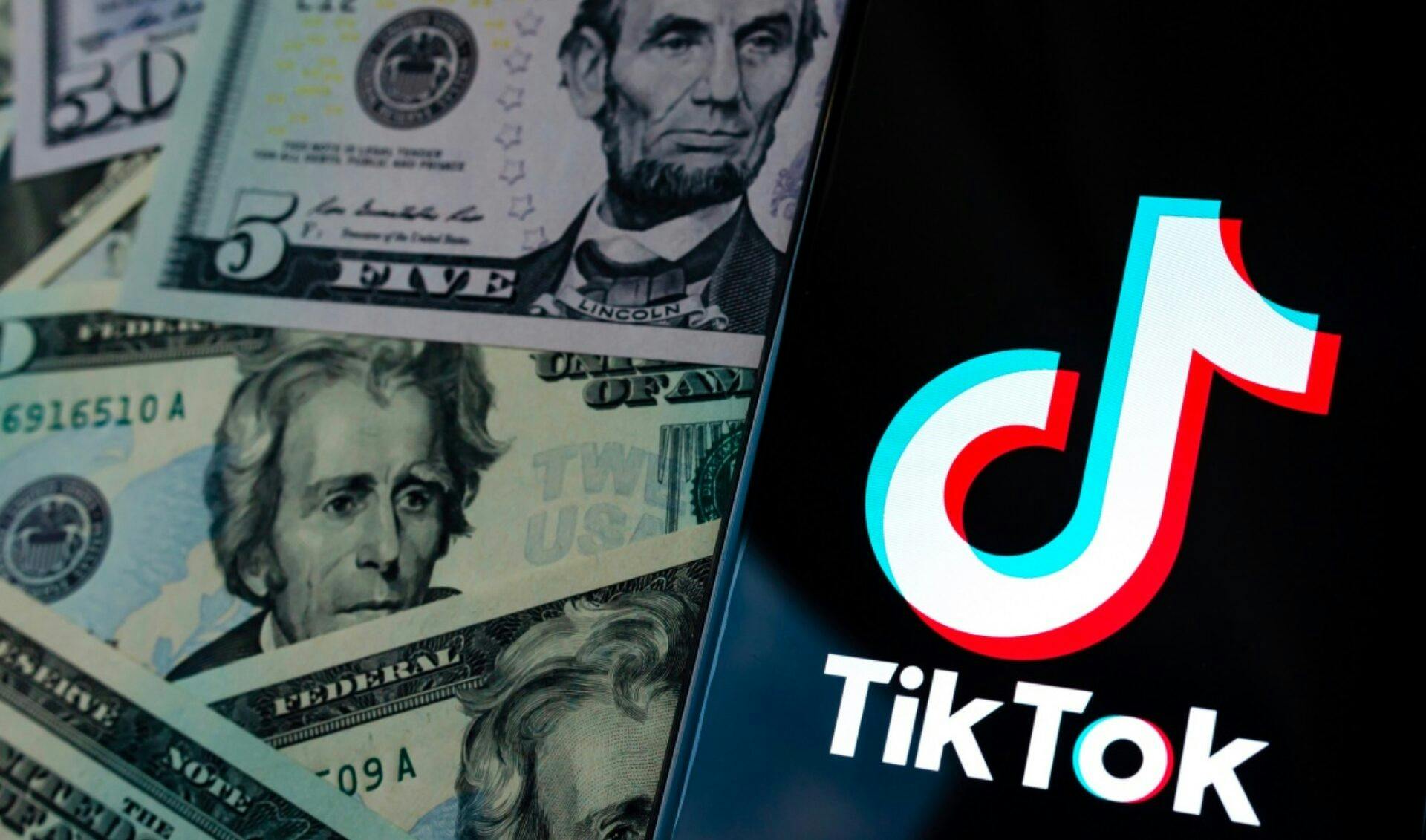 Image source: TubeFilter
Enjoy the money, Jane
It's hard to imagine a time without infinite TikTok scrolling and choreographed dancing in public but it's true – they did once exist. Compared to the likes of Facebook and Instagram, TikTok is still a young app but it hasn't taken long to catch up with its rivals.
Recent data from Insider Intelligence shows TikTok advertisers will spend $774.8m on influencer marketing this year in the US, which is more than Facebook's reported figure of $739m.
TikTok hasn't achieved world domination just yet, with OG influencer platforms Instagram and YouTube still reigning victorious. This year, YouTube will take in $948m in influencer marketing ad spend, with Instagram dominating at $2.2b – that's a whole lotta' money.
Instagram may have won this round but sources believe it won't be long before TikTok takes the cake. IG has more spend but TikTok is arguably the more popular app of the moment, which is why Instagram is mimicking its younger competitor with new features and feed changes.
TikTok's popularity with smaller creators is what Instagram is eyeing, so over time we'll likely see Instagram pulling tricks out of the bag to bring these creators over to the pink and purple side.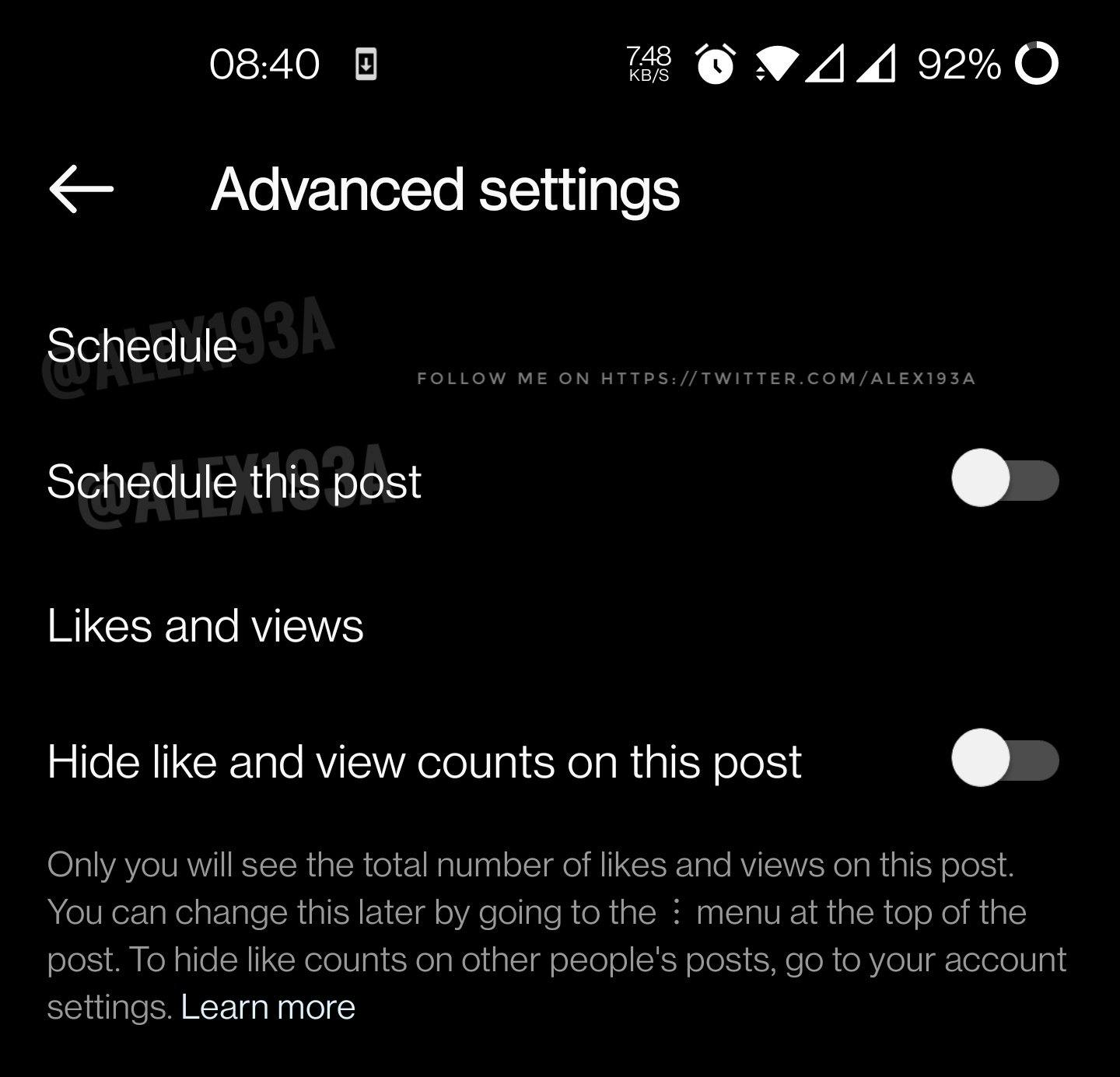 Image source: Alessandro Paluzzi on Twitter
Instagram's redemption arc
The Kardashian clan may have their gripes with Instagram but marketers and creators are rejoicing at the latest news. 
A recent announcement showed that Instagram's next stage of development will include a native scheduling tool, meaning no more third-party apps or flocking to Creator Studio. It will allow users to schedule posts, stories and even reels directly from the app. 
After a tough week of backlash about its new feed updates, it seems that Instagram has won back the hearts of some – primarily social media managers and creators but a win is a win.
It's fair to say that Instagram is in a transformative time, we're keen to see this feature roll out and what is next for the photo-sharing giant.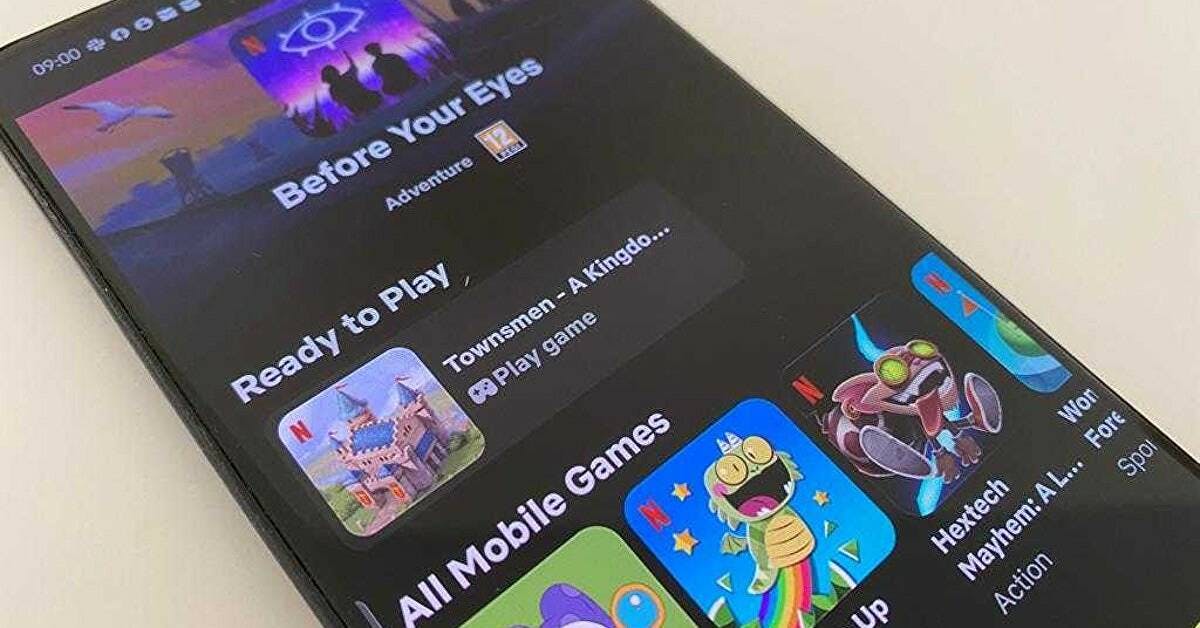 Image source: GamesIndustryBiz
A fix for Netflix?
Is Netflix's gaming strategy a flop or a bop? Whilst only 1% of Netflix's subscribers have downloaded games from the streaming service, this is just the start. 
Netflix is hoping to expand its gaming catalogue from 24 to 50 by the end of the year, which may bring more gamers to the service. With many of Netflix's users being on there for TV shows and films, it is understandable that the gaming section won't be everyone's cup of tea but for gamers, it poses as a 2 for 1: buy Netflix, get games free.
Time will tell what the uptake of Netflix's gaming service will be like as more titles are added and awareness grows. Who knows, Netflix may be the new hub for gamers…
This week in Media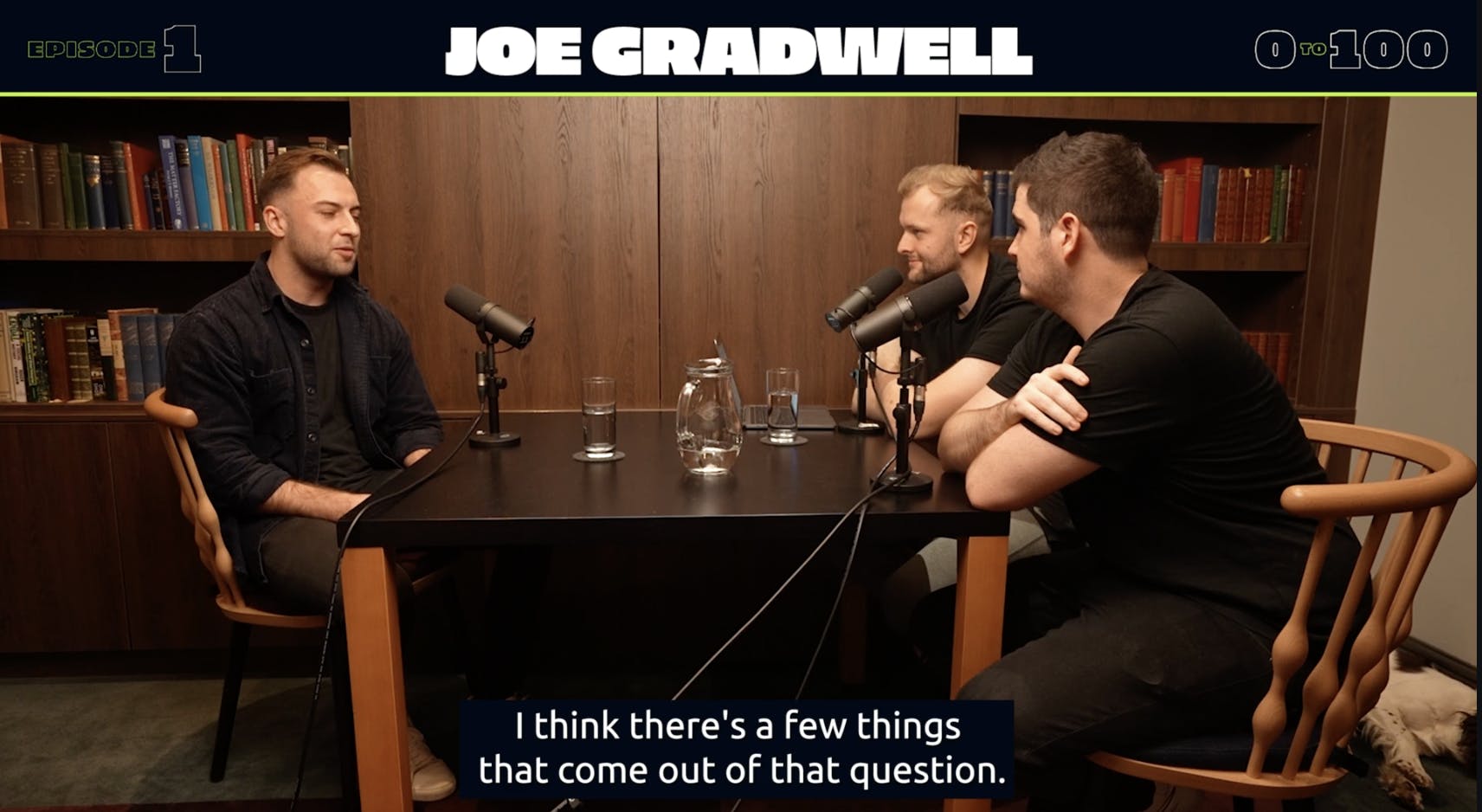 Zero to 100 real quick…
If you're looking for a podcast recommendation, you're in the right place! Check out the Zero to 100 podcast, created by our very own Mike and Drew. On the podcast, they are joined by industry professionals who chat about their lives going from zero to 100, as the title suggests.
If you're a start-at-the-very-beginning type of listener, you can dive into the first episode which features Joe Gradwell, formerly at Social Chain and now the Co-Founder of Campfire Agency. In the episode, Joe talks about undervaluing yourself in the early stages of your career, as well as what he's learnt from social media.
You can listen to the podcast here.
Make sure you're back here next week; same time, same day, more news and stats.
For real-time announcements, you can follow our social media channels – there's plenty more to see there.