The Digital Drop: Kim, there's people that are dying
When Kylie Jenner and Kim Kardashian are mad at you, best believe people will listen. That's the lesson Instagram has learnt the hard way this week, so let's get into it (yuh).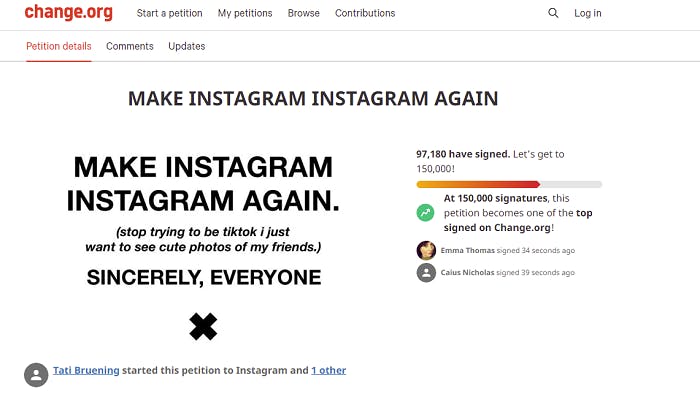 Image source: Social Media Today
I miss the old Instagram
Never mind the old Kanye, people are missing the old IG. A public petition calling for Instagram to revert its latest feed updates went viral last week. It got the backing of the Kardashian and Jenner clan who called for the app to return to its original photo-sharing ways and to stop mimicking TikTok.
Almost immediately after, Instagram's chief Adam Mosseri took to Instagram Live to explain the new changes and more importantly, to remind people they aren't going anywhere. Well, at least that's what we thought. 
In a recent twist, Adam mentioned that Instagram will be taking a step back from the full-screen experience after all as well as reducing the recommended content. Guess the petition worked…
Does Instagram need to zip up its boots and go back to its roots or should it continue to change? There's always going to be an exciting new app that people gravitate towards. Just like BeReal which is the latest source of inspo for IG who recently tested some new features that mimicked the main map of BeReal, for real.
What will be interesting is to see Instagram's next move from here, whether it will go back to basics or try a new format that keeps it ahead of – or at least on par with – emerging trends. After all, the internet's favourite billionaire has to keep profits up somehow.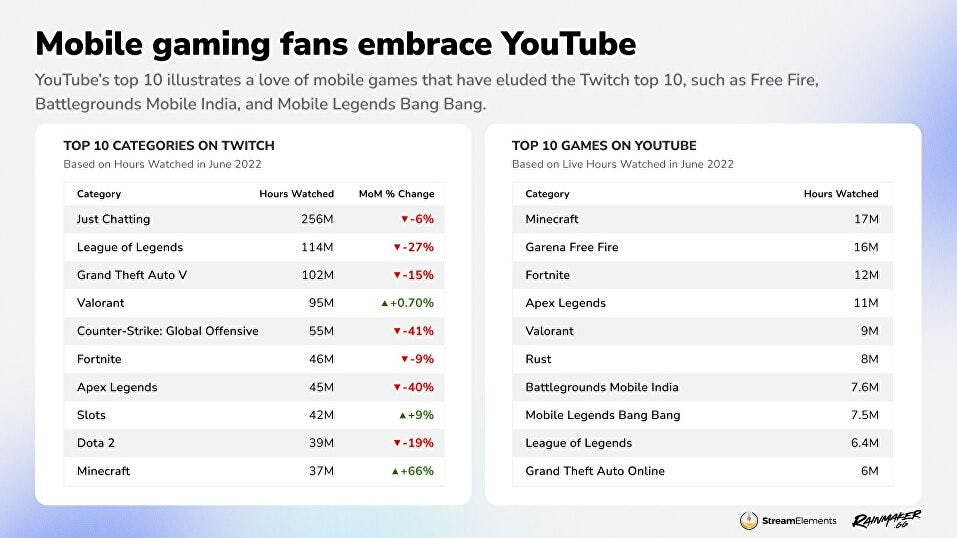 Image Source: GamesIndustryBiz
The rise of Facebook Gaming
Despite posting 1.8 million hours of viewership in May, Twitch has continued to see a decrease in viewership.
The hours posted for June were down by 6% to 1.7 billion and this has continued to decrease ever since. Facebook Gaming on the other hand has seen a significant increase in viewership since May with hours watched up by 21% to 425 million.
We saw last week that a few Twitch streamers had made the move to YouTube Gaming but how does that influence Facebook Gaming? Where Twitch has historically focused on PC and console games, Facebook Gaming is shifting its focus to showcase emerging markets instead which could be why viewers are flocking.
Given the decrease in viewership and creators moving to other platforms, it'll be interesting to see what Twitch does next to keep its audience engaged.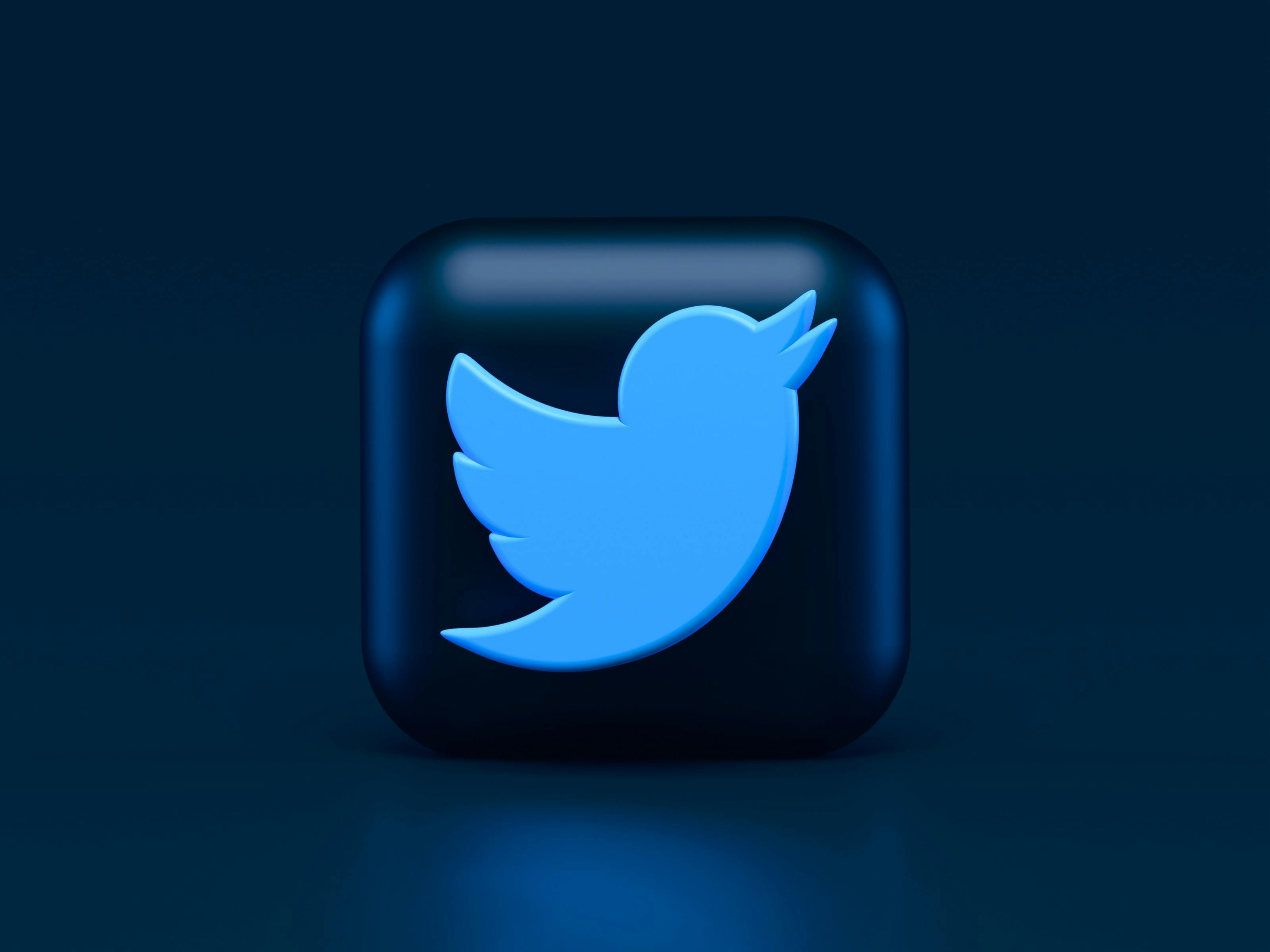 Image source: Alexander Shatov / Unsplash 
An out-of-the-blue raise
Twitter has been through it lately, what with its ongoing feud with Elon Musk and low revenue ratings and all. The most recent move from the social sharing app saw the price of its subscription service Twitter blue increasing.
Previously $2.99, Twitter Blue users will now be paying $4.99 from October to continue using the subscription service. Twitter Blue users can undo tweets, upload NFT profile pictures and read ad-free articles, features that regular Twitter users can't access. 
Some Twitter users feel that the current features don't reflect this price hike, so we could see Twitter bringing in more features to justify the cost. The increase is likely a reaction to low revenue earnings following the termination of the Elon Musk deal.
Twitter really took 'never let them know your next move' literally, so it will be interesting to see what comes next.
This week in Media

Oops, we did it again…
Last week, we were nominated for not one but TWO awards at the European Agency Awards! We are nominated for Best Large Agency of the Year, as well as Best Social Media Campaign for our work with Pizza Hut. Not to be cheesy (geddit?) but we're buzzing about this. Pizza party to celebrate?
Make sure you're back here next week; same time, same day, more news and stats.
For real-time announcements, you can follow our social media channels – there's plenty more to see there.