Nestlé - Curiously Cinnamon
#breakfastbounty
In just 48 hours...
10m+ (10x Expected)
UK Impressions

39k+
Website Visits in 48 hours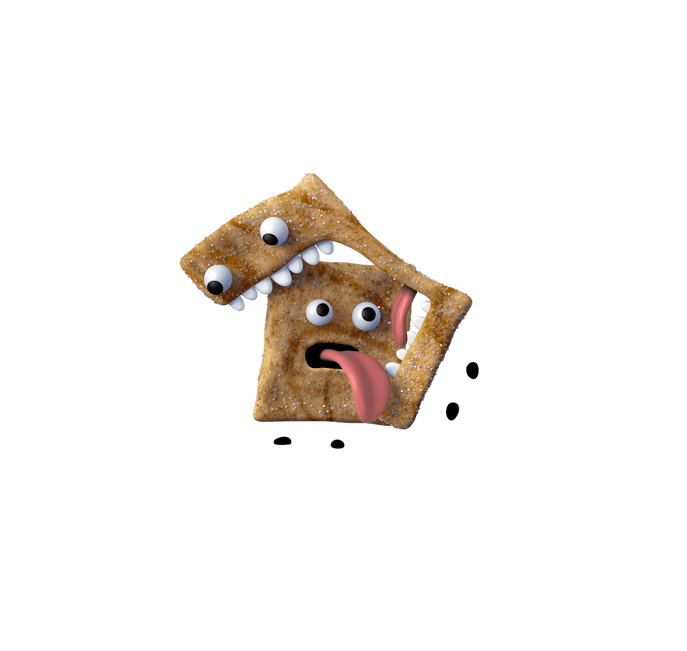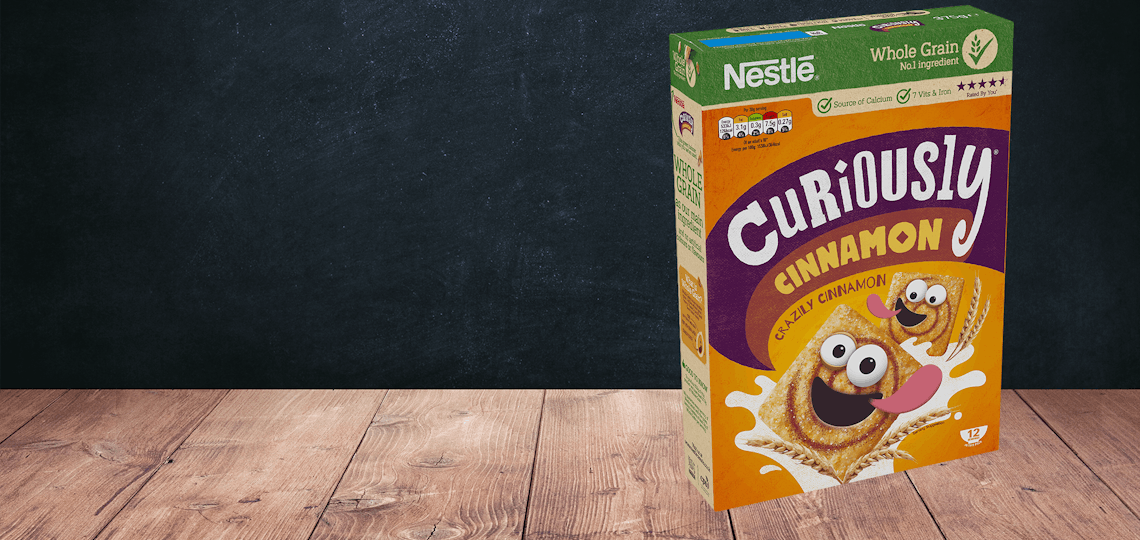 Why so cereal!?
We secured some of the largest gaming talent in the world to promote Curiously Cinnamon to a younger audience that was disconnected. We managed to outperform a 6 week on-pack promotion by Nestlé in just 48 hours - It was one of Curiously Cinnamon's most successful campaigns to date.
Mobilising two of the UK's biggest social media talents, W2S and Yung Chip to play their audiences favorite games; Fortnite and FIFA. The content creators completed in-game tasks set by their audiences and gave their community the opportunity to win some incredible prizes.
We activated Curiously Cinnamon using the hashtag #breakfastbounty to drive mass awareness across social media.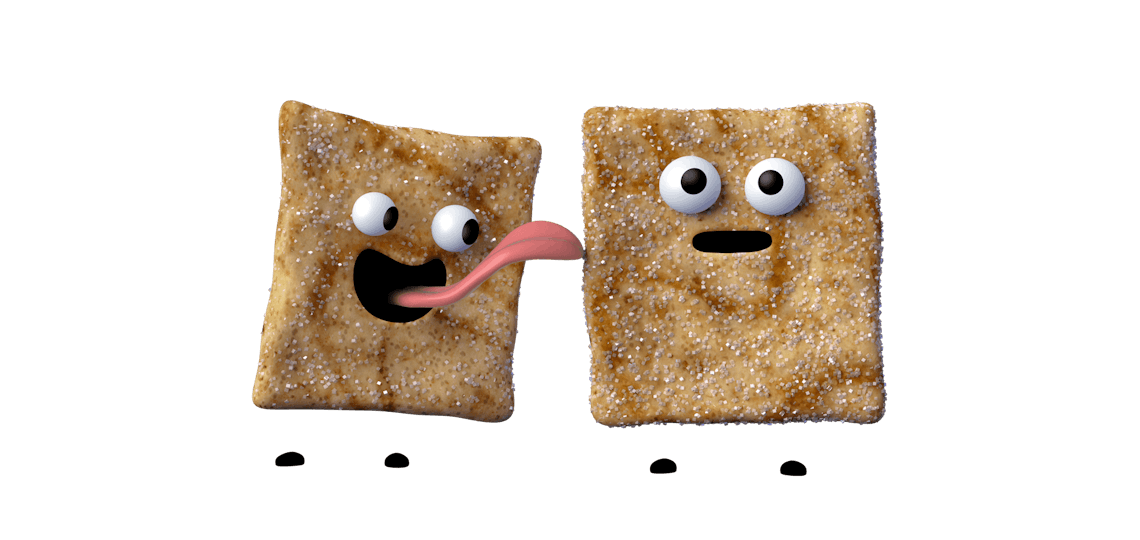 Breakfast, better.
Nestlé Curiously Cinnamon was losing brand sentiment with younger audiences and needed a way to connect with them.
Our tailored content aligned perfectly with their target audiences and strongly resonated with viewers.
As a result we successfully introduced Nestlé to a whole new world. Using gaming to speak to a younger audience.