Launching Detroit: Become Human
The Year is 2038
Full 'Steam' ahead
15,000,000
Minutes watched

527,000
Clicks to Steam store

68,000
Peak concurrent viewers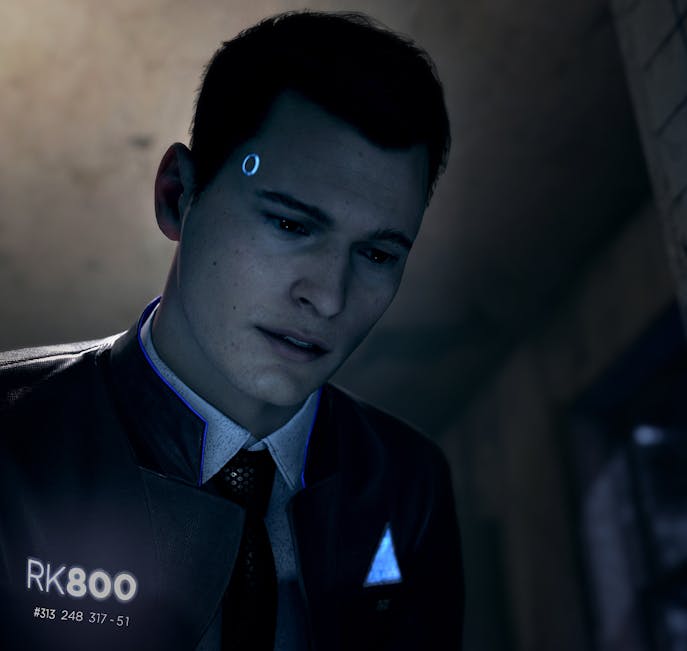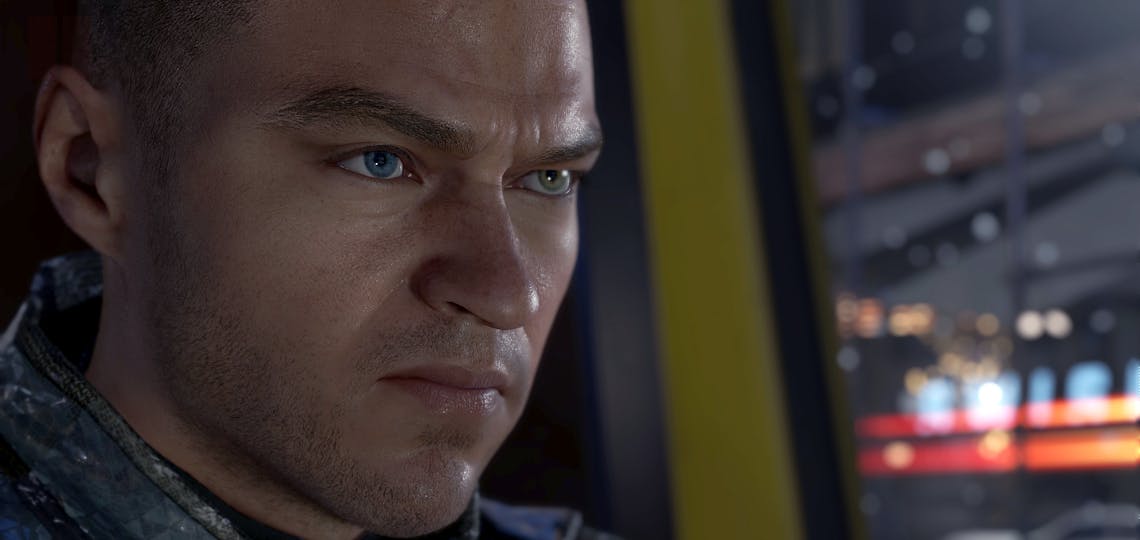 The Precognition
Deliver a high impact media buying and influencer strategy for the global launch of the steam store partnership and Twitch extension for Detroit: Become Human.
We were tasked to deliver a comprehensive media plan for the Steam launch, driving store traffic, viewership of Detroit: Become Human whilst raising awareness of the interactive Twitch extension.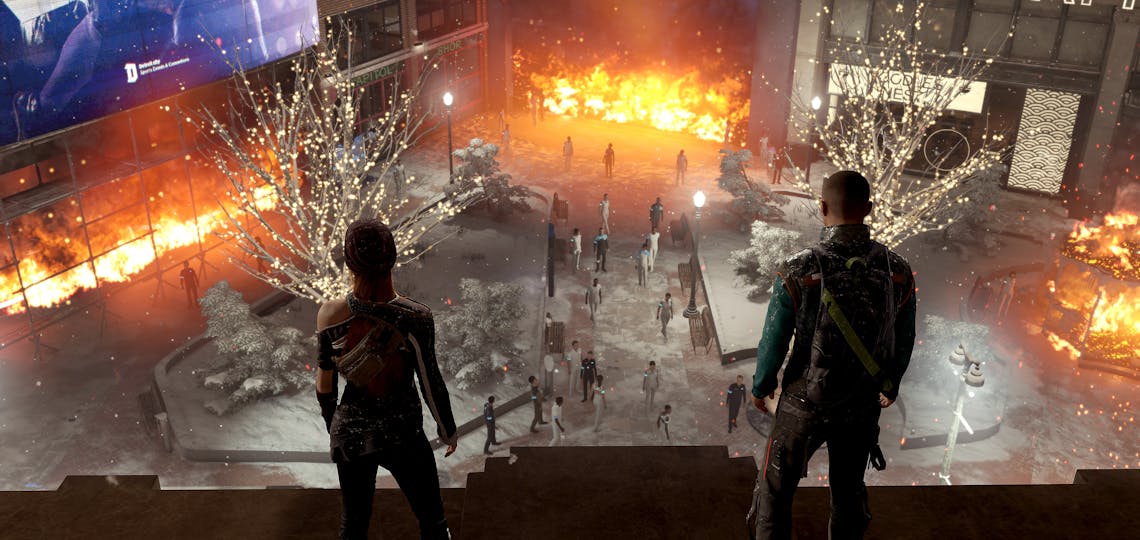 Shaping the Future of Detroit
Our plan was divide and conquer using 3 different methods of promotion. Media Planning, Influencer Marketing and Paid Media. We utilised Twitch ads, hyper targeted social and high impact ad placements whilst at the same time running an influencer-driven activation. 
We delivered prime ad placements globally, with 8 top tier gaming publications to promote the Steam partnership, including Webedia, IGN and Juexvideo.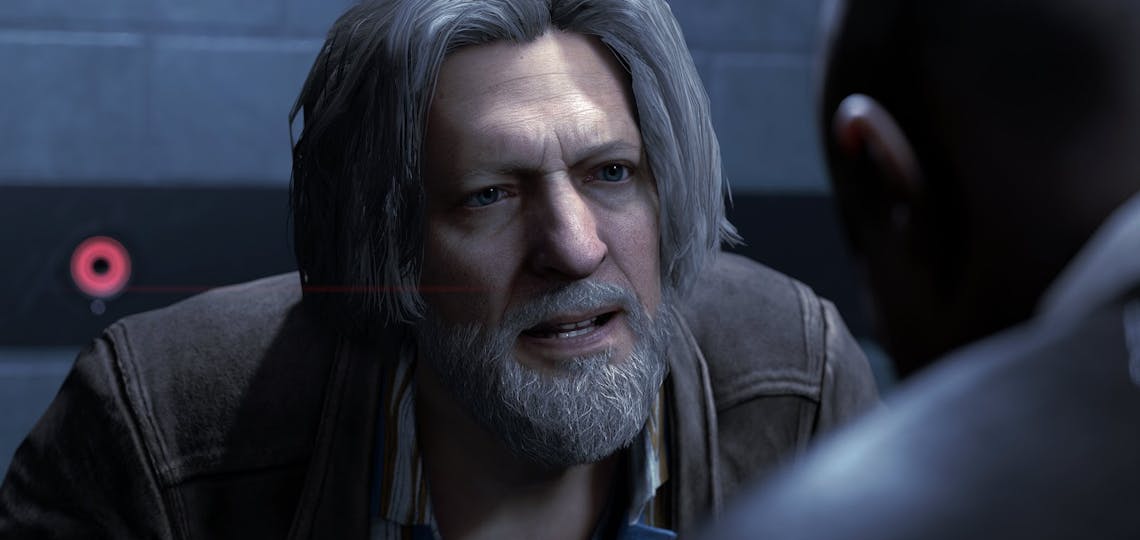 Predicting the Future
Utilising Quantic Dream's Twitch Extension, we curated an influencer campaign with 28 streamers across 9 key territories. The new extension was pivotal in the execution of the campaign as it allowed the audience to engage and control the fate of the game.
Whilst influencers were streaming, the viewers decided the story arch of the game which drove huge amounts of engagement and viewership. Exactly the challenge we were set. 
This was activated across Twitch with two supporting social posts to generate a story arch and hype surrounding the campaign.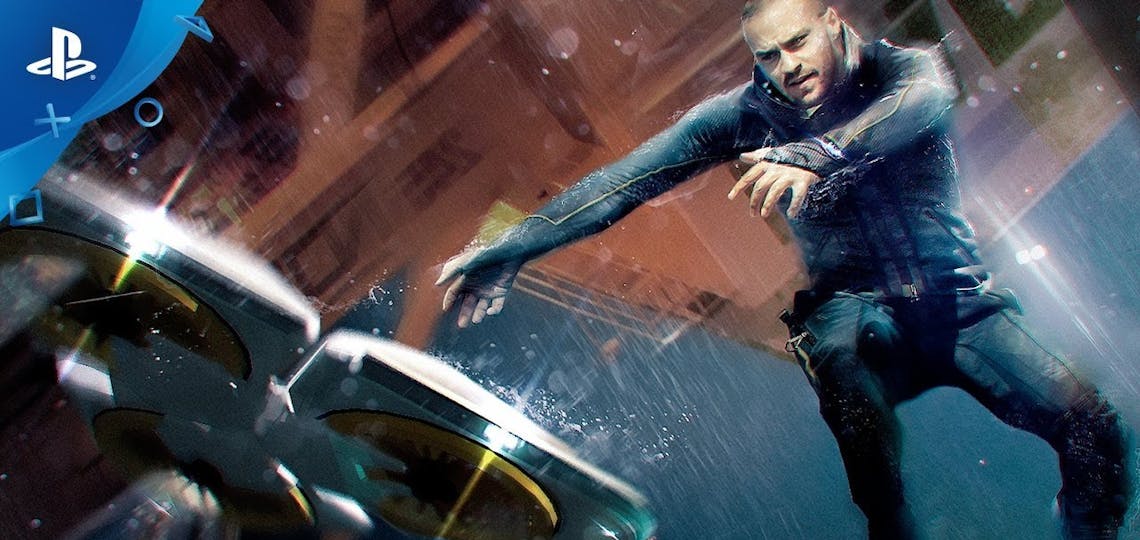 Delivering beyond the traditional
To increase awareness around Detroit: Become human and the livestreams, we created a hybrid announcement/giveaway story arch. This allowed us to announce streams that were going live with our contracted creators across the 2 week activation.
This kickstarted a forest fire like reaction by utilising giveaway mechanics to get as many eyeballs on the announcement as possible.
To amplify the campaign further, we executed a paid media strategy and ran 203 ad variations across audiences on YouTube, Facebook, Instagram and Google and optimised them over the course of three weeks. We deployed dynamic ads on Facebook and Google to show the most relevant content for each use.