We got a digital generation excited about banking.
Revolut x The Sidemen
Cashing in our winnings
+70M
Impressions in 3 months

100K
App installs in 3 months

47.2m+
Impressions (UK and US)

No.1
Revolut acquisition to date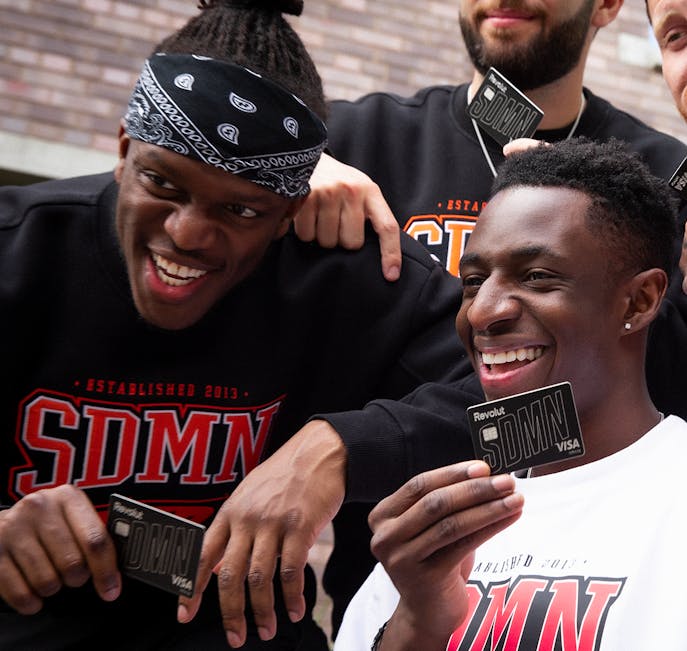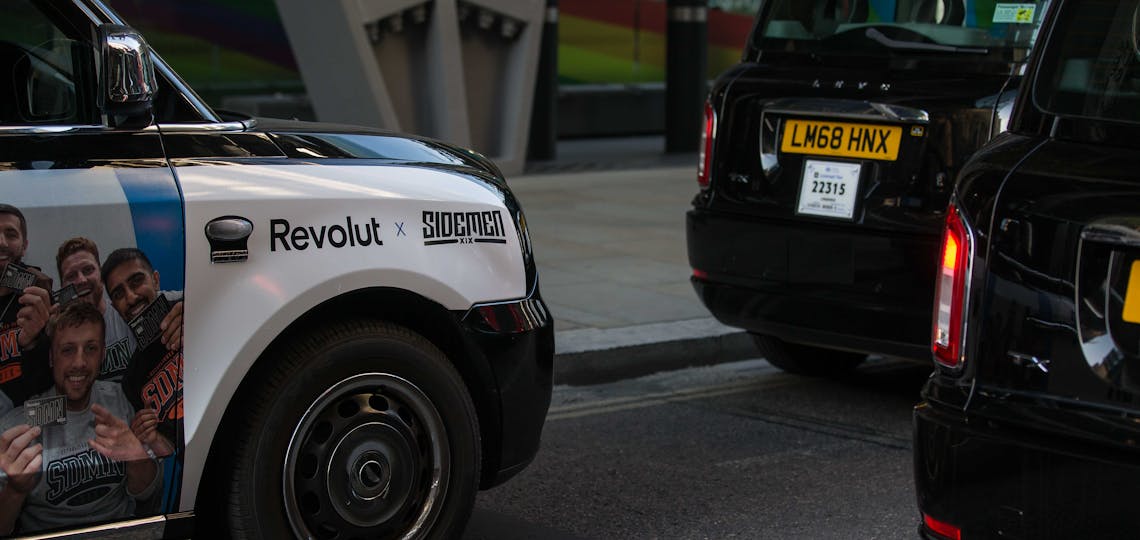 The most successful Revolut acquisition to date
We used a global creator group to make banking relevant to an audience who's sick of banks marketing to them. Elevating the brand positioning and trustworthiness of Revolut among their target millennial customers.
Our objective was to drive app installs and registrations for Revolut. We developed a global creative campaign by partnering with key YouTube Influencer personalities to excite an entire generation about banking.
With over 33.9 billion views collectively across the Sidemen-owned & operated channels, and heavy penetration to Millenial & Gen Z consumer groups. The Sidemen were the obvious choice for us to build a creative campaign around.